Scientist at PPD (of Thermo Fisher Scientific)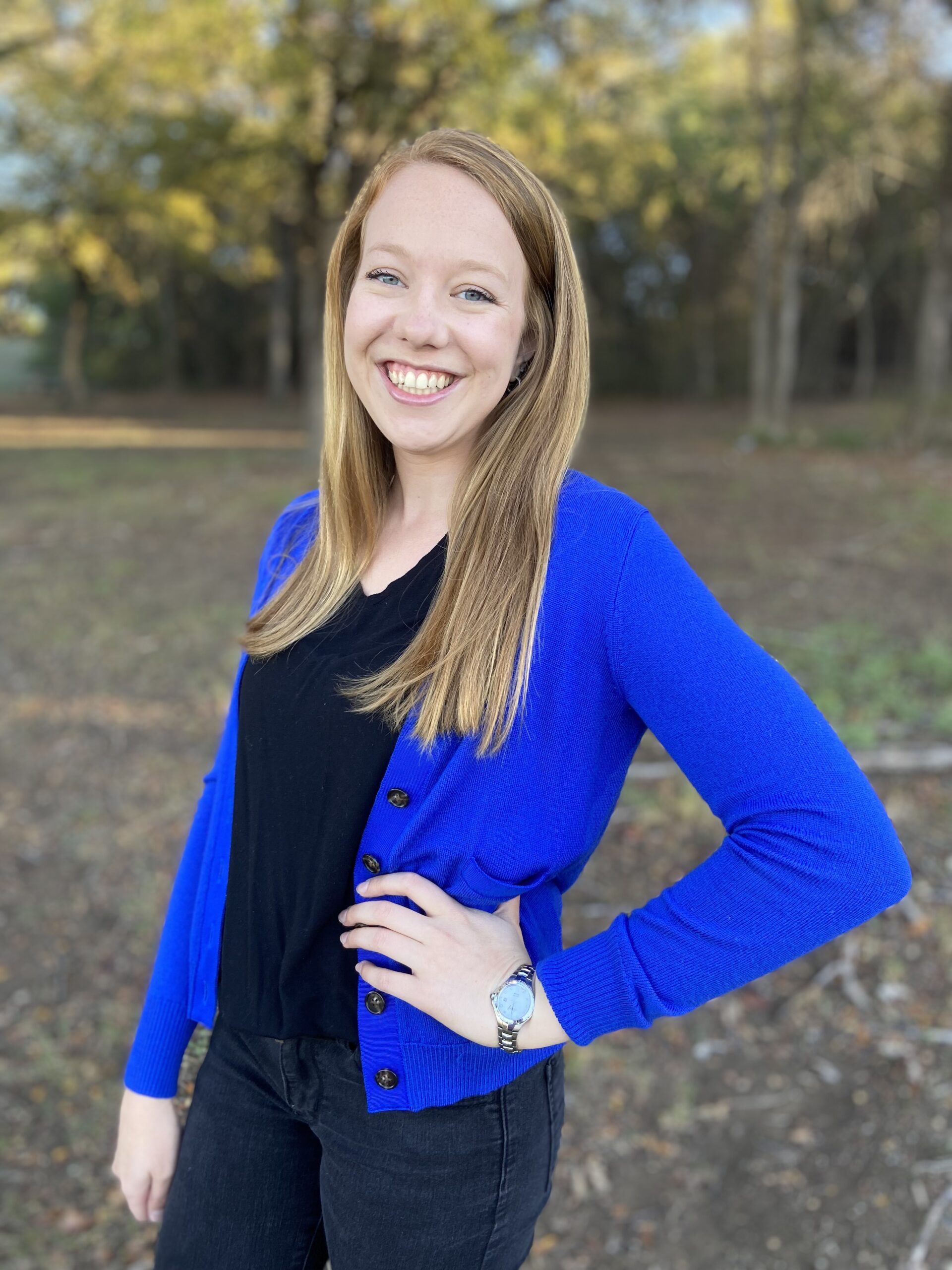 Kristin Danner graduated from Concordia University, St. Paul in 2018 with a B.A. degree in Chemistry. She has since started an impressive career as a scientist working with PPD, a subgroup of Thermo Fisher Scientific.
In her role, Danner works closely with a team of fellow scientists who perform good manufacturing practices and stability studies on pharmaceutical drugs. Outside of labwork and research, her everyday duties include data review, process improvements, training, and onboarding new clients. Relevant coursework and tutoring opportunities at CSP helped prepare Danner for her real-world work.
After graduation, Danner was unsure about the direction she wanted to take in her career. However, she says that CSP gave her the tools to succeed in any role. "CSP gave me the skills and knowledge I needed to go out into the workforce and succeed in any role that I could find."
During her time at CSP, Danner chose to do a study abroad program for a semester, leading her to Texas. She explains how CSP's opportunities for students, such as studying abroad, helped shape her journey as a student and help her find direction post-graduation.
Danner was initially drawn to CSP as it was close to home, recommended by family who were already enrolled, and checked off boxes for her educational aspirations. Once enrolled, Danner found a rich community full of personal and professional growth opportunities.