AAS in DMS Echocardiography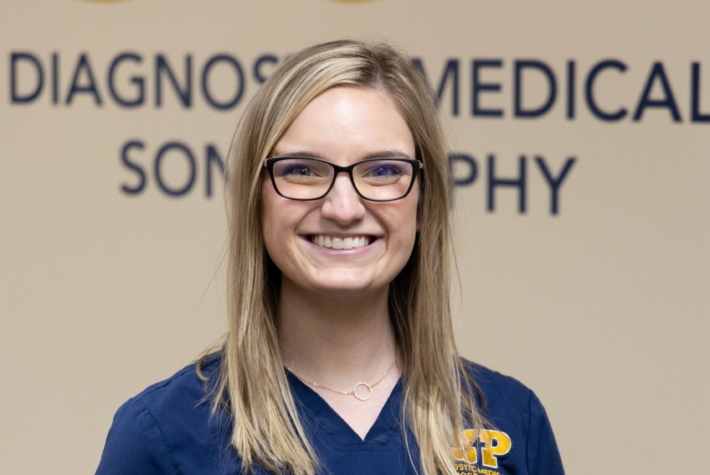 Kristina DeMaio enrolled in CSP's Diagnostic Medical Sonography – Echocardiography program in the spring of 2021. Her experiences in the program have been positive and are equipping her for immediate career success.
"Concordia's Echocardiography program offers an experience beyond compare. From day one, students are exposed to clinical time with registered cardiac sonographers and cardiologists. Being able to learn a new skill on actual patients allows us to see different pathologies and gain confidence in patient interactions. Applying the concepts learned in the classroom in a clinical setting has been beneficial in expanding my understanding and recognizing the relevance of that topic. It's extremely rewarding to be able to work alongside the mentors who help ensure we're prepared for a career in Echocardiography," said DeMaio.