Head of Wealth Management Trust and Administrative Services at US Bank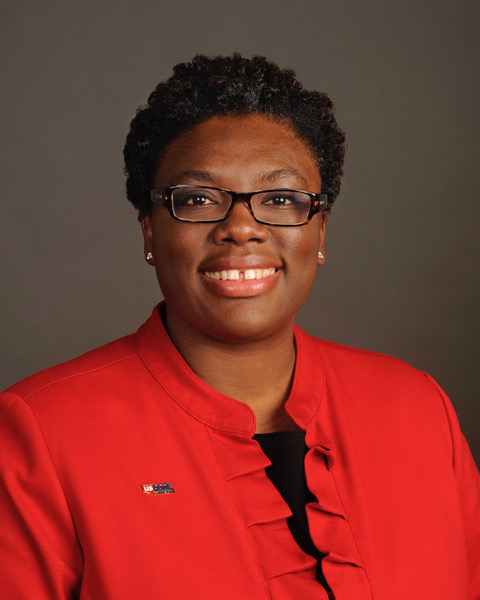 Liesl Kistow graduated from Concordia, St. Paul in 2017 with an MBA degree. She has since used her gained knowledge to further her career at U.S. Bank. Kistow manages the Affluent Trust Business branch of U.S. Bank's Wealth Management side. She oversees over 80 U.S. Bank employees across the country and handles trust administration while also managing client relations. 
Kistow pursued her MBA degree in hopes of furthering her career, but she says she came away with so much more from her time at CSP. Kistow commends CSP for upholding and instilling important values in students. "Although the curriculum was challenging and does expand one's mind, its profound impact leaves me thinking not about myself or wanting to climb the corporate ladder but how I can best serve others and contribute to raising their potential." 
When asked about the thing she valued most at CSP, she said, "Staying with the same cohort throughout the MBA program. For those two years we supported and encouraged each other to the end." Even as a nontraditional student, Kistow felt connected with her faculty and peers. 
Kistow not only invested in her education, but she invested in herself by choosing Concordia's MBA program. CSP gave her the tools to succeed in higher leadership positions and allowed her to grow as a person.