B.A. in Education (5-12) and Literature, '22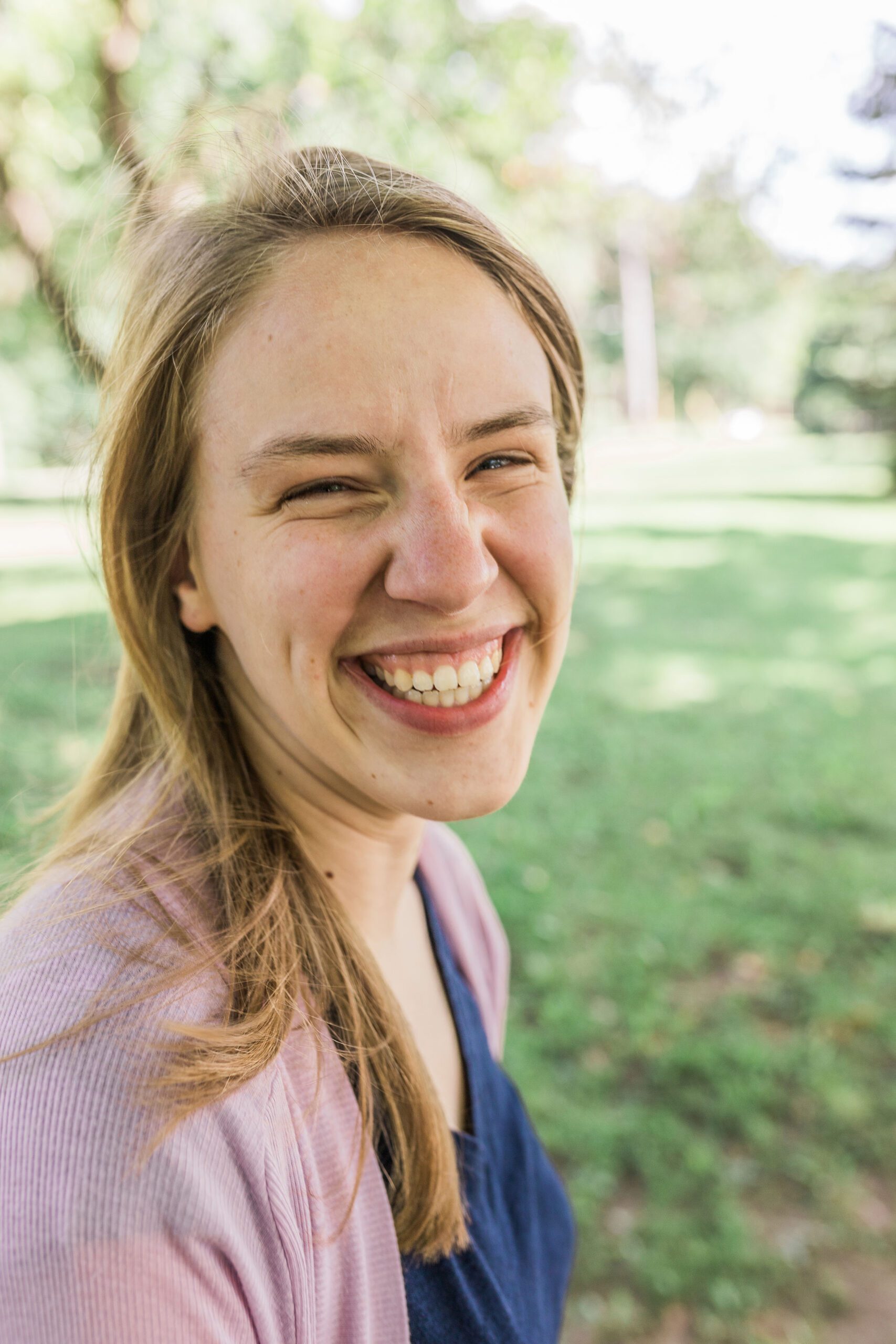 Senior Lindsey Bahr ('22) is a 5-12 Education and Literature major with minors in Theology and Theater. In the final semester of her program, Bahr is currently a student teaching a sophomore English class in order to fulfill her practicum experience for graduation.
Bahr feels prepared to help shape students' lives because of the education she received at Concordia University, St. Paul. The combination of an English Literature program with a teaching degree has given Bahr the tools she needs to lead thoughtful discussions in the classroom.
Bahr was very active within the CSP community and was able to explore many of her interests as a student. Bahr took part in many of CSP's productions, where she grew and strengthened friendships with her peers.
A faith-based education was important to Bahr, and she says that the community rooted in faith at CSP brought her comfort and helped her grow in her own faith. With Christian Ministry studies, Bahr was also able to focus an aspect of her education experience on her faith by minoring in Theology.