B.A. in Criminal Justice '25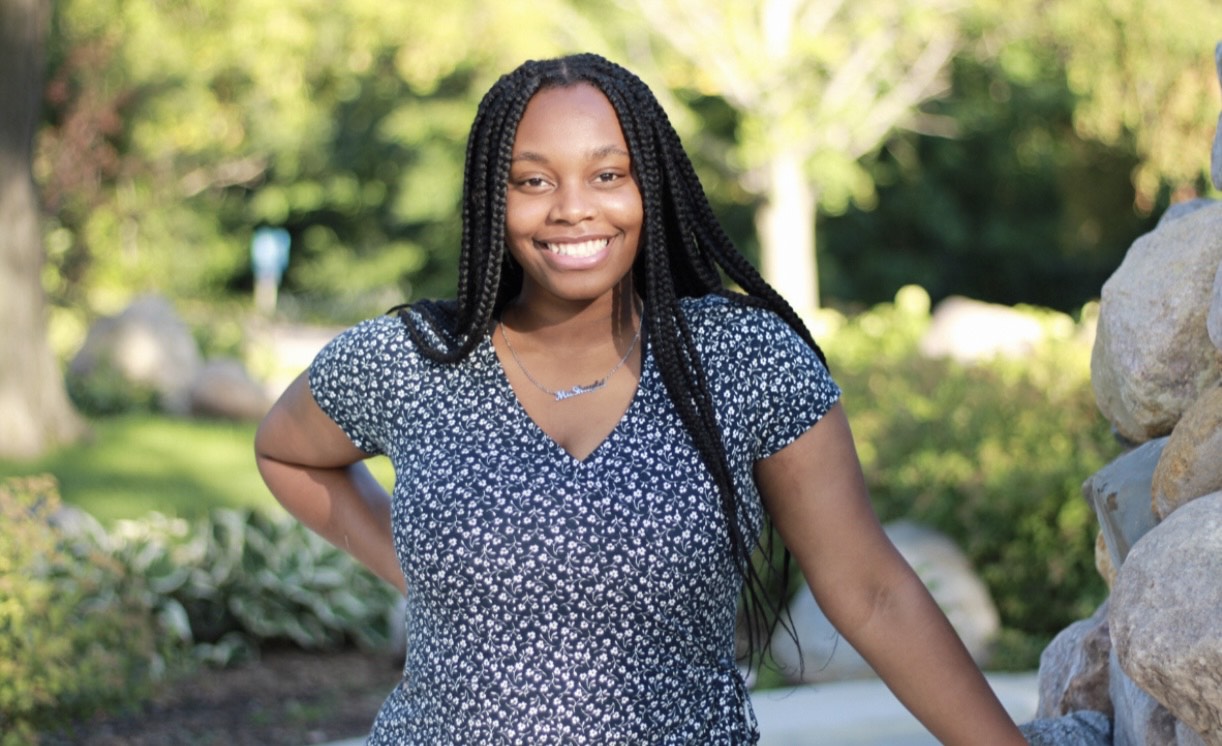 Ma'Shayla Washington is a Criminal Justice major with a minor in Sociology. After graduation, Washington hopes to work in the criminal justice field as an investigator or detective. CSP's Criminal Justice program will help prepare Washington for her dream career by giving her the tools and knowledge to succeed.
Washington was drawn to CSP for a variety of reasons, some of which include the location of campus, the affordability, and the community feel of campus. One of her favorite things about CSP is the diversity found on campus that fosters community. "From my first day on campus, I felt like I was part of a community that cared about my success and well-being."
As a commuter student, Washington has found ways to stay connected and involved around campus. She is a member of many different clubs around campus, including the Black Student Union, the Concordia Sisterhood of Empowerment club, and more.
Washington appreciates the clubs and activities just for commuter students as well. "The club Commuter Connection organizes events and activities specifically for commuter students, such as social gatherings, workshops, and service opportunities. Attending these events has helped me meet other commuter students and has helped me engage more with campus life."
One of her favorite aspects of CSP is the campus culture. The many events, from Homecoming to Knollapalooza, bring students from every corner of campus together. These events are some of the best times Washington has had on campus. "I get to see the strong sense of community and school spirit within the CSP community."