Associate Professor of Chemistry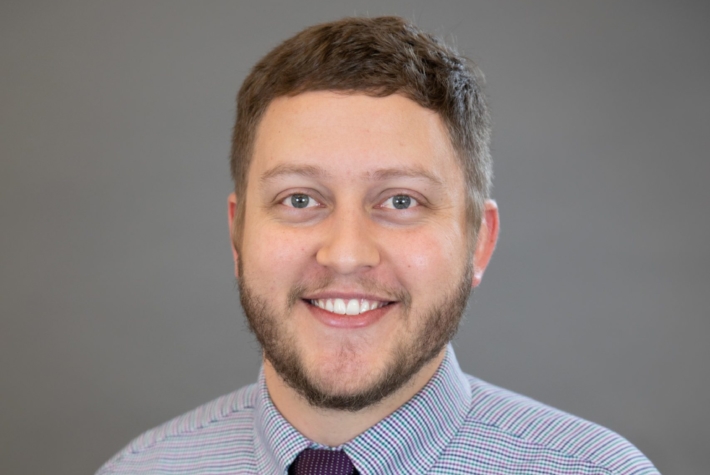 Dr. Matt Jensen is an Assistant Professor of Chemistry with Concordia University, St. Paul's Science Department. Dr. Jensen teaches and facilitates CSP's General Chemistry I and II course sequence, which primarily serves students majoring in the STEM fields. In addition, Dr. Jensen teaches Biochemistry I and II. He also occasionally teaches Organic Chemistry I and Chemistry for Health Sciences.
Dr. Jensen loves to help students see the details in the physical world around them and make connections between concepts they learn in class and things they encounter in life. He also loves teaching science at the intersection of chemistry and biology because they are so intertwined. Dr. Jensen hopes his enthusiasm for chemistry and biology helps inspire students to pursue careers that put that knowledge to good use.
"At CSP, our students get the scientific knowledge and experiences they need to thrive in the workplace or in professional and graduate programs. We help set them up for success." – Matt Jensen
Professional Experience
Concordia University, St. Paul: Assistant Professor of Chemistry
Post-Doctoral Research Associate, University of Minnesota–Twin Cities
Websites
Academic Pedigree
Ph.D. in Biochemistry, Molecular Biology, and Biophysics, University of Minnesota–Twin Cities
Post-Graduate Certificate in Protein Crystallography, Birkbeck College, University of London, UK
BS in Chemistry, University of Nebraska–Kearney