Operations Administrator at Mayo Clinic Health System, Adjunct Faculty at Riverland Community College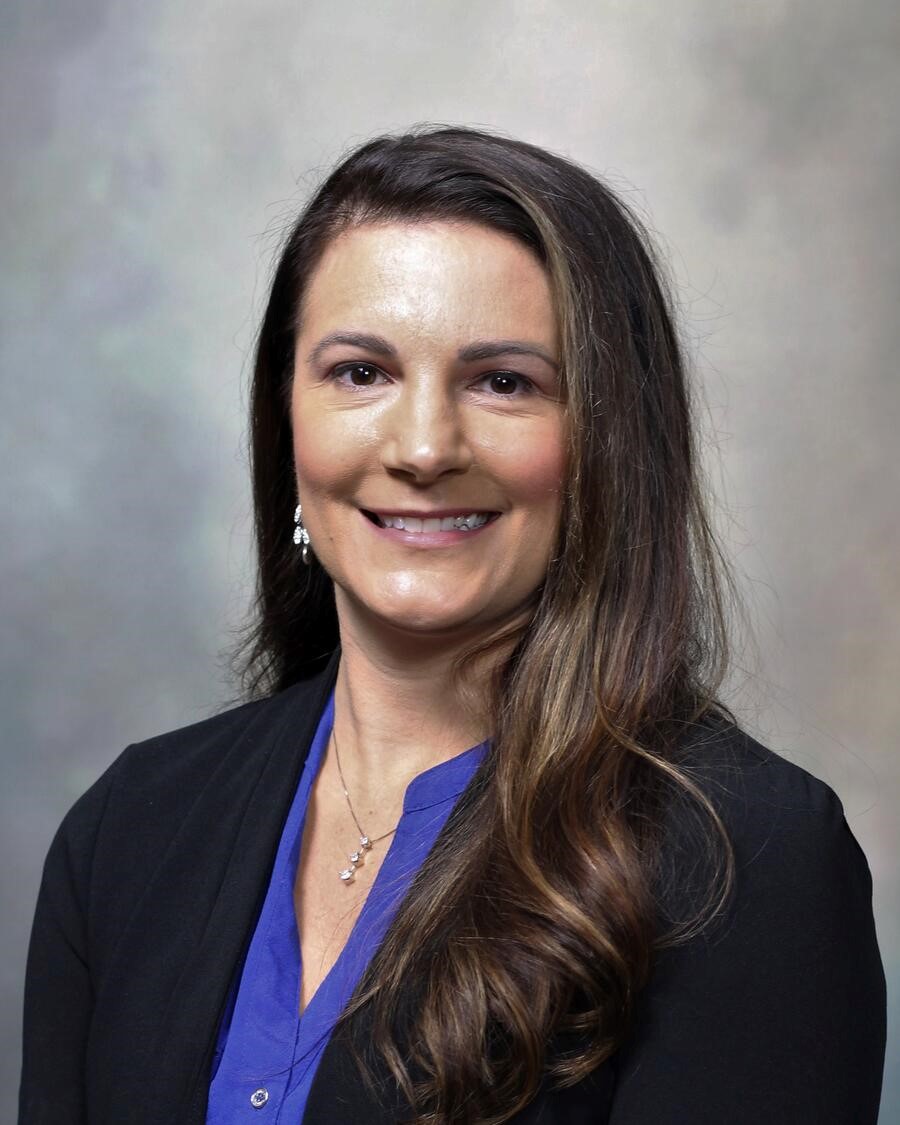 Concordia University, St. Paul alumni Melissa Barr ('08 & '13) earned both a bachelor's degree in Organizational Management and Communications and a master's degree in Leadership and Management from CSP. Pursuing education focused on leadership, and management has helped Barr achieve success in her career.
Barr is an Operations Administrator with Mayo Clinic Health Systems in southern Minnesota. She holds a lot of responsibility in her role as she oversees 300 clinicians at multiple clinic locations. Barr also teaches part-time within the MCHS system and at local community colleges. Both of her degrees from CSP have helped her feel prepared and qualified to step into her roles.
Barr talks about the excellent faculty and comprehensive coursework that gave her the tools to succeed. "Concordia University has allowed me to expand my knowledge, skill set, network, and confidence to reach my short and long-term career goals."
One of the highlights of her time at CSP was the relationships she made with her peers. She enjoyed being able to connect with and find support in her fellow classmates. Her cohort allowed her to continue her career while furthering her education.
"The cohort model was foundational for me. I highly enjoyed learning from a core group, who you could network and lean on with challenges, barriers, and opportunities. Since the cohort was learning and going through similar challenges and successes, it was a natural support group for each of us."
Ultimately, Barr was led to CSP because of the programs offered, the flexibility of online learning, and the outstanding faculty who used insightful and relevant curriculum.