Assistant Professor of Biology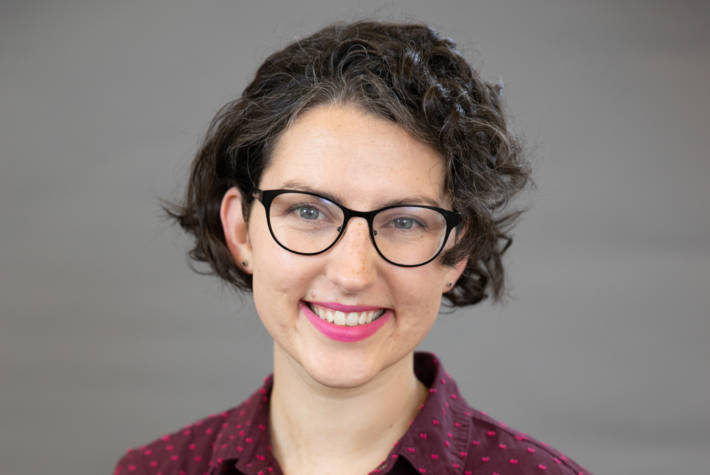 Dr. Mikayla Thatcher joined the Science faculty at Concordia University in January of 2019, directly after spending three years as an instructor in the University of Michigan School of Kinesiology. She obtained her Ph.D. in physiology and developmental biology in 2015 and her B.S. in physiology in 2011, both from Brigham Young University. As an undergraduate, Dr. T. investigated how the biophysics of cancer cell membranes change. In grad school, she studied the impact of cigarette smoking on metabolism, especially how muscle becomes more insulin resistant in response to tobacco smoke.
While completing her required bench research, however, Dr. T. focused on learning to teach science. She teaches anatomy and physiology at a variety of levels and from a variety of angles. She loves helping students find the concepts that tie everything together so that no one feels like they're just memorizing hundreds and hundreds of terms.
Dr. T. lives with her husband and their daughter in St. Paul, just a mile from campus. When she isn't working, Dr. T. loves to read, hike, write, run, watch movies, go to concerts, and host dinner parties.
Address: SC 121
Phone: 651-641-8410 Extension 8410
Email: thatcher@csp.edu (Preferred)