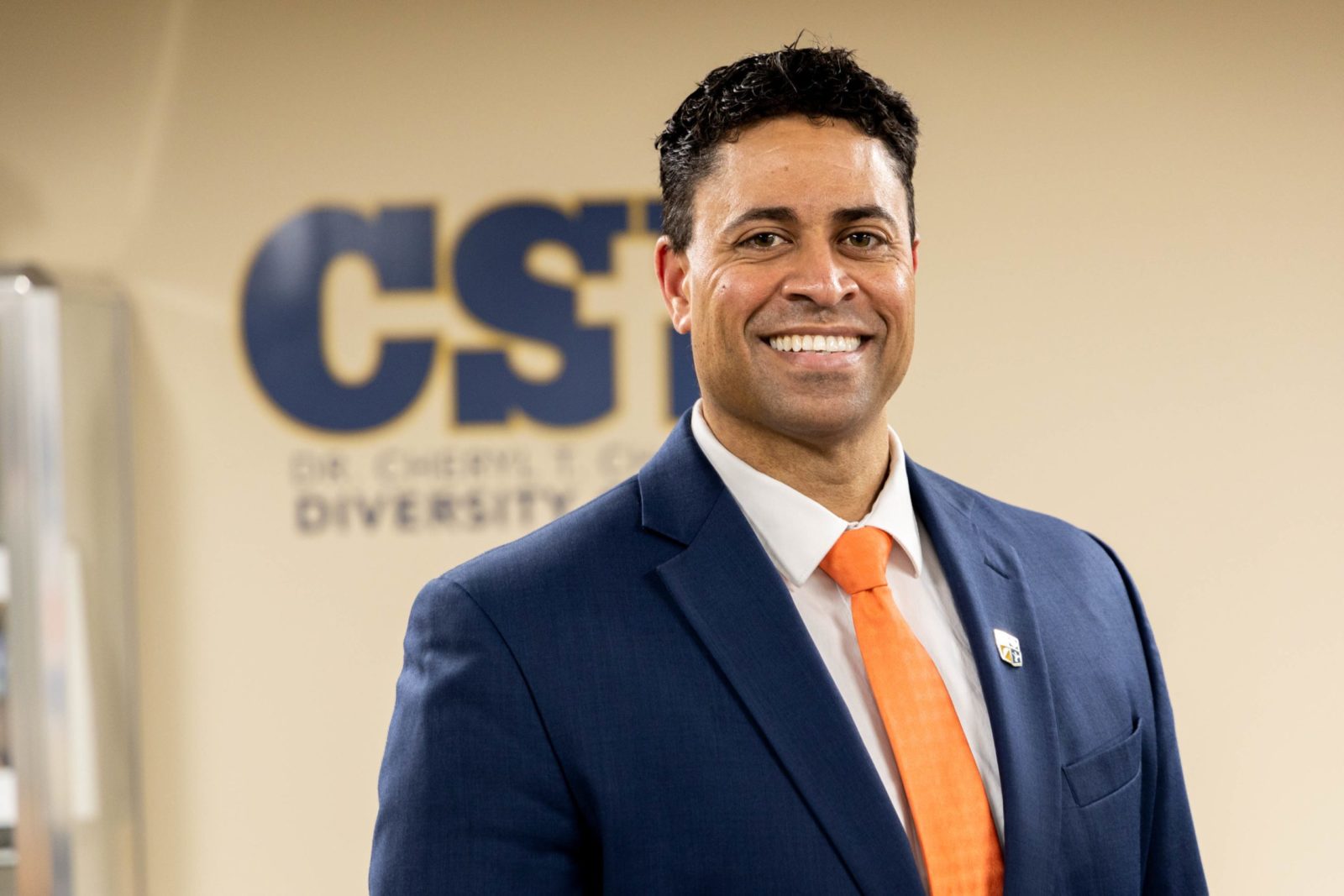 Thom brings nearly 20 years of experience in secondary and post-secondary education, including nearly ten years within the Lutheran Church-Missouri Synod academic arena. As the former Head of School for Concordia Lutheran High School in Fort Wayne, Indiana, he managed a multi-million dollar educational enterprise and oversaw successful fundraising, strategic management, fiscal and labor management, and academic programming.
"Mychal's leadership is already having an impact on CSP by creating programming and opportunities for students of all backgrounds to succeed and find career pathways aligned with their passions," said CSP's Vice President of Academic Affairs, Dr. Kevin Hall.
Thom will continue his work as CSP's Chief Diversity Officer – a role that has already broadened the university's ability to better support students of all backgrounds. He oversees CSP's growing Diversity Center, focused on increasing its visibility and outreach services to serve students and bring people together from diverse backgrounds.
Thom holds Bachelor of Science and Master of Science degrees from Oakland University in Rochester, Michigan, and completed the Colloquy program at Concordia University, Ann Arbor.