Assistant Professor of Biology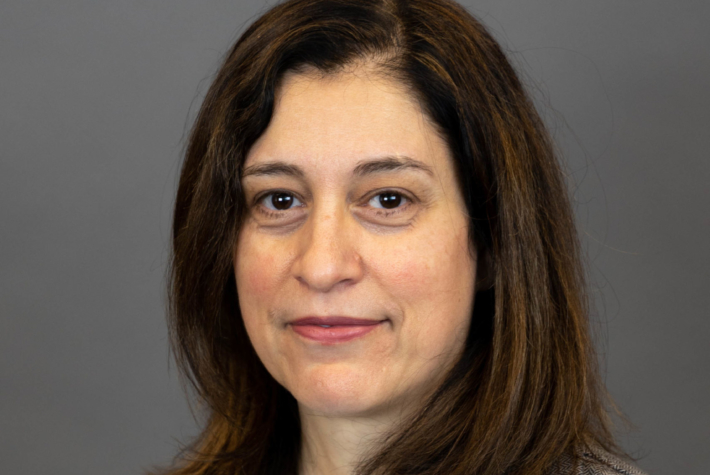 Dr. Myrna Rezcallah joined the Science department at Concordia University in August of 2021 after spending a few years as an adjunct faculty. Prior to that, she obtained her Ph.D. in molecular basis of disease in 2002 from the Medical College of Ohio. Dr. Rezcallah's thesis focused on studying Streptococcus pyogenes virulence factors. Her post doctoral research at the University of Minnesota focused on interactions between Streptococcus pyogenes and human cells.
Dr. Rezcallah is passionate about teaching. She loves helping students achieve their goal and is excited to work with CSP students. She looks forward to mentoring students who are interested in nursing.
Dr. Rezcallah enjoys spending time with her husband and three children. She enjoys traveling and exploring new places and cultures.
Academic Pedigree
Post-doctoral fellowship. Department of Microbiology and Immunology, University of Minnesota.
Ph.D. Molecular basis of disease. Medical College of Ohio.
MS. Biochemistry. American University of Beirut.
BS. Mathematics. American University of Beirut.
Address: SC 121
Email: [email protected] (Preferred)