Sociology Program Chair / Assistant Professor of Practice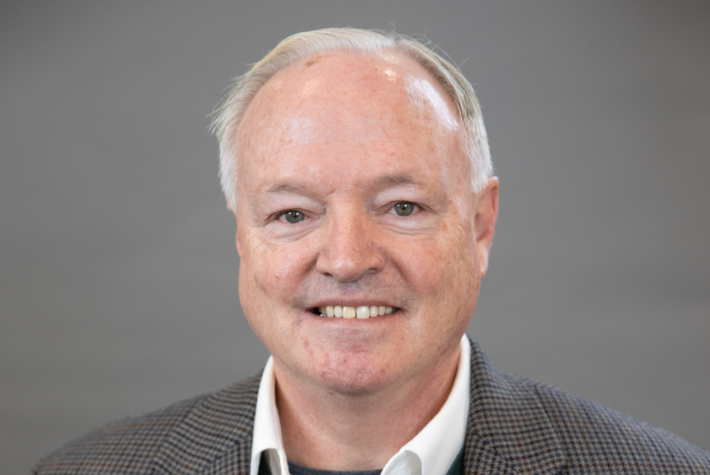 Dr. Piatti currently serves as Program Chair for Sociology and is a lecturer in both the US and UK in the area of social and human services particularly in the urban centers in the US and UK. His field work and partnerships include organisations involved in anti-human and sex trafficking; youth and adults experiencing homelessness; felon re-entry; youth gangs; immigration and refugee settlement; elder abuse and youth and adult addictions.
Piatti is also a recognized scholar in the area of diaspora and transnationalism lecturing in the US and UK on matters relating to [re] settlement creating, and maintenance of communities, particularly with the Tibetan community. His research explored the dynamics of socialization through cultural re-education, political engagement and the establishment of space.
I am passionate about coming alongside students and journeying with them as they explore how they can positively change the lives of those of others in new, creative and holistic ways. – Dr. Norman Piatti
Academic Pedigree
Ph.D., Middlesex University, London, UK

M.A., Concordia University, St. Paul, MN

B.A., University San Francisco, San Francisco, CA
Professional Affiliations and Academic Focus
Sociology Program Chair: Concordia University, St. Paul

Board Member: Bringing Life Home

https://www.bringinglifehome.org

US and India

PhD Program Digital Resource Officer: Middlesex University/OCMS, Oxford , UK

British Sociological Association, UK

American Sociological Association, US

Association for Nepal and Himalayan Studies, US and Nepal

Rapid Response [Trauma] Team (Billy Graham Ministries)

Certified Grief Counselor (Stephen Minister, Lutheran Church Missouri Synod)

Lamton Tutor (Mentoring and Tutoring to Tibetan youth), St. Paul, MN

Oxford International Relations Society, Oxford, UK

Tibetan American Foundation of Minnesota, St. Paul, MN

PhD candidate mentoring and supervision Middlesex University/OCMS London, UK

Program, curriculum and course development.

Critical thinking, direct application and student engagement in the area of social and human services.
Campus Address: AD216
Email :[email protected]
Phone: 651-641-8734