Medical ICU RN at the Mayo Clinic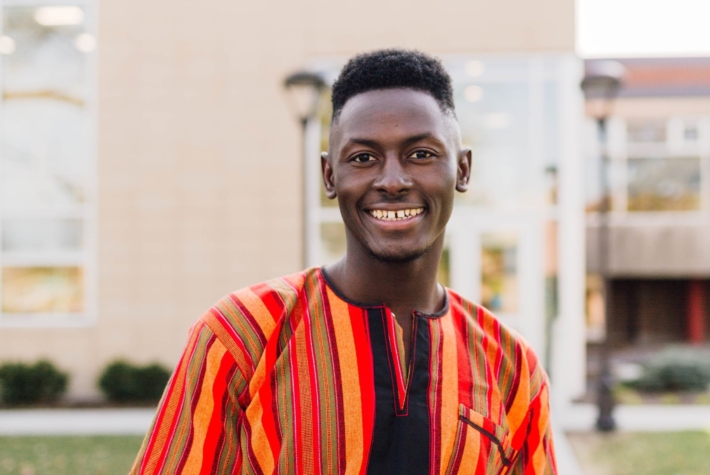 Ovie Embu graduated from CSP's Nursing Program in May 2022. Embu has accepted a job at the Mayo Clinic as an Intensive Care Unit nurse. After gaining more experience in the field, he hopes to return to school to become a certified registered nurse anesthetist. 
Embu notes how he has always had a passion for the health sciences and was previously in CSP's Biology program before switching tracks to Nursing after realizing it was what he was more passionate about. He shares what he enjoyed most about the program, which was the hands-on experience. 
"What I admire the most about the program is the focus on providing students with a vast and diverse set of clinical experiences…Working alongside experienced nurses in the clinical setting is the most crucial step in helping prospective nurses bridge the gap between theory and practice. Nursing requires a good amount of cognitive ability but a large number of technical skills are also required. Although we participate in simulations, I believe that there is no replacement for the skills you gain from  interacting with patients in the clinical setting."
Embu has found success following his graduation from CSP's extensive and thoughtfully curated nursing program. He shares that he has found his passion in the healthcare field, and nursing has allowed him to explore that passion while making a difference. "I believe that nursing is truly a wonderful calling for those passionate about healthcare. As a nurse, you will serve as an innovator, advocate, teacher, and leader in the care of the nation's citizens."