Associate Professor of Practice, Information Technology Management - BA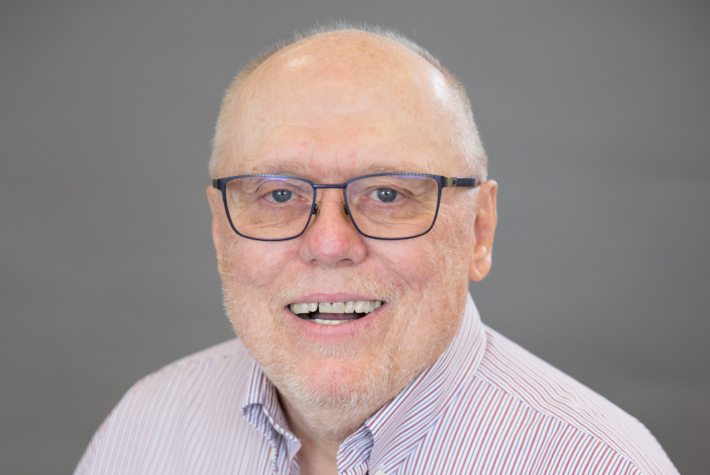 Randy Carlson has had a 25-year career in Information Technology working primarily as a Project, Program and Product Manager with his most recent position being a Product Manager in Threat and Vulnerability Management in the Cyber Defense Unit at Optum Technology within United Health Group. He also fulfilled roles in Information Security and Cyber Defense to include Project Management of Optum's Incident Response Capability and deploying technology for their Attack Surface Management function. Other areas of experience and expertise include Analytics Development, Application Security, Disaster Recovery Planning, Operations Management and a Product Owner in an Agile environment.
Randy has worked at the University for 17 years as an adjunct professor and has most recently joined the staff as an Associate Professor of Practice in the Computer and Information Science Department in the College of Business and Technology.
Randy did his PHD work in Organizational Management with an Information Technology Specialty at Capella University (ABD). He completed a Masters of Science in the Management of Technology from the University of Minnesota and a Bachelor of Arts in Information Technology Management from Concordia University of St. Paul. He also has held an accreditation as a Certified Information Security Manager (CISM) from ISACA, a Project Management Professional (PMP) certification from the Project Management Institute and a Certification in Unix Administration and C, C++ programming from the University of Minnesota.
Other Activities and Achievements
Conducted Information Security and Privacy Awareness training at Optum

Mentor for new college hires in the Technology Development Program (TDP) at Optum 

Provided Project Management training for local businesses
ACADEMIC CREDENTIALS
Ph.D. I.T. Management, Capella University, ABD (2008)

Master of Science, Management of Technology, University of Minnesota (2002)

Bachelor of Arts, Information Technology in Management, Concordia University of   St. Paul. (2000) 

Certified Information Security Management (CISM) from ISACA (2012)

Unix C/C++ Certificate from the University or Minnesota (1996)
PMP Accreditation, Project Management Institute (1994) 
ACADEMIC FOCUS
Cyber Defense, Data Analytics, Artificial Intelligence and Workplace Automation, Technology Management and Innovation, Digital Transformation of Business
Address: MH 209
Email: carl[email protected]