M.S. in Informational Technology Management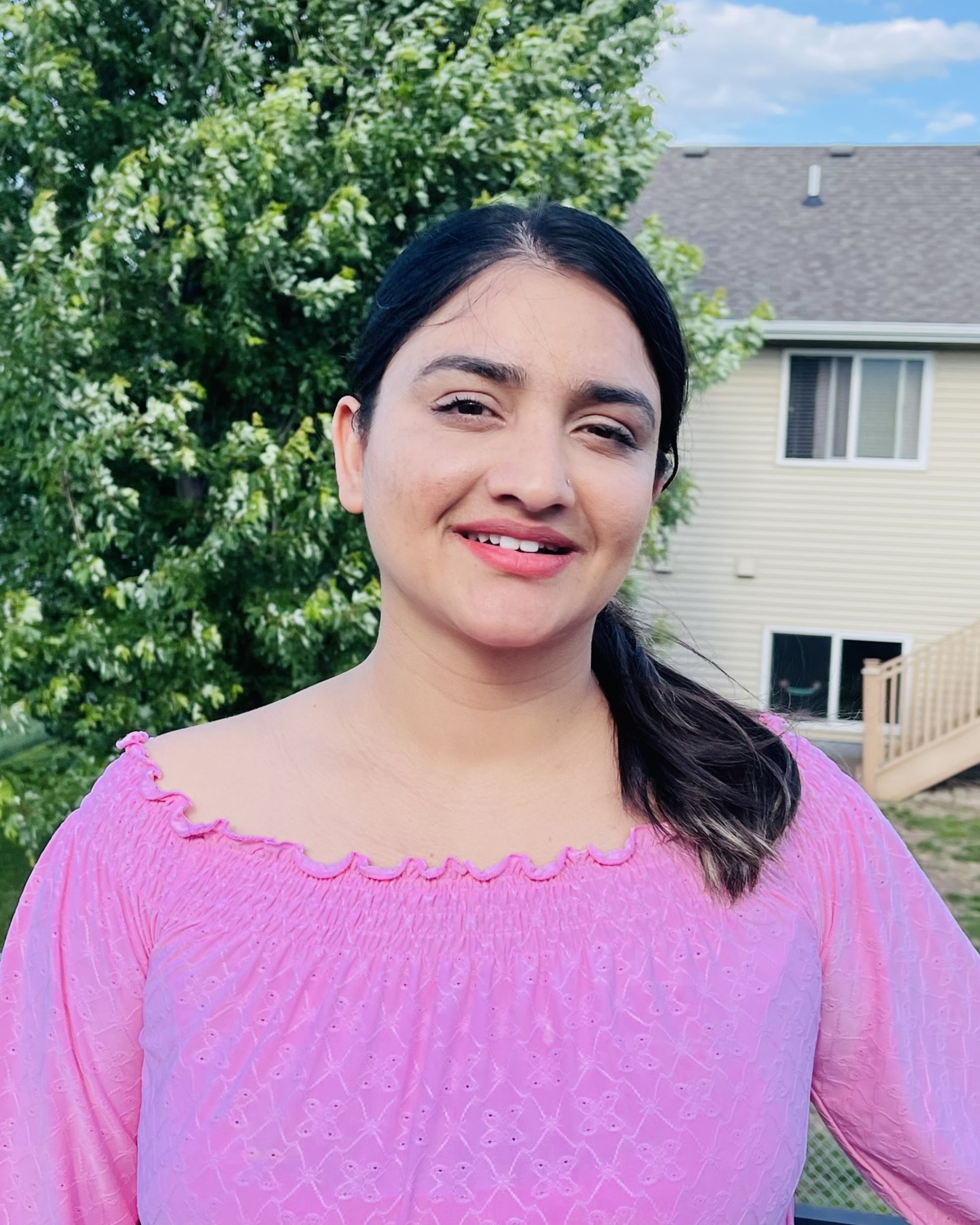 Rashmi Acharya is a CSP alum who graduated in 2021 with her M.S. degree in Informational Technology Management. She says that her time as an International student at CSP equipped her with the skills needed to adapt to a work environment in a new country. 
"The resourceful professors guided me to realize my strengths and weaknesses through several self-assessment and brainstorming projects which eventually turned out to be my baseline for the career selection." Acharya says that CSP's career development staff and excellent instructors not only helped her realize her career goals but set her on a path to achieving success for those goals. 
One of the biggest attributes that Acharya highlights about her time at CSP is the overall structure and quality of the education she received. She notes how important it was to her to have an engaging, small, and flexible learning environment as well as how Concordia checked all of those boxes for her, ultimately leading her to choose CSP for her graduate degree. 
Acharya shared a piece of advice with fellow CSP students, stating how important it is to take advantage of the resources available to students. "Take advantage of the resources provided on the campus. Take assignments as a skill-developing tool. They help us build our research traits and expand creativity, time management, and writing skills."