Vice President for Finance | Assistant Professor of Accounting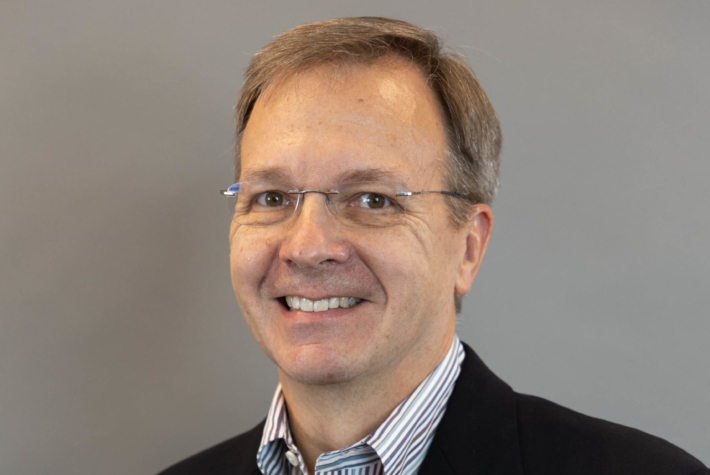 Michael Dorner has served as Concordia University, St. Paul's Vice President of Finance since 2004. In this role, Dorner oversees all finance functions for the university. He also serves in the classroom as an Assistant Professor in the College of Business and Technology where he has taught various accounting, auditing and finance courses since 2005. Dorner first came to CSP in 1998 as Controller.
From 1996 to 1998, Dorner was an Assistant Pastor at Mt. Zion Lutheran Church in Minneapolis, serving the congregation in the areas of preaching, teaching, worship leading and by directing Sunday School and Vacation Bible School. He has also spent time as an accountant for an insurance company in Illinois.
Dorner earned a Ph.D. in Higher Education Policy and Administration at the University of Minnesota (2014), earned his Master's of Sacred Theology (1996) and Master's of Divinity (1995) from Concordia Seminary in St. Louis. He also owns a MBA from DePaul University (1991) and a BA from Luther College (1986).
A Board member and treasurer for the St. Paul City School (charter school), Dorner is also a member of the Minnesota Society of Certified Public Accountants and a part-time . Pastor at Mt. Zion and St. James Lutheran Churches in Minneapolis. He has also volunteers his accounting expertise through Accounting for International Development, a London-based non-profit, having served in Kenya, Laos, and Cambodia.
ACADEMIC CREDENTIALS
Ph.D., University of Minnesota (2014)
S.T.M., Concordia Seminary, Saint Louis (1996)
M.Div., Concordia Seminary, Saint Louis (1995)
M.B.A., Depaul University (1991)
B.A., Luther College (1986)
Address: MH 216
Phone: 651-641-8811 Extension 8811