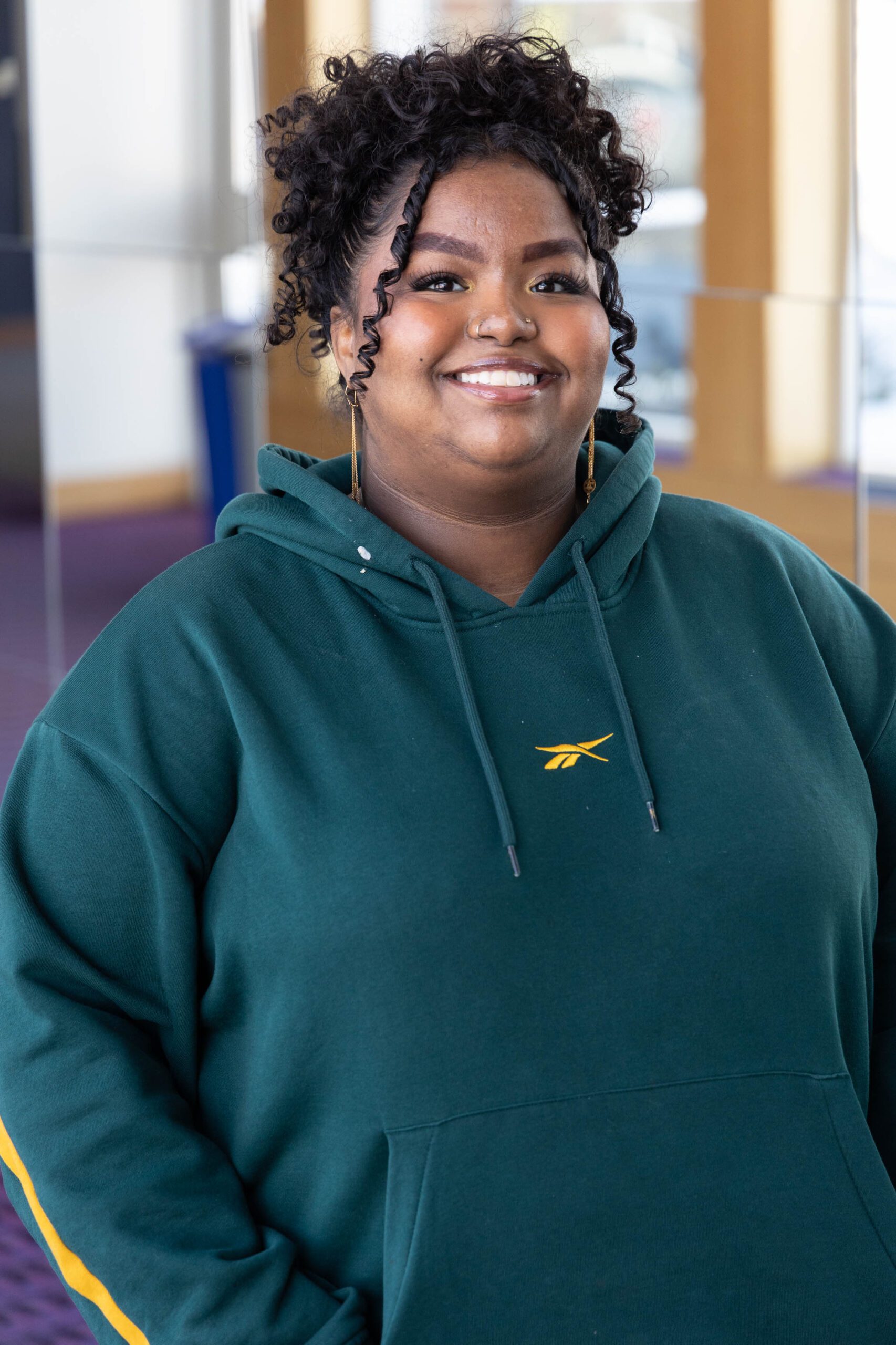 Rhama Ahmad is a CSP student in the Nursing Program. After completing the program, she hopes to travel and help with relief aid organizations, as well as be a traveling pediatric nurse. Ahmad would like to return to school to earn her Master's in Nursing so that she can become a nurse practitioner.
As a commuter student, it was important for Ahmad to feel like she was a part of the CSP community. "Concordia has many events and opportunities to get involved as a commuter. Since the beginning of the year, there has been at least one commuter event a month to get us involved. There are also different club events that happen all over campus."
Through clubs and events, she is able to feel included and has made meaningful relationships with her peers, who have turned into some of her closest friends. Ahmad has even co founded the African Student Union club on campus, where members share, educate, and showcase different African cultures to their peers while organizing fun events and activities.
"The CSP community is special to me because everyone here is helpful, and there is always someone in your corner to push you and cheer you on."