Consulting Manager, Virtas Partners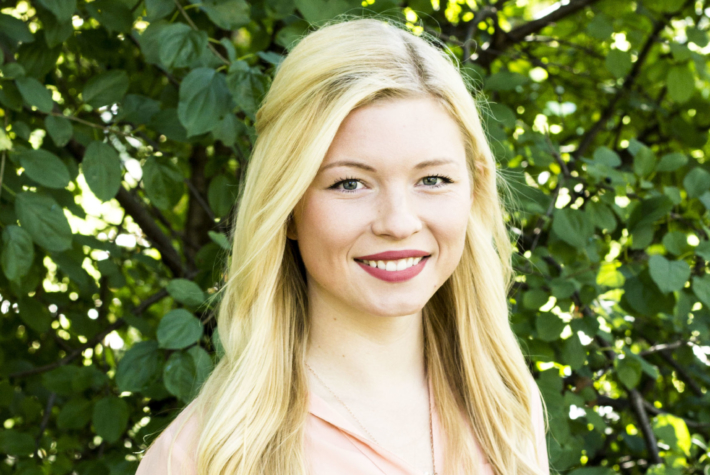 "The culmination of my experiences at CSP have helped me solidify a cohesive worldview that has helped me grow in a fast-paced industry."
After my promotion to senior associate work became a bit more predictable as I had built a good base of knowledge over my first two years in tax. I liked learning and applying my knowledge base to new problems with engaged, motivated people. I stayed at RSM for another two years and obtained another promotion to supervisor before deciding to see what else the world had to offer outside of tax accounting.
I joined Salo's rotational compass program (a Minneapolis-based staffing firm with a program geared towards helping recent public accountants find their next step), where I was able to try many different roles throughout my two years there. It was great to be able to use even more of what I had learned in my accounting and finance degrees, and I was beginning to see where accounting and finance overlap. I worked in various roles across many different industries (software, banking, hygiene, etc.) – all of which were possible because my accounting and finance background could be applied in many different ways. I enjoyed learning the ropes of the different roles I was interested in and honed a much broader skill-set before I started my (now permanent) role in mergers and acquisitions.
I currently work as a consulting manager at Virtas Partners – a small transaction advisory firm based in Chicago. It's engaging for me to work with many different companies across a wide variety of industries all while doing really interesting work. It's also allowed me to get a closer view of how decision-makers approach real-world problems. I love variety and learning new things, so I'm grateful that my accounting and finance degrees have allowed me to have so many options in my career while having the flexibility to choose my career path confidently.