Senior Tax Associate at RSM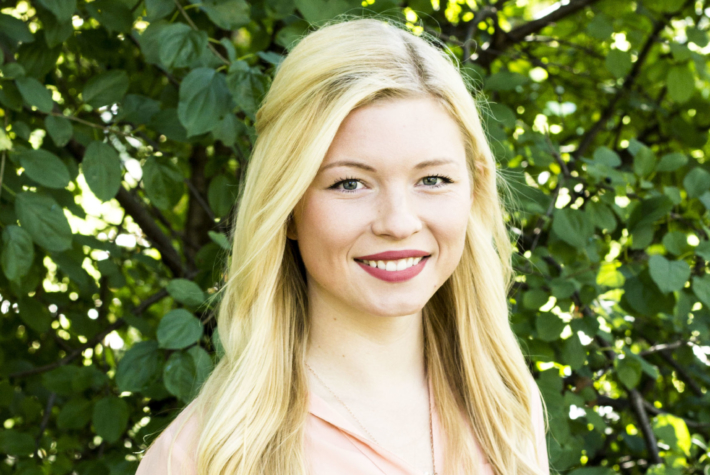 "The culmination of my experiences at CSP have helped me solidify a cohesive worldview that has helped me grow in a fast-paced industry."
A former two-sport student-athlete with a double major in finance and accounting, Sarah May landed her first post-graduation job with RSM (formerly McGladrey), one of the largest CPA firms in the Twin Cities.
Before she started at RSM, she had a bit of studying to do – 600 hours worth to be exact – for the CPA exam. "I had six months or so before I started full-time, so I studied for the CPA [exam] in that period and passed all of my exams." Now, Sarah is a fully certified CPA.
"I owe my choice to major in accounting completely to my Accounting I and II professor, Lori Nixon," Sarah said. "If I had not taken accounting with her, I would have never even considered adding it as a major. She showed me that accounting doesn't have to be boring," Sarah explained.
Recently promoted, Sarah is now a Senior Tax Associate with RSM. She finds value in her Concordia education daily by accounting knowledge from her classes and CPA study session. Her new role has allowed her to apply more financial knowledge and management skills which have shaped the direction she's taking her career.
"I am applying more of my management and finance knowledge from my classes. The lessons I learned from being a part of the soccer and track teams allows me to function as a better team member. The culmination of these experiences has helped me solidify a cohesive world-view that has helped me grow in a fast-paced industry."