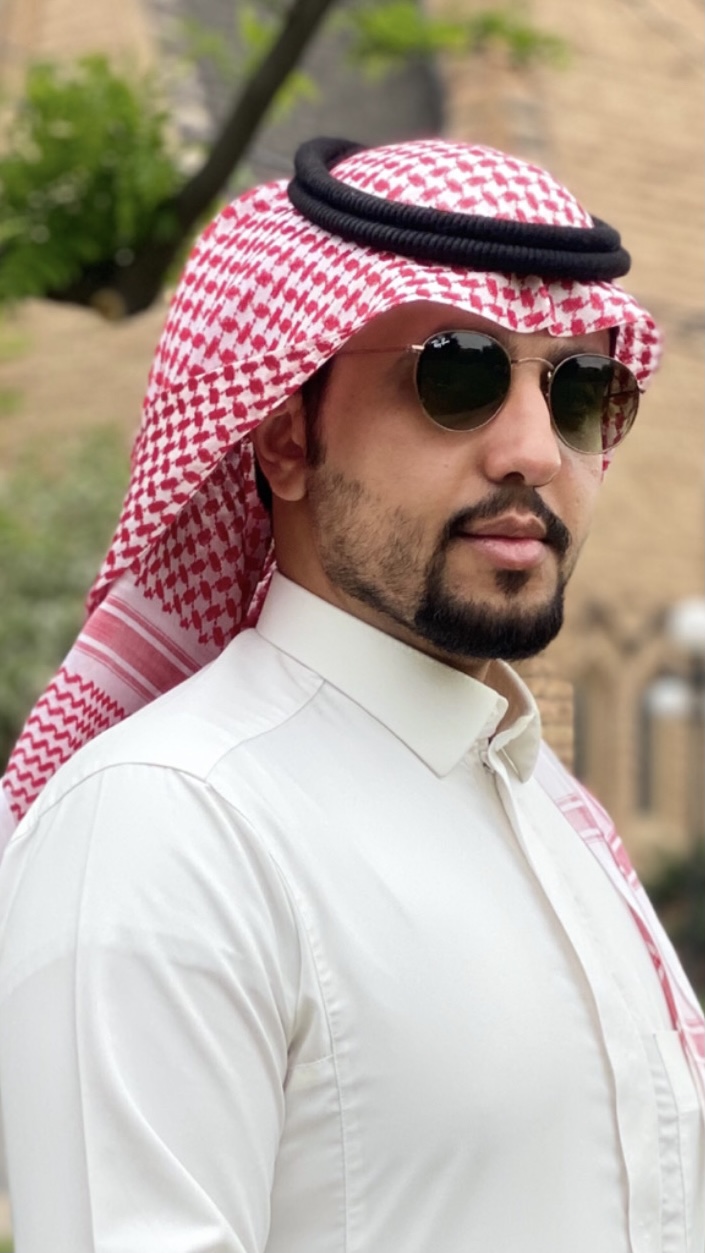 Shaher Alshahrani comes to CSP from Abha, Saudi Arabia. Shaher is an undergraduate studying Business Management and has served on the executive board of CSP's Saudi Club.
Q: Why did you choose CSP?
A: CSP had eased my process to be a part of it and I knew great successful friends who graduated from it.
Q: What has your experience been like as an international student at CSP?
A: My educational journey at CSP was unforgettable and enjoyable and it felt like home.
Q: What advice would you give to other international students at CSP?

A: Use the opportunities offered here, as I found CSP has the ability to make its students stand out among others in their professional life.