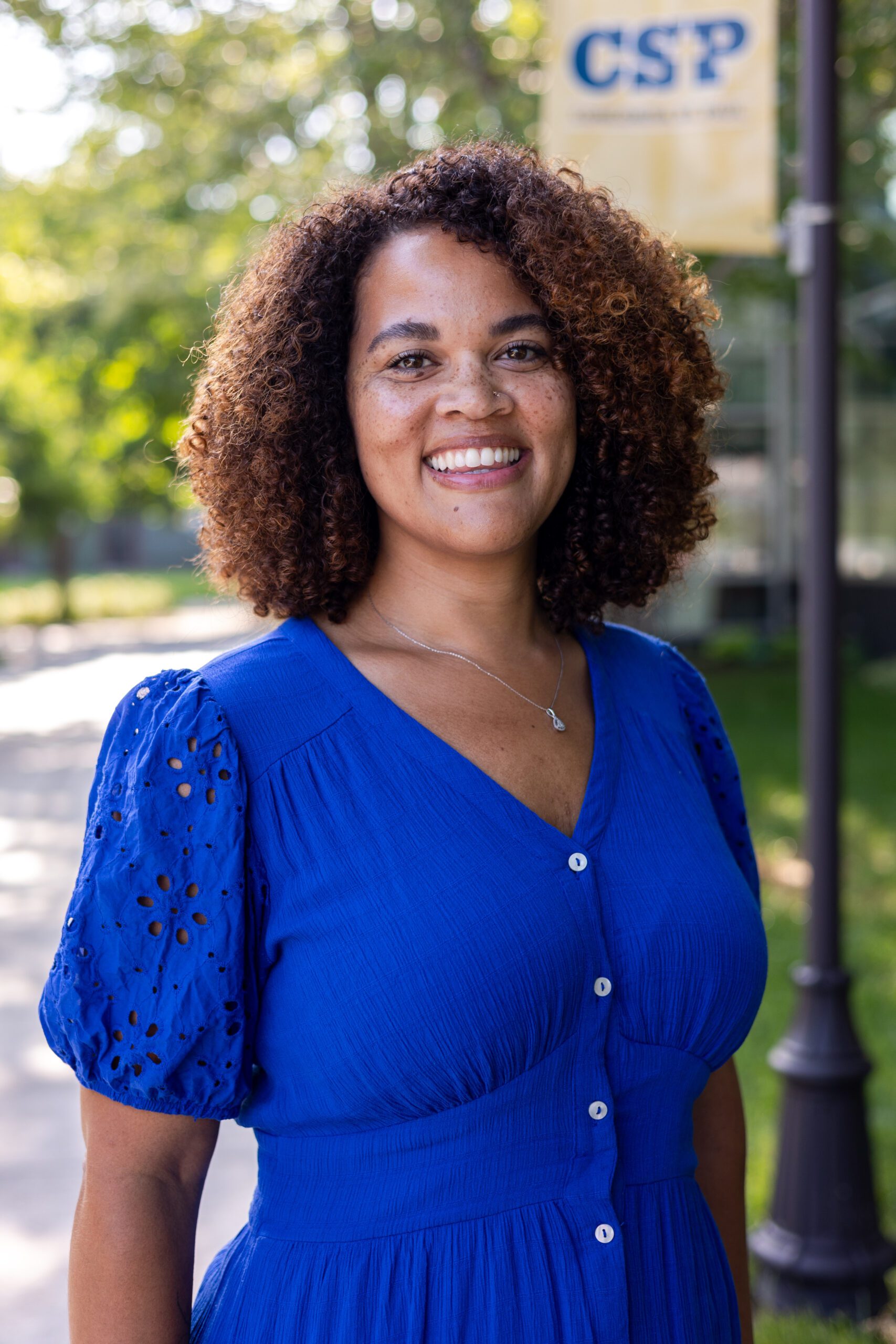 Sheila Adams began her journey with Concordia St. Paul in 2017 when she began pursuing her M.A. in Teaching. Now, Adams is in CSP's Ed.D. program, working towards earning her doctorate degree in Education. Throughout her higher education journey, Adams has been able to maintain high standing in her professional educator roles while achieving academic excellence.
CSP's flexible learning formats allow working professionals to better balance work, life, and school work. Adams enjoys this aspect, and states how it has made pursuing higher education possible for her.
"This hybrid learning format allows me to have a better balance in my life between this doctorate program, work, and my personal life. Earning my doctorate has been a goal of mine for a long time and this hybrid learning format allows me to work toward that goal without putting the rest of my life on pause. It's a much more accessible way for working professionals to reach their academic goals."
After graduation, Adams hopes to find a role that integrates her doctoral research that is focused on equity based leadership in education spaces.
"I look forward to seeing how this learning journey will connect me with different opportunities to serve others."