Coordinator of Student Athlete Mental Health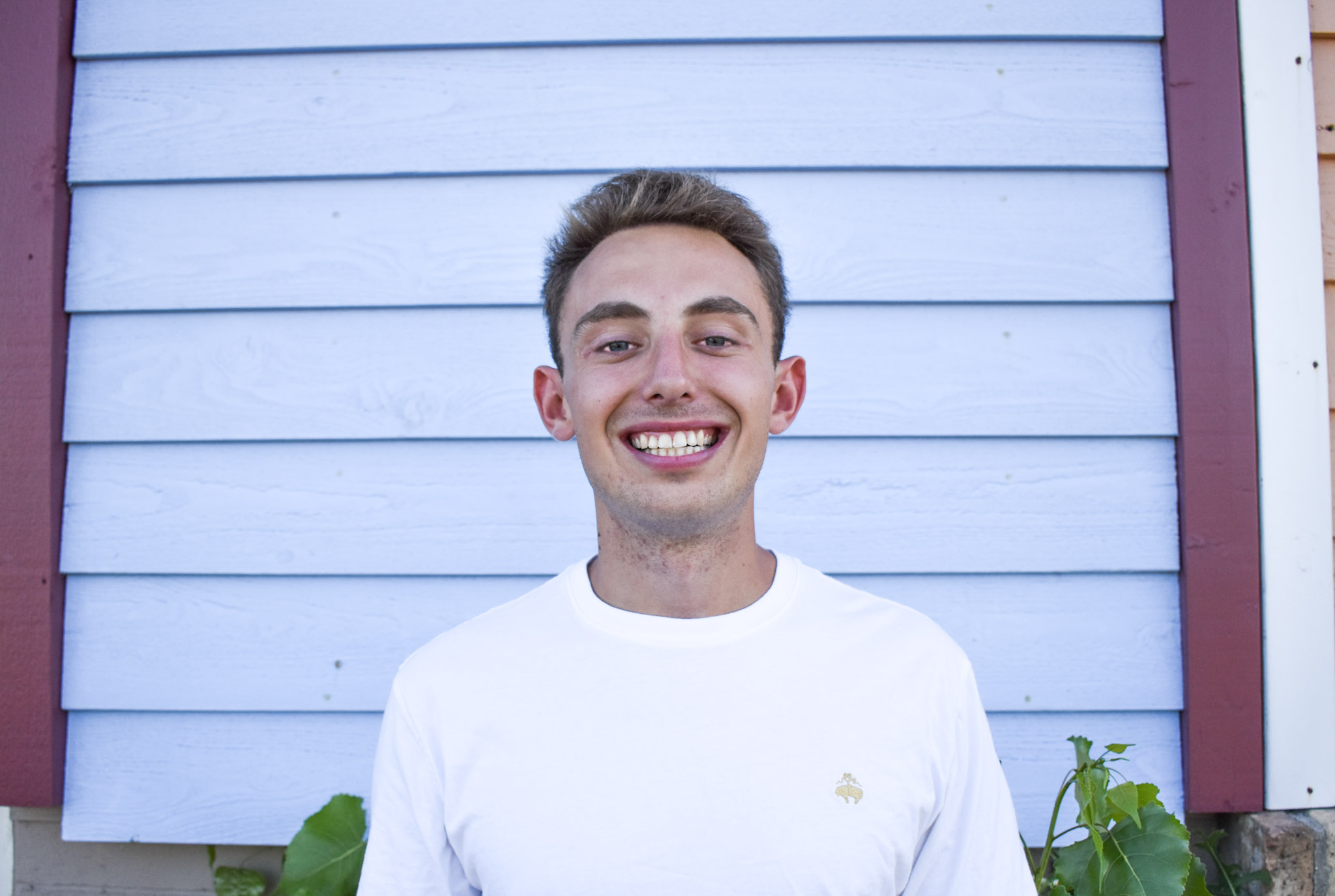 Tanner Peterson graduated from Concordia St. Paul in 2018 with his B.A. in Sports Psychology. Recently, Peterson has accepted what he calls his "dream job" at the University of South Dakota as their Coordinator of Student Athlete Mental Health. In his role, Peterson is part of the counseling center where he works with student athletes in one-on-one or group therapy sessions. He also provides mental health education, resources, and preventative measures for the student athletes he sees.
"I'm a firm believer that healthy behaviors and healthy people are a predictor to strong performances and strong performers. My role is to meet student-athletes at their unique intersection of their athletic abilities and their humanness of being a young adult to help them navigate the challenges that they encounter."
Peterson has shared how much CSP's KHS department and faculty have helped him achieve his career goals so early on. He praises his professors for their expertise, carefully thought-out class structure, and academics. With CSP, Peterson says that he found a community that pushed him to better himself and provided ample opportunities for personal and professional growth.
"I continually felt like I had every opportunity in the world to succeed at CSP. My faculty and staff were always pushing me to explore and get creative about how I could make an impact in my field early and often. While CSP offered so many great avenues to succeed, if they didn't have an opportunity I wanted on campus, I knew they would have the connections to make my vision a reality."
At CSP, we are proud of the opportunities we are able to provide for our students, and proud of our students for the impressive work put into their education and career. Peterson credits CSP's outstanding academics and community for pushing him to pursue the exact career he wanted.
'I'm beyond grateful for the staff and faculty at CSP. As I reflect on taking what I consider my 'dream job' at the University of South Dakota, I can't help but be filled with gratitude for the time and energy CSP faculty and staff invested in me."