Public Information Officer at Anoka County Sheriff's Office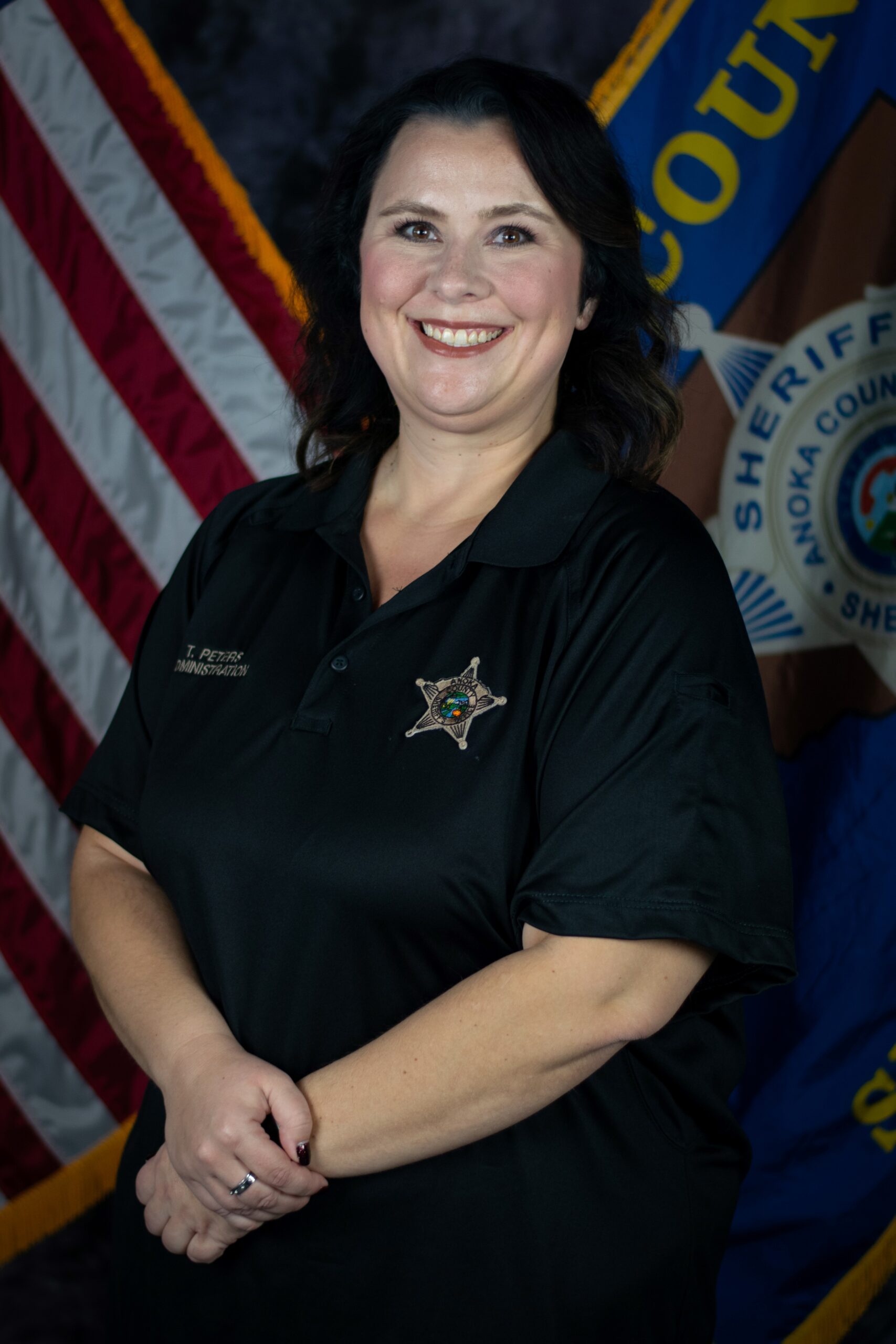 Tierney Peters graduated with an MBA from CSP Global in 2015. Today, Peters is a Public Information Officer with the Anoka County Sheriff's Office, where Peters uses the skills she learned throughout her degree program.
While searching for the right program, Peters had certain criteria that needed to be met. She wanted a program that would fit around her full-time job and allow her the flexibility to continue traveling for work. Luckily, CSP Global's MBA program offered everything she was looking for.
"Concordia's program not only satisfied my priority requirements but also allowed me to form professional relationships with my cohort and complete the program in an efficient amount of time."
Peters remarks on the excellent faculty she had throughout her program and the impact they made on her education. "The professors were very engaged with their classes and brought great practical knowledge to their courses. They felt less like professors and more like educational mentors."
Ultimately, Peters recommends CSP Global's MBA program for anyone looking for a flexible, online, and affordable program. "If you are looking for a solid MBA program that allows you to continue your career without many time sacrifices, this program is for you."