Operations Administrator at Mayo Clinic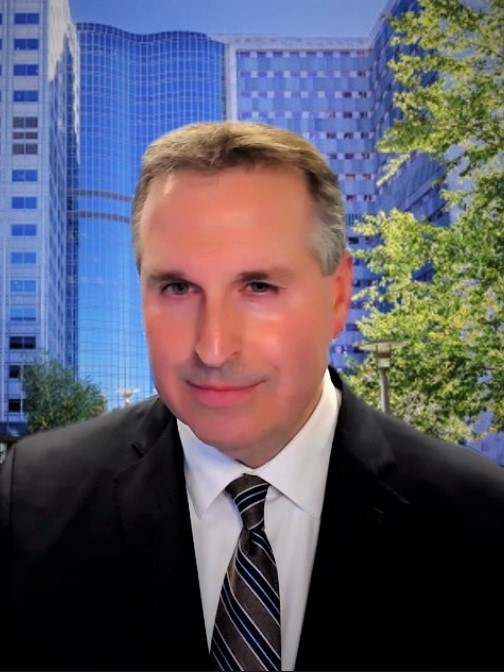 Timothy Plummer is a two-time CSP graduate who completed his BA in Organizational Management and Communications in '92 and his MBA degree in '13 with Concordia St. Paul. Currently, Plummer is an Operations Administrator at Mayo Clinic in Rochester, MN. He has been with the Mayo Clinic for over three decades and has been able to move up within the company and grow his career many times over the years. His current role as an Administrator makes him responsible for providing management and leadership support for over 400 pathologists and health staff performing laboratory and diagnostic services. 
He did not have a traditional path with either degree earned, but appreciated how involved and caring CSP was towards him and his success. As a nontraditional student, one of the things he valued most was how included he still felt while at CSP. "I had the opportunity to interact with fellow students from different industries and locations; both in-person and online. What I found most valuable about my CSP experience was the curriculum focus on thinking, innovation, and people."
Concordia's online MA programs are designed for the working professional, and this ultimately drew Plummer into pursuing a second degree with CSP. "Once again, I found CSP to have the perfect MBA solution to fit my busy schedule. Based on my experience, I knew I could trust the CSP MBA program amongst numerous online programs available."
Plummer says that CSP has helped him further his career by first providing him with the foundational tools necessary through his BA degree, and then by expanding his skillset after completing his MBA degree. 
"My CSP degrees have provided me with a foundational understanding of business management processes and the importance of people, integrity, and servant leadership within an organization…The learning experiences taught me the importance of being agile and to consider implications and outcomes, all of which have been extremely important within healthcare."