CENTER FOR STUDENT ENGAGEMENT
The Center for Student Engagement connects students, faculty, and the community in their common interests of learning and serving through three primary programs: service-learning, studying abroad, and leadership programming. We provide students with gateway experiences to foster a lifelong commitment of service and global engagement and to help students discern their life's vocation through a variety of powerful experiential learning experiences.
skills to earn through co-curricular experiences and leadership roles
CO-CURRICULAR TRANSCRIPT
The Co-Curricular Transcript (CCT) is a record of your involvement at CSP including leadership roles, experiences, club memberships, and student employment. Be career ready and get involved with CSP's CCT!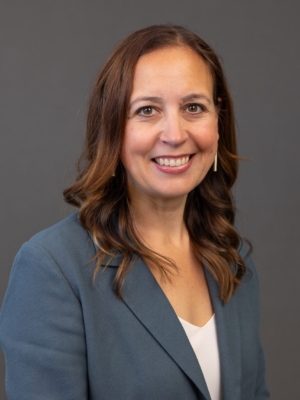 Director, Center for Student Engagement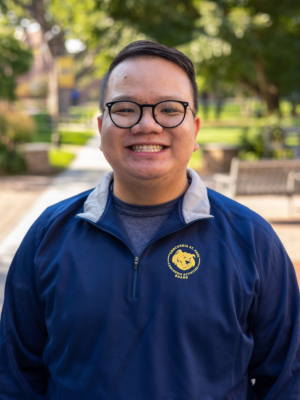 Assistant Director of Study Abroad and Student Engagement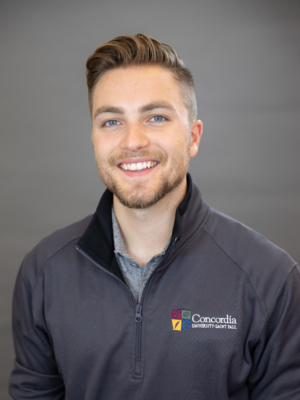 Assistant Director of Student Activities and Commuter Programs