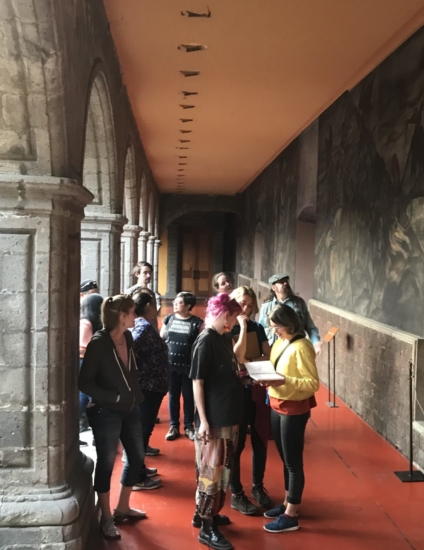 Find our global trip proposal form and other helpful documents and links on our internal study abroad portal.
Trip proposal form
Faculty are invited to propose trips for the following academic year.  Trip proposals are due November 15th and are vetted and approved by the end of fall semester by the Off-Campus Travel Committee.  For the trip proposal form, email [email protected].

The following are guidelines to keep in mind when designing a travel seminar:

International trips require a 10-student minimum to run the trip
Locations must be at a U.S. State Department level of 1 or 2.  Locations of 3 must be pre-approved by the Off-Campus travel committee and are unlikely to be approved.  Level 4 will not be allowed.
Recruitment strategy-what course(s) can be offered that are widely desired for a large number of CSP students?
Select a location based on academic ties and the real-world application for students, not on personal interest.
2 faculty or staff advisors are needed for every trip.  Seek out someone in a different academic department or with a different skill set to maximize recruitment efforts and enhance leadership delivery.

Below are a list of websites and development opportunities to reference when designing a study abroad experience:

CDC: www.cdc.gov
State Department: travel.state.gov

Fulbright Scholar

The core Fulbright U.S. Scholar Program provides about 800 teaching and/or research grants to U.S. faculty and experienced professionals in a wide variety of academic and professional fields.

Fulbright-Hayes Seminars Abroad

Fulbright-Hays Seminars Abroad provides short-term study and travel seminars abroad for U.S. educators in the social sciences and humanities for the purpose of improving their understanding and knowledge of the peoples and cultures of other countries.

Government Grants

International and Foreign Language Education (IFLE) provides institutional and fellowship grant funding to strengthen the capability and performance of American education in foreign languages and in area and international studies

There are many organizations out there who organize travel opportunities for collegiate groups.  These are the organizations CSP uses most frequently:

AIFS: https://www.aifsabroad.com/
ASA: https://www.academicstudies.com/program-locations
API: https://apiabroad.com/educators/customized-and-faculty-led-programs/
ISA: https://www.studiesabroad.com/destinations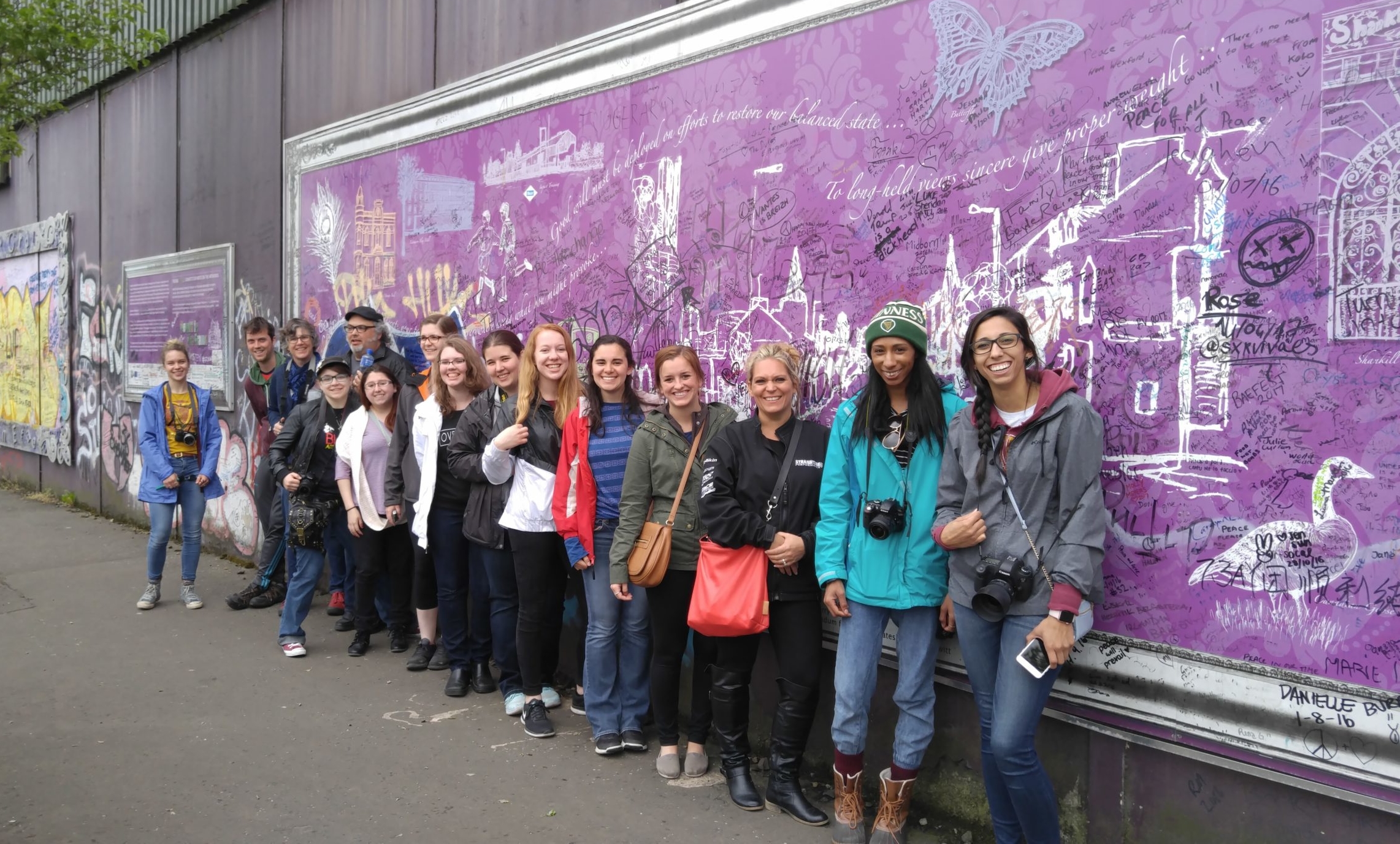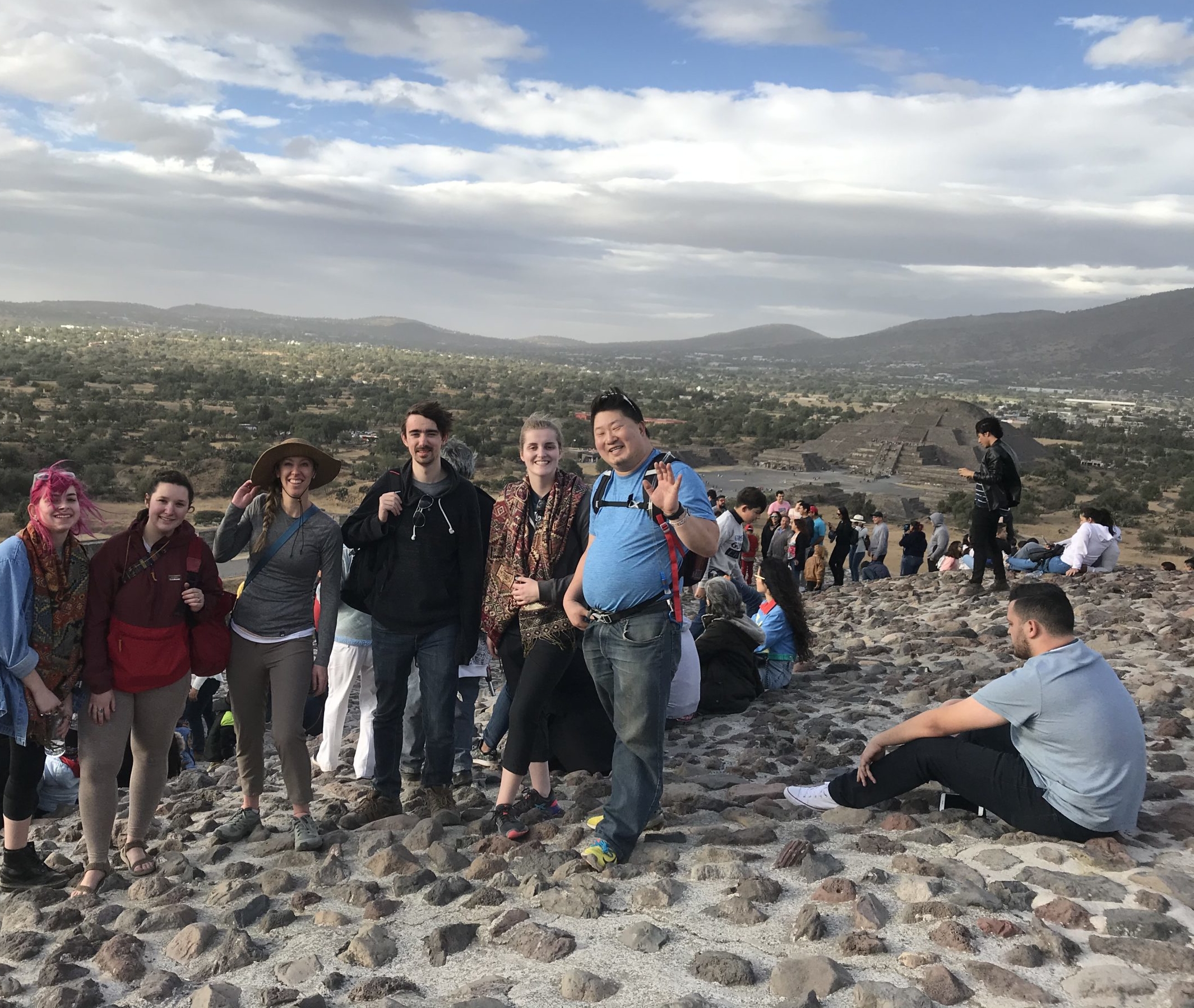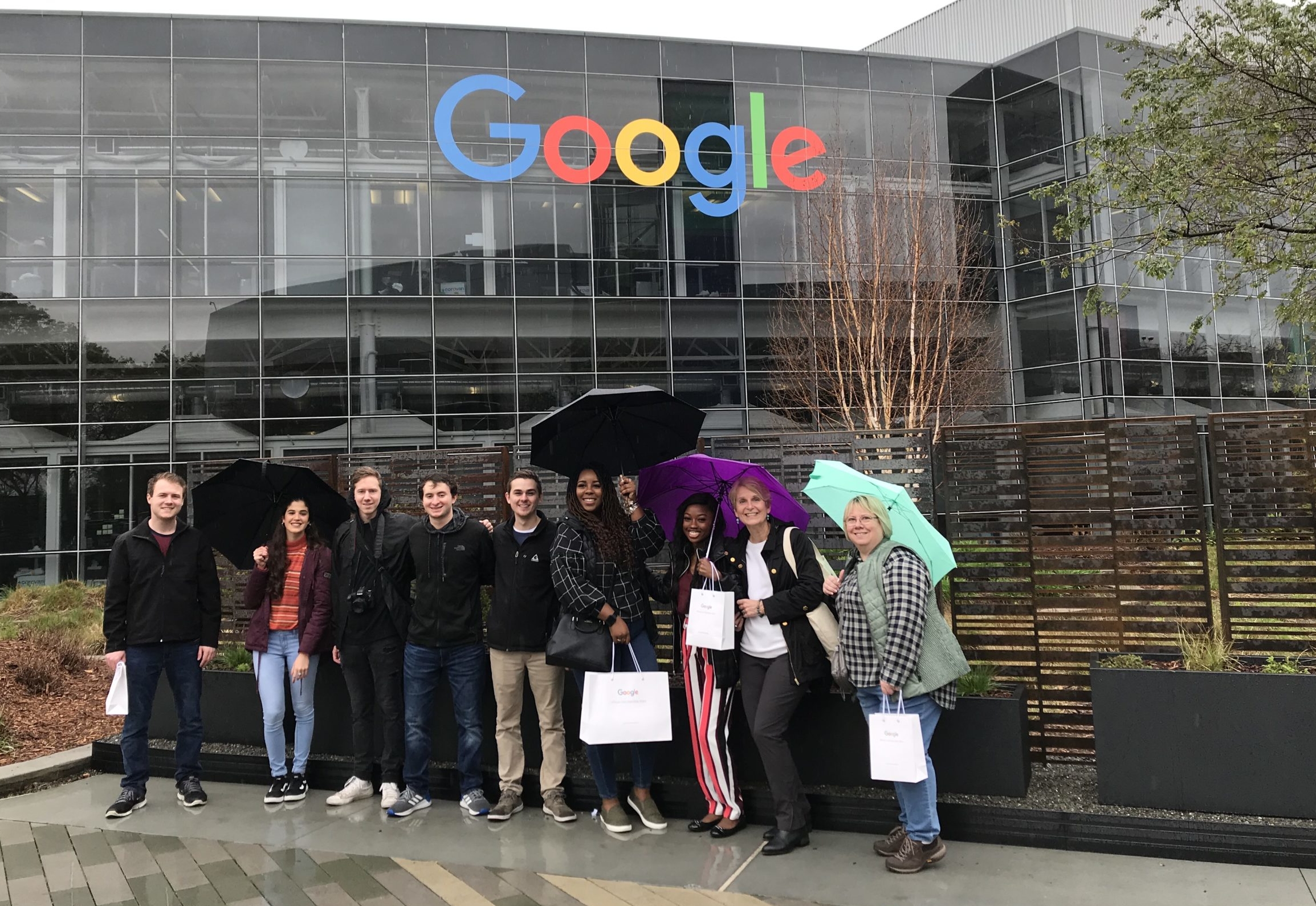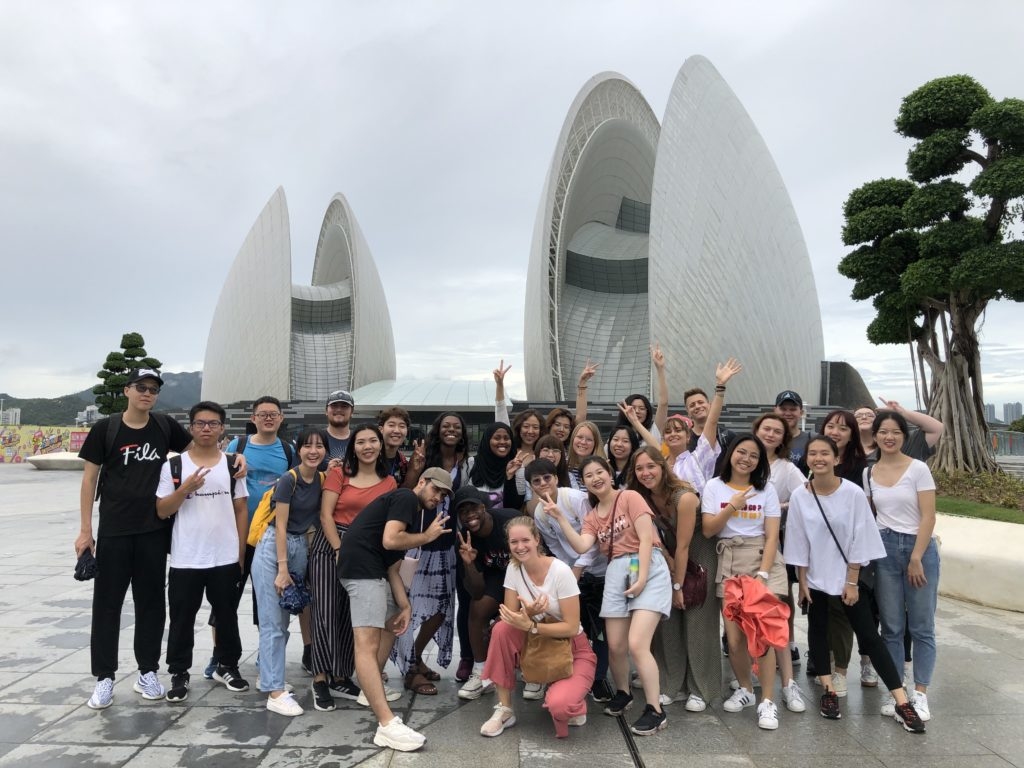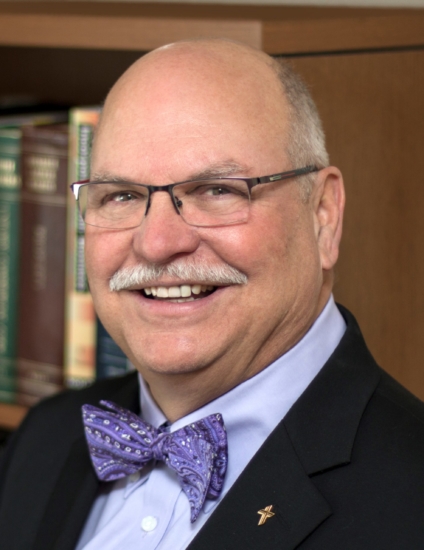 I believe that study abroad is a magnificent way for both my students and me to see and better understand how people around the world are unique and yet similar to us. Each trip I gain new insights and enjoy getting to know students on a more personal level. Many students I have traveled with are still friends years after our trip.
Study Abroad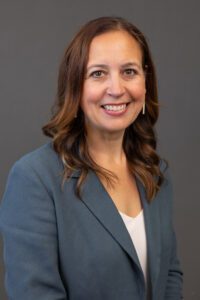 Director, Center for Student Engagement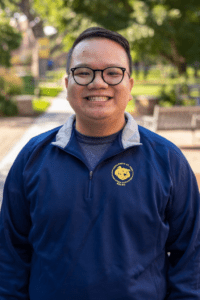 Assistant Director of Study Abroad and Student Engagement