Types of Undergraduate Study Abroad Programs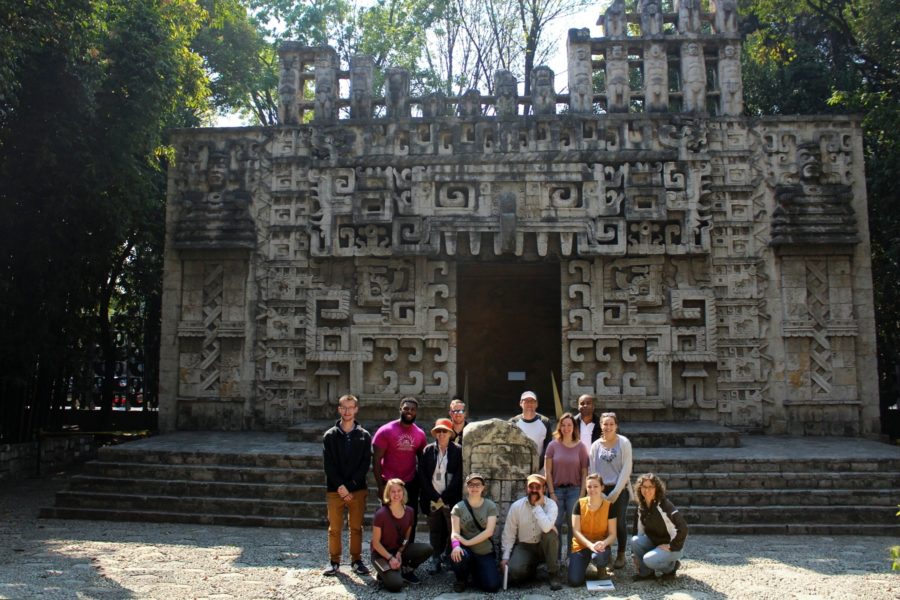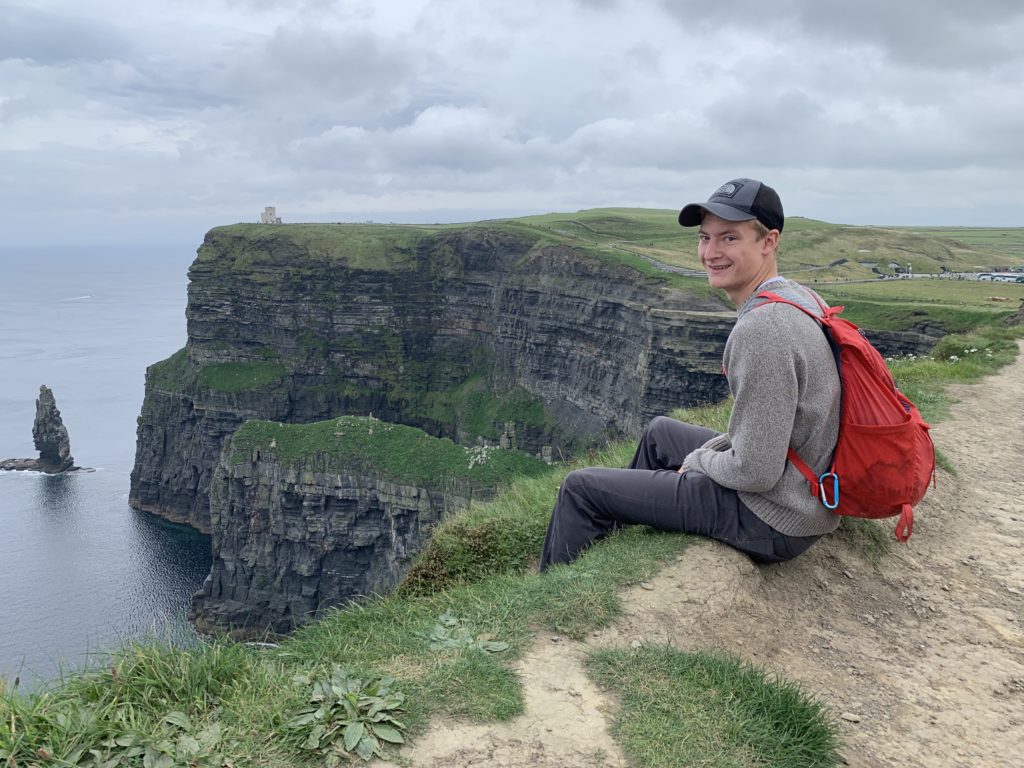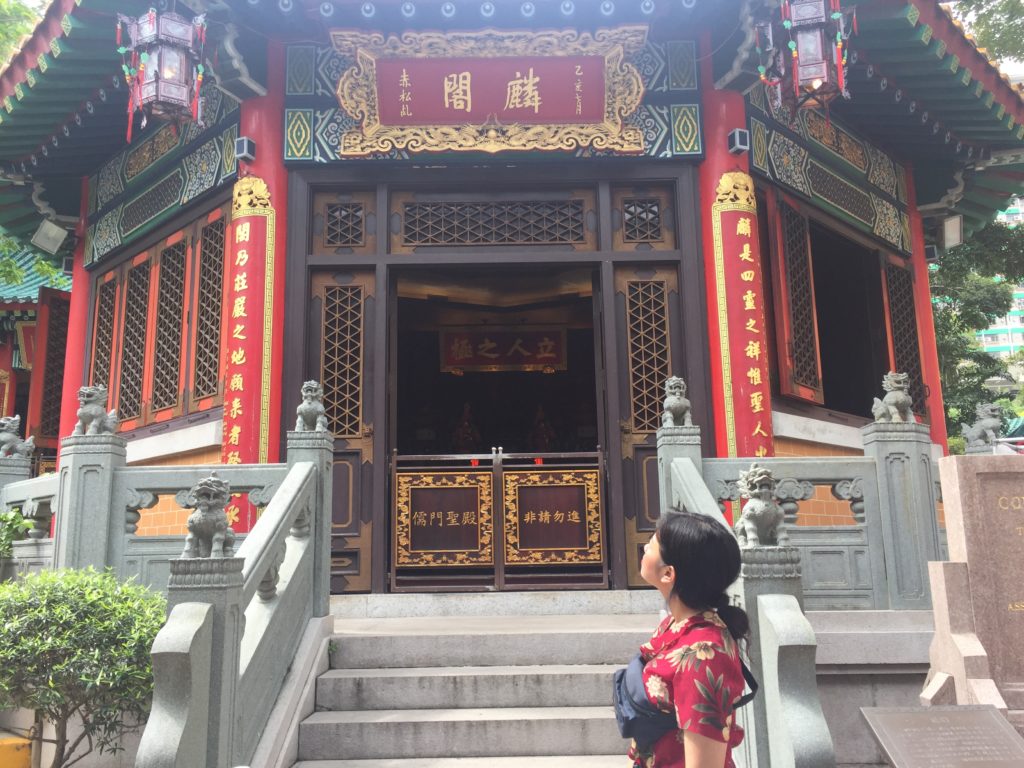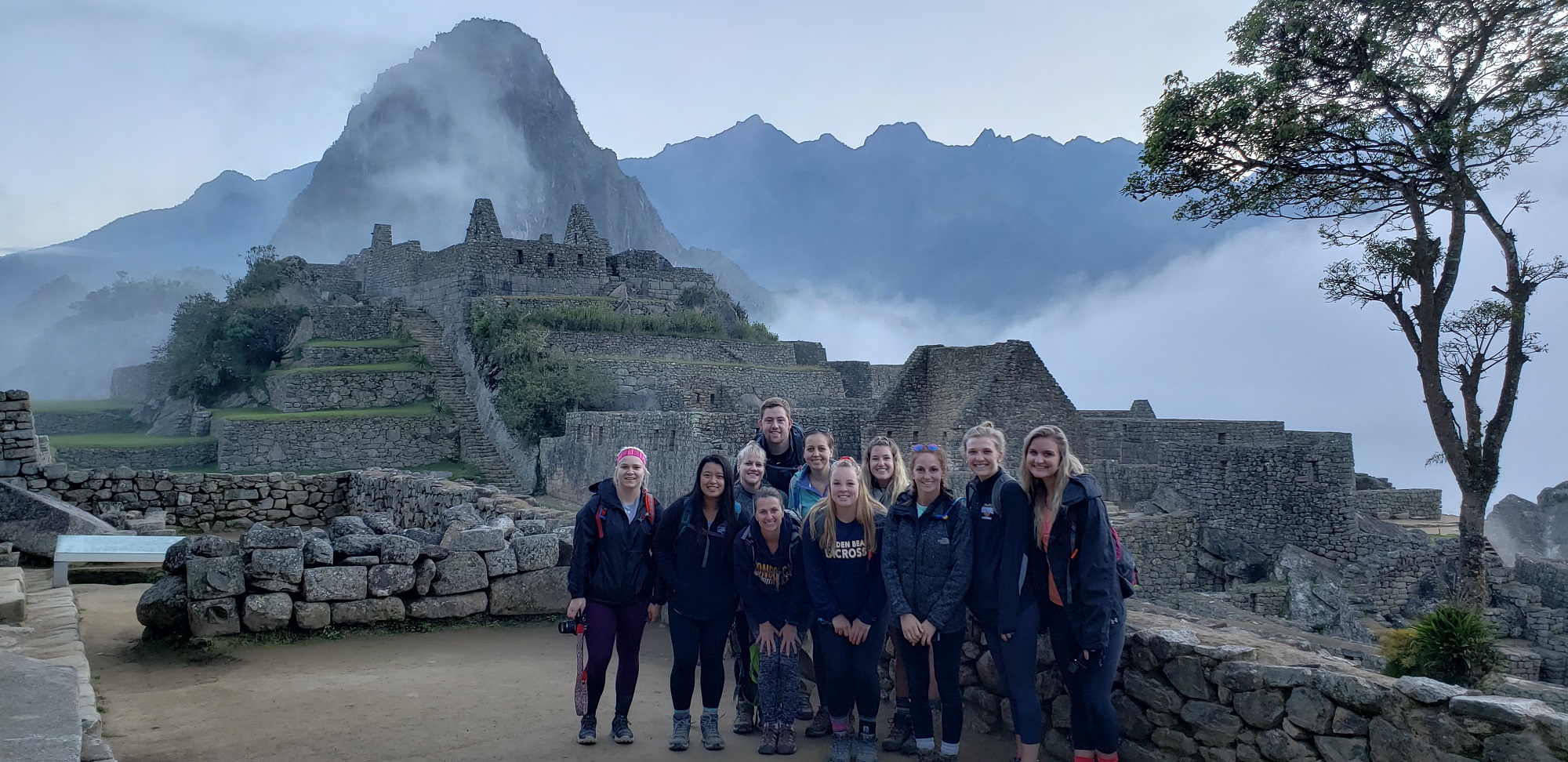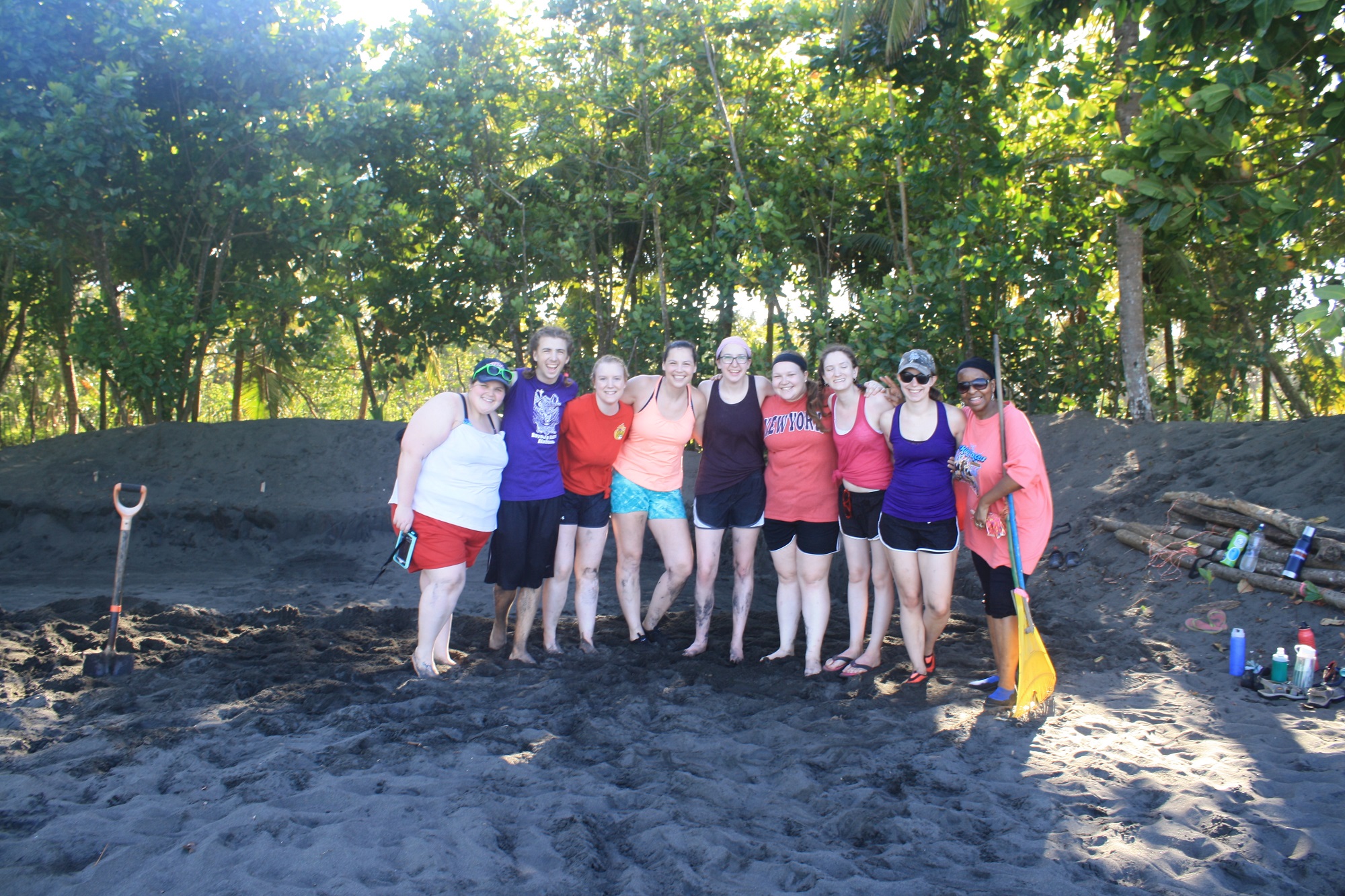 Assistant Director, Study Abroad and Co-Curricular Assessment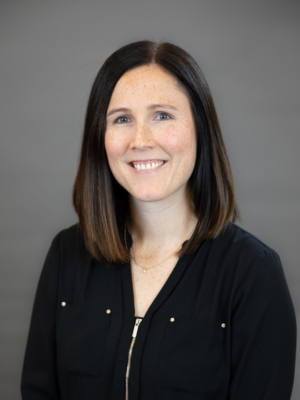 Director, Center for Student Engagement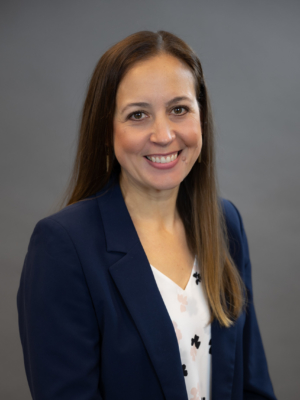 FAQ
Service trips are not tied to an academic course and offer students the opportunity to serve alongside local community members. Service trips have opportunities for fundraising to help reduce the cost. The cost includes airfare or van transportation, housing, international insurance, and some meals. Each service trip team sets required group meetings to cover trip preparation and educational research components.

Travel seminars are faculty-led courses tied to spring semester academic credit and culminate in travel with excursions tied to the coursework. Travel seminars have a program fee which covers airfare, in-country transportation, activities and excursions, some meals, and international insurance.

With proper planning, yes! We recommend students come in their first year to plan out their academics for semester-long study abroad.

No! Many of our programs offer a wide variety of courses in English.

Yes! There are many programs that offer accommodations for students. The C.A.L.L. Center encourages students to self-disclose when they first meet. This allows communication to be set up earlier to ensure all accommodations can be requested far enough in advance.

Yes! You need to work with an academic advisor and study abroad to help transfer the credits, but all of them will.

It depends. It can be as expensive or inexpensive as you make it. Factors to consider are your program type and living and travel expenses. Visit the Financing Study Abroad page for resources related to making study abroad more affordable. Meet with a study abroad advisor for more information about program specific costs.

Applications open in February and close in October. Indicate in your application if you are interested in other service trips in case you are not picked for your first choice. The application requires two essays (service trips teams are picked based on essays). You must also submit a $500 deposit in order to be considered for a service trip.

Trips are student-proposed in addition to being student-led. Students propose trips during spring semester for the following academic year. If you would like the service trip proposal form, please email call@csp.edu and request it prior to February 1st.

Concordia offers several service trips on an annual basis.
Online applications open in February and close the first week of October. All traditional students are emailed the application or you can find it online.
Service trips are student-led with two staff/faculty who accompany the group to serve as advisers.
Participants are selected to be on a service trip by the student leaders. Selection is based on the essay application with names removed.
Fundraising opportunities are provided through the CALL Center. Many students have found they can easily raise half the trip's cost.
Most trips fall in the $600-$1,800 price range.

Visit the Service Trip Search Page to see upcoming trips!
Meyer Hall 115 | abroad@csp.edu | 651-641-8261