Create Account
Submit your application and become one step closer to joining the CSP Golden Bear family.
Create an account

 below to begin your CSP application.
Begin your application by creating an account. This is your first step to becoming a Golden Bear!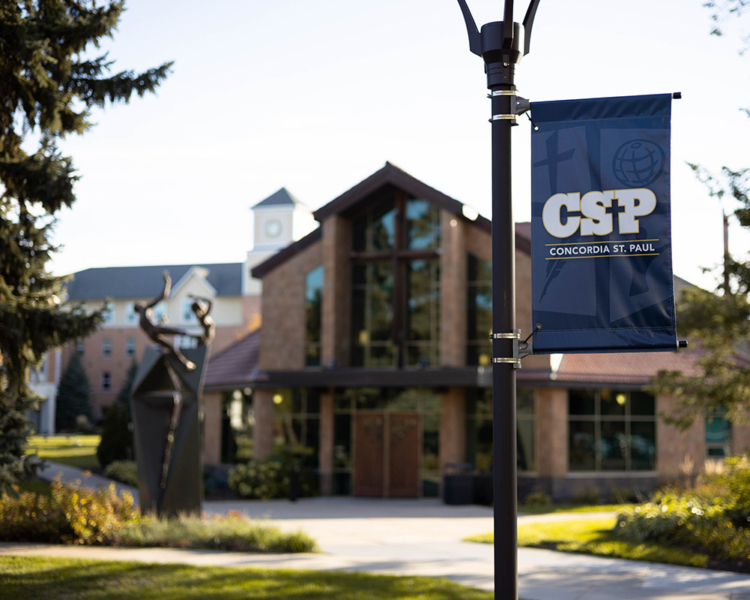 Student Life
CSP offers unlimited opportunities to create a valuable college experience. Attend an event, hold a late-night study session, hang out in the game room, attend a concert or cheer on the Golden Bears with your friends! There are many ways to get involved on campus, and you'll form valuable connections with peers through activities, opportunities and memories!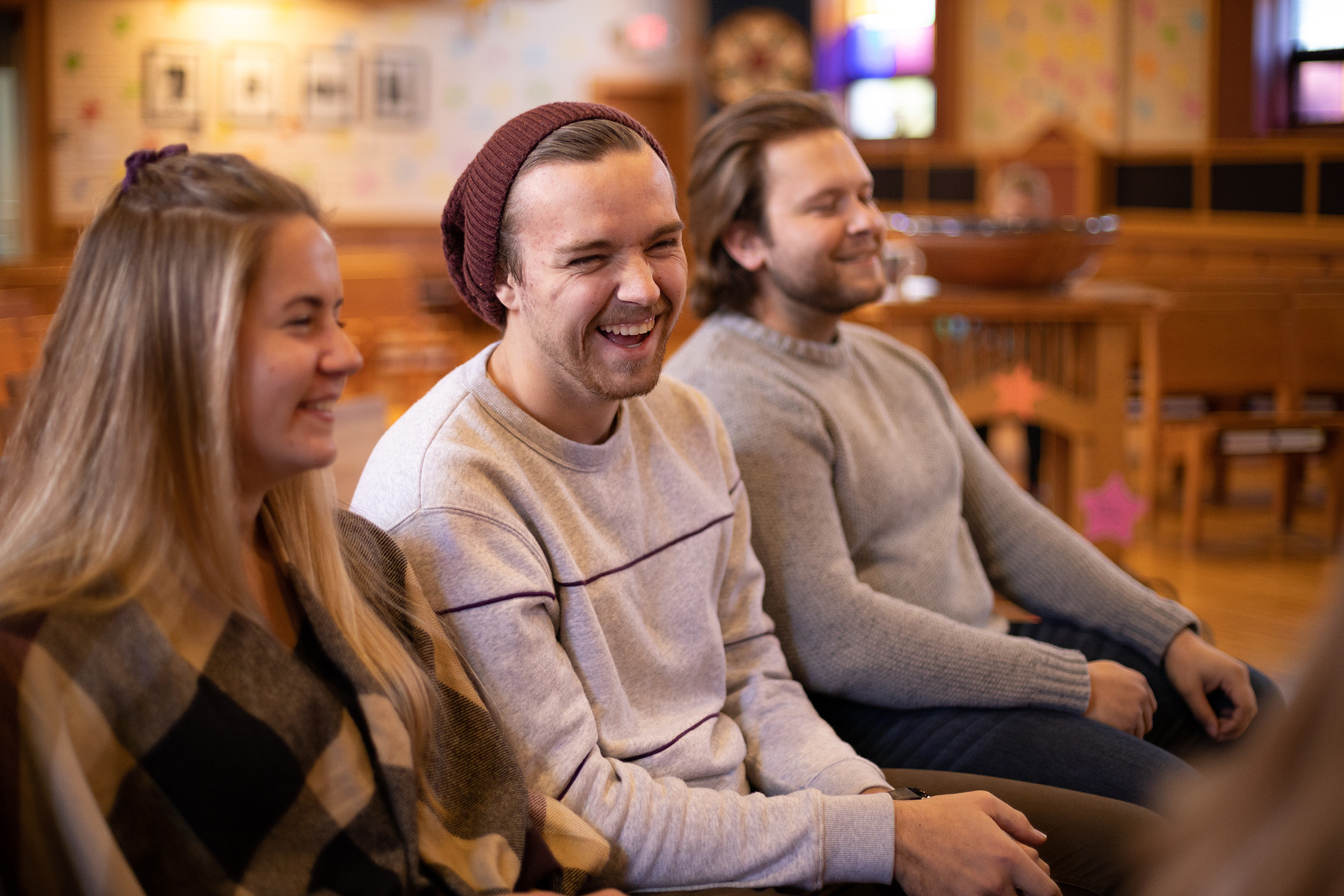 Find your Program
We offer over 100 academic programs at CSP, which at first might seem overwhelming as you try to narrow down your options. But we're here to help you choose a major that fits your goals and helps you gain valuable experience employers are looking for.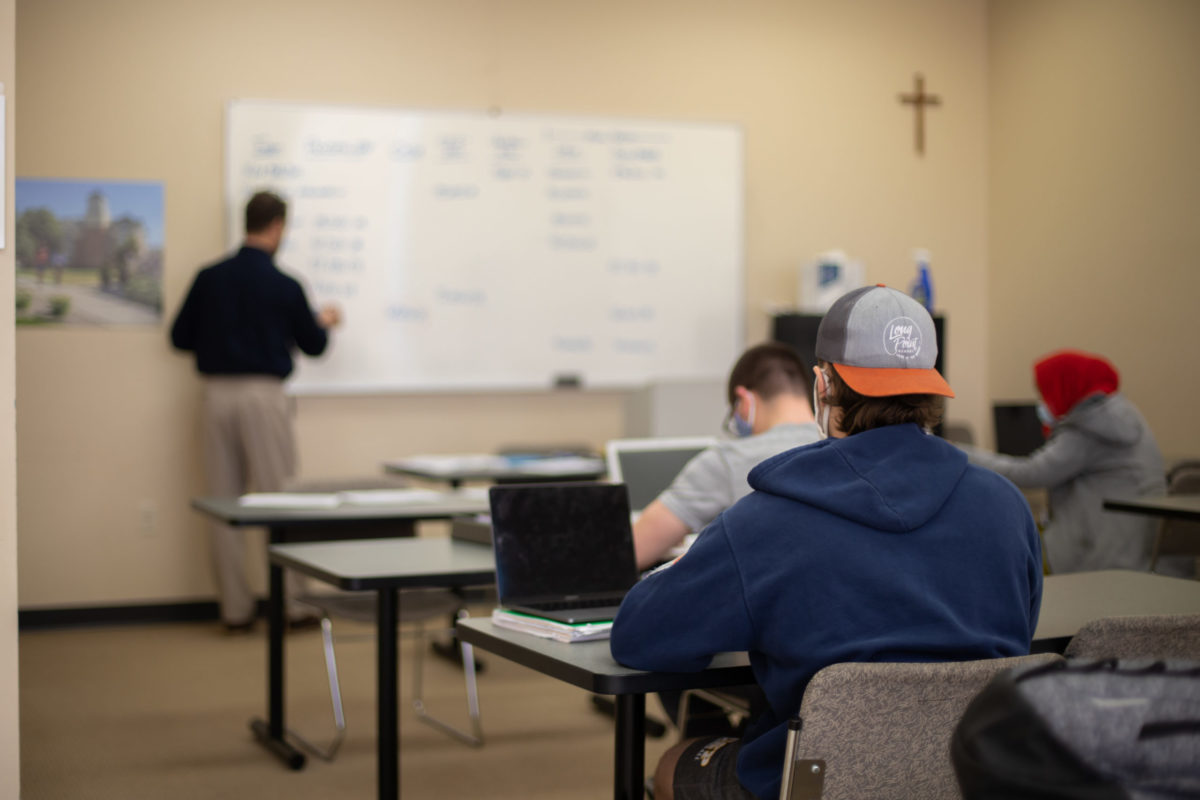 Find the right program for you! CSP offers 100+ majors and minors to choose from. From accounting and computer science to graphic design and public health, our academic programs offers learning experiences that lead to relevant skills required in today's competitive job market.
View Programs
Most affordable private college in the Twin Cities.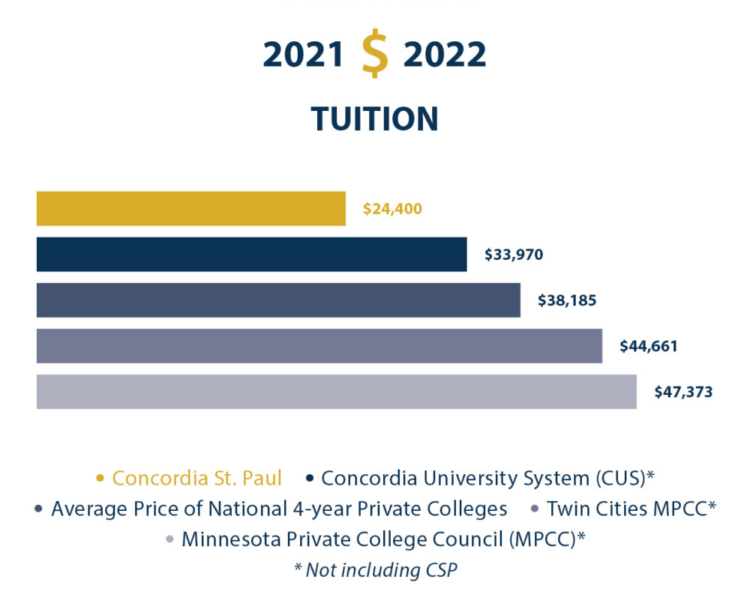 Learn more about paying for college. Submit your FAFSA and receive a detailed financial aid award package.
Net Price