COVID-19 Case Count Dashboard
Active & Total COVID-19 Case Count for CSP's Campus
BEHIND THE NUMBERS (data & information through October 2)
As Concordia enters its second month of the school year, the active COVID-19 case count has remained steady in the single digits consistently. Due to careful planning over the summer in preparation and solid follow-through by students, staff and faculty, the campus has yet to see a transmission occur on campus as confirmed by the Minnesota Department of Health (MDH). Further, while athletics workouts and practices have resumed, including surveillance testing of some teams per NCAA guidelines, there has yet to be a transmission of COVID-19 due to athletic-related activity and all surveillance tests have been negative.
Students, faculty and employees are continuing to operate according to COMET'S COMMITMENT, using sound judgment including staying home when sick and consulting a healthcare provider when appropriate. While that has led to increases in the number of COVID tests and some potential close contact quarantine situations, it is accompanied by an absence of campus transmission.
As the semester proceeds, the weather cools and various flu/allergy seasons set in, please keep in mind that in this environment absences may be greater. Please do not assume students or employees have contracted COVID-19 if they miss class time or move to an online learning format for a period of time. Continue to be courteous, respectful and supportive of each other's health and privacy.
CSP has a dedicated Contact Tracing Team working to keep any COVID-related individuals informed on the best process to recover and resume normal activity. All cases are reviewed within a few hours, 7-days per week with the health and well-being of the campus community being the sole focus.
Residence Life has available quarantine/isolation rooms with fridges, meal delivery and cooking utensils, and faculty are working with students according to their specific needs to continue to keep them headed towards their academic goals.

COVID-19 Information Overview
CSP Welcomes Students Back to Campus for Face-to-Face Learning
The safety and well-being of our students, staff, and faculty is one of our highest priorities. There has been considerable work happening at Concordia University, St. Paul to ensure a reasonably safe and successful return to campus this fall semester. The efforts to address all the precautions needed in academics, athletics, residence life, dining, work spaces and student spaces on campus will be ongoing across campus to help protect the CSP community.
Along with our partner Sodexo, we have implemented numerous environmental systems across campus to elevate our cleaning procedures and ensure the environment exceeds CDC and MDH guidelines for face-to-face instruction for the upcoming academic year.
View Covid-19 Video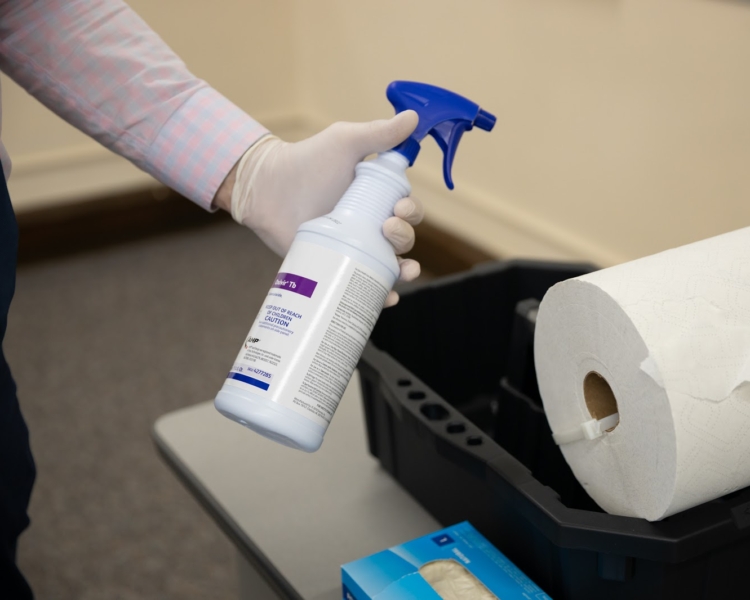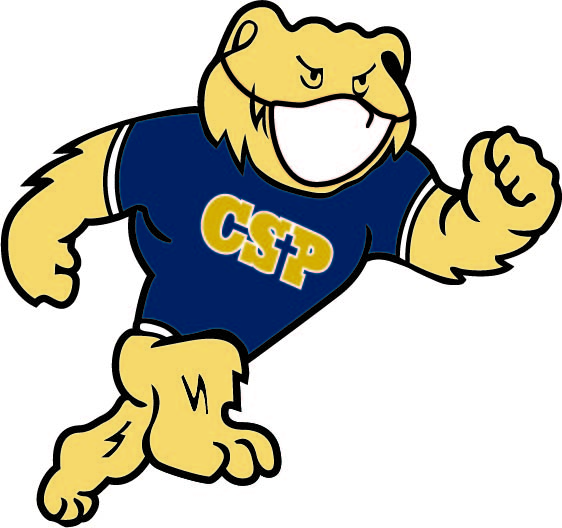 We are all in this together. If you have additional questions please do not hesitate to contact us.
staysafe@csp.edu