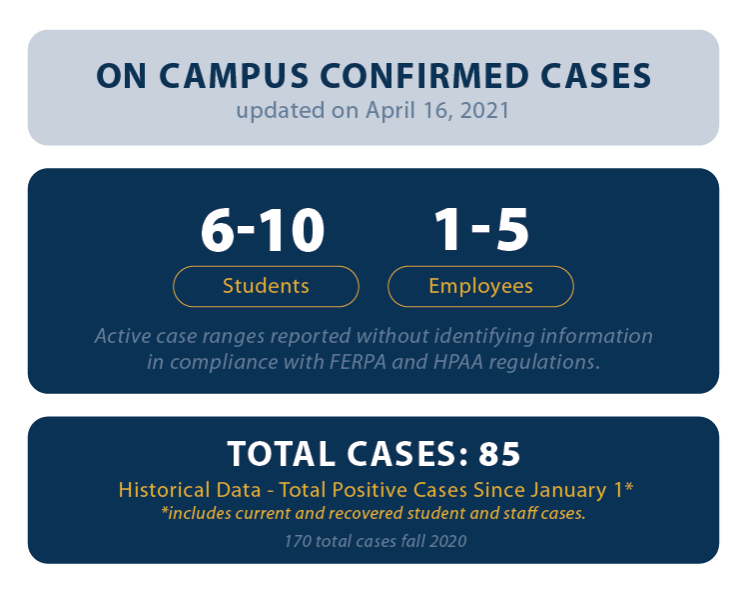 COVID-19 Case Count Dashboard
Active & Total COVID-19 Case Count for CSP's Campus
MINNESOTANS 16 AND OLDER ELIGIBLE FOR COVID-19 VACCINE ON MARCH 30, 2021
Read Governor Tim Walz's announcement and find additional information about how to get your COVID-19 vaccine HERE.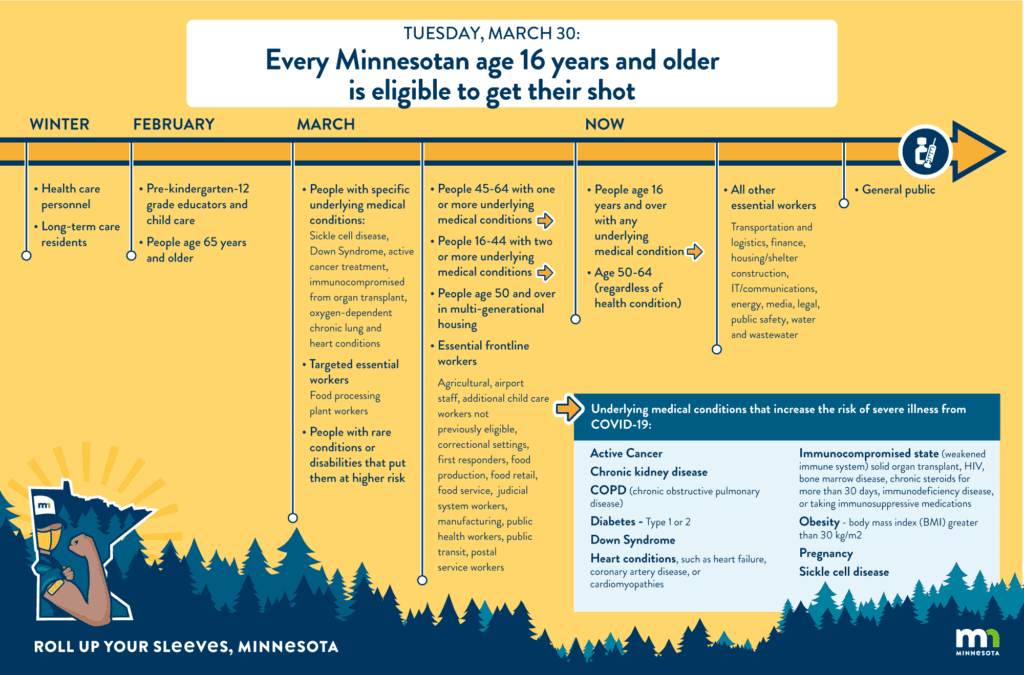 COVID-19 TESTING ENCOURAGED BEFORE AND AFTER EASTER BREAK
Students and employees are encouraged (but not required) to take COVID-19 tests as they return home to spend time with families around the Easter holiday break to mitigate spread of COVID-19 before they gather with families, and to limit spread when returning to campus.
Testing for COVID-19 continues to become more accessible, convenient and free, with faster result reporting at many locations.
THE VAULT
Locally, The Vault locations in the Twin Cities area have been producing faster result reporting, sometimes within 24-hours or in some cases on the same day. To find a convenient Vault testing center, visit: https://mn.gov/covid19/get-tested/testing-locations/community-testing.jsp
HY-VEE
Throughout the school year, CSP has utilized Hy-Vee for free on-campus testing. While there will not be free testing available for the Easter break, Hy-Vee testing sites continue to be convenient and free. For more info, visit: https://www.doineedacovid19test.com/
MDH COVID TEST LOCATOR
Additionally, the Minnesota Department of Health has an online testing locator: https://mn.gov/covid19/get-tested/testing-locations/index.jsp
KNOW BEFORE YOU GO
Different states and localities have different travel policies and regulations. Prior to heading home for Easter, be aware of your communities' COVID response and requirements. It is as simple as a Google search for your hometown and COVID policy!

COVID-19 Information Overview
CSP Welcomes Students Back to Campus for Face-to-Face Learning
The safety and well-being of our students, staff, and faculty is one of our highest priorities. There has been considerable work happening at Concordia University, St. Paul to ensure a reasonably safe and successful return to campus this fall semester. The efforts to address all the precautions needed in academics, athletics, residence life, dining, work spaces and student spaces on campus will be ongoing across campus to help protect the CSP community.
Along with our partner Sodexo, we have implemented numerous environmental systems across campus to elevate our cleaning procedures and ensure the environment exceeds CDC and MDH guidelines for face-to-face instruction for the upcoming academic year.
View Covid-19 Video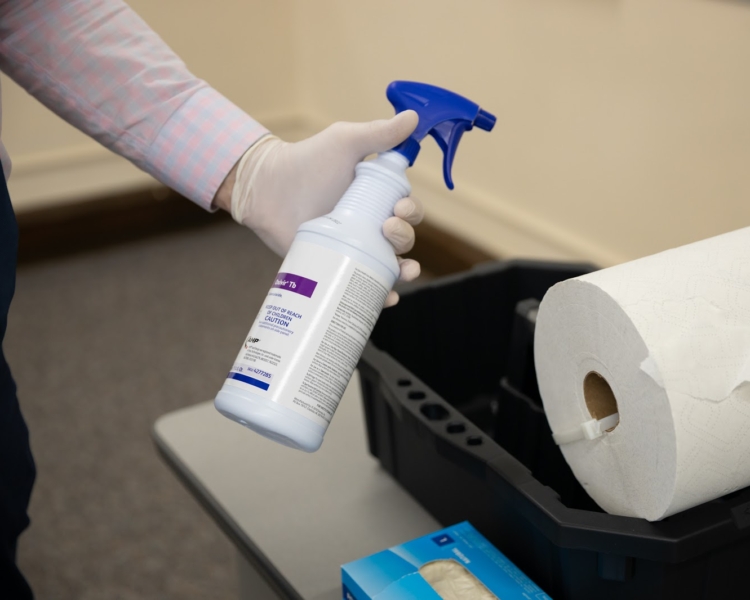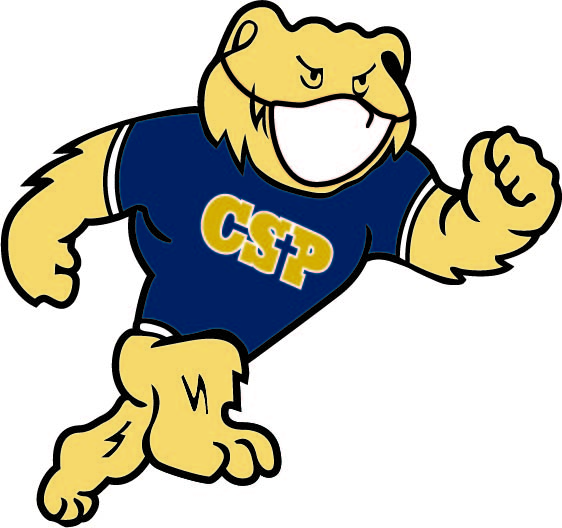 We are all in this together. If you have additional questions please do not hesitate to contact us.
staysafe@csp.edu