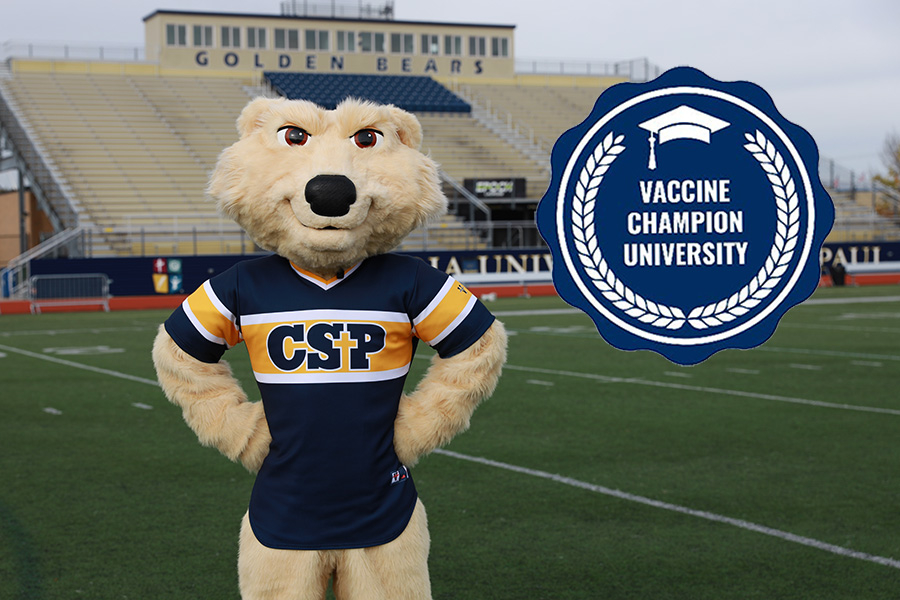 CSP has accepted the White House's invitation
CSP has accepted the White House's invitation to participate in the COVID-19 challenge alongside numerous colleges and universities across the country.
The Challenge asks participating colleges and universities to do three things:
Engage every student, faculty, and staff member. Make sure every member of your campus community knows they are eligible for a vaccine and has the resources to find one.
Organize your college community. Lead the way by identifying champions for vaccine efforts across campus and implementing a plan to get as many members of your college community vaccinated as possible.
Deliver vaccine access for all. Meet your community where it is: bring vaccines on-site and make it easy for students, staff, and faculty to get vaccinated sites nearby them this summer.
ABOUT THE CHALLENGE
President Biden wants as many Americans as possible to get vaccinated. Doing so is critical to saving lives and helping our country return to normal.
While a significant portion of older generations has received the shot, younger Americans lag behind. It is time for younger generations to get their shot. We're all in this together: Ensuring that young people join their parents and grandparents and get vaccinated will not only keep them safe, but it will also protect their families and communities by reducing the risk of giving the virus to someone else.
For additional information on the COVID-19 Challenge please visit www.whitehouse.gov/COVIDCollegeChallenge/
For vaccination information visit www.csp.edu/coronavirus
COVID-19 Vaccination Resources
Minnesota's COVID-19 Community Vaccination Program brings easy, free, and safe vaccine opportunities to familiar community settings around the state.

Free vaccine is now widely available at locations throughout the community. Saint Paul – Ramsey County Public Health continues to work with community partners to prioritize high-risk groups and equitable distribution.

The Minnesota COVID-19 Vaccine Connector is a tool that helps Minnesotans find out when, where, and how to get a COVID-19 vaccine. Through the Connector you can be among the first to hear about new vaccine opportunities in your area and you can directly sign up for an appointment at one of the Minnesota Community Vaccination Program sites.

This page is brought to you by the United States Department of Health and Human Services, the Centers for Disease Control and Prevention (CDC), and VaccineFinder from Boston Children's Hospital.

COVID-19 Testing Sites
Locally, The Vault locations in the Twin Cities area have been producing faster result reporting, sometimes within 24-hours or in some cases on the same day. To find a convenient Vault testing center

Throughout the school year, CSP has utilized Hy-Vee for free on-campus testing. While there will not be free testing available for the Easter break, Hy-Vee testing sites continue to be convenient and free.
COVID-19 Information Overview
CSP Welcomes Students Back to Campus for Face-to-Face Learning
The safety and well-being of our students, staff, and faculty is one of our highest priorities. There has been considerable work happening at Concordia University, St. Paul to ensure a reasonably safe and successful return to campus this fall semester. The efforts to address all the precautions needed in academics, athletics, residence life, dining, work spaces and student spaces on campus will be ongoing across campus to help protect the CSP community.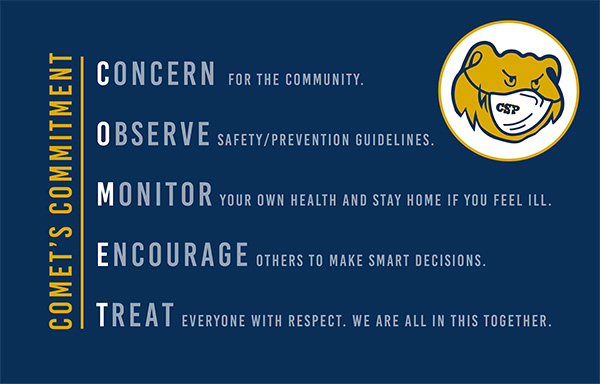 Comet's Commitment
For a safe and healthy environment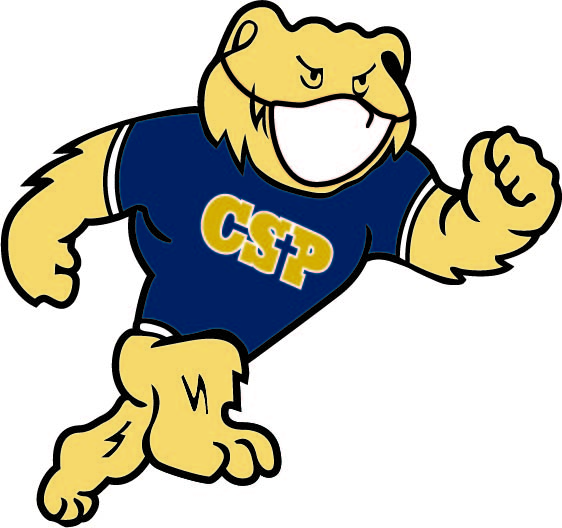 We are all in this together. If you have additional questions please do not hesitate to contact us.
staysafe@csp.edu