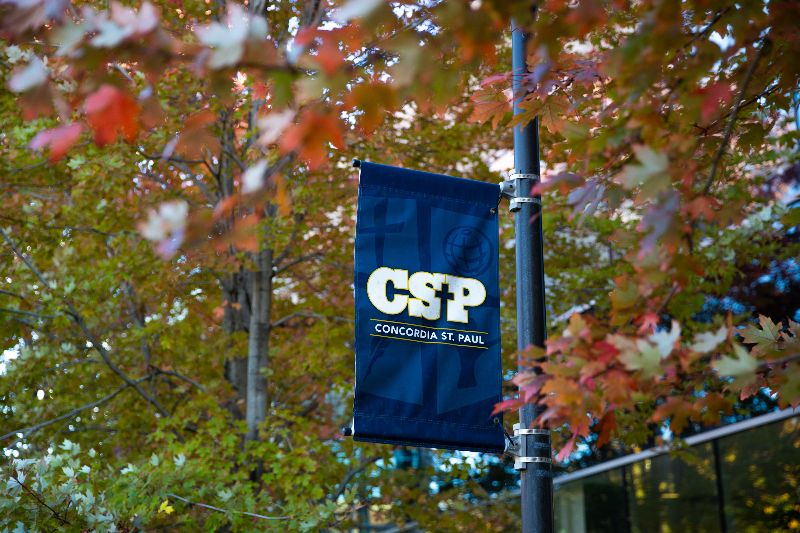 COVID-19 Information & Resources, University News
Concordia University, St. Paul is immersed in planning for the Fall 2021 semester. Much has changed in recent months regarding the pandemic. Vaccination rates continue to climb and all indicators point to a return to a more normal existence on and off-campus this fall.
With the progress made, and following all guidance from the Centers for Disease Control, Minnesota Department of Health, Governor Walz, and the City of St. Paul, effective immediately CSP is no longer requiring the wearing of masks by anyone regardless of vaccination status. Please note: This applies to the St. Paul campus only. Decisions will be made about the Oregon campus at a later date.
While we follow state guidelines, we also encourage our workforce and students to inform themselves regarding the vaccine and make their own educated decision regarding getting vaccinated.  At this time, CSP will not be requiring faculty, staff, or students to be vaccinated. In addition, social distancing and extraordinary cleaning requirements have also been lifted.
CSP will still conduct contact tracing as it occurs and CSP still requests students and employees to report COVID diagnosis via the existing reporting form or [email protected] for employees. We will also remain in ongoing contact with all authorities as we collectively monitor the progress over the coming months. As needed, we may adjust our own guidance. accordingly. In the meantime, please review what these changes will mean for summer and fall operations at CSP.
Thank you to all our campus community for your vigilance. Because of your work and care for each other, CSP has been able to serve our learners all while maintaining a healthy campus throughout the pandemic. Together we will move through 2021 with care and consideration for all.
Yours in good health,


Eric LaMott, Ph.D.
Provost & COO