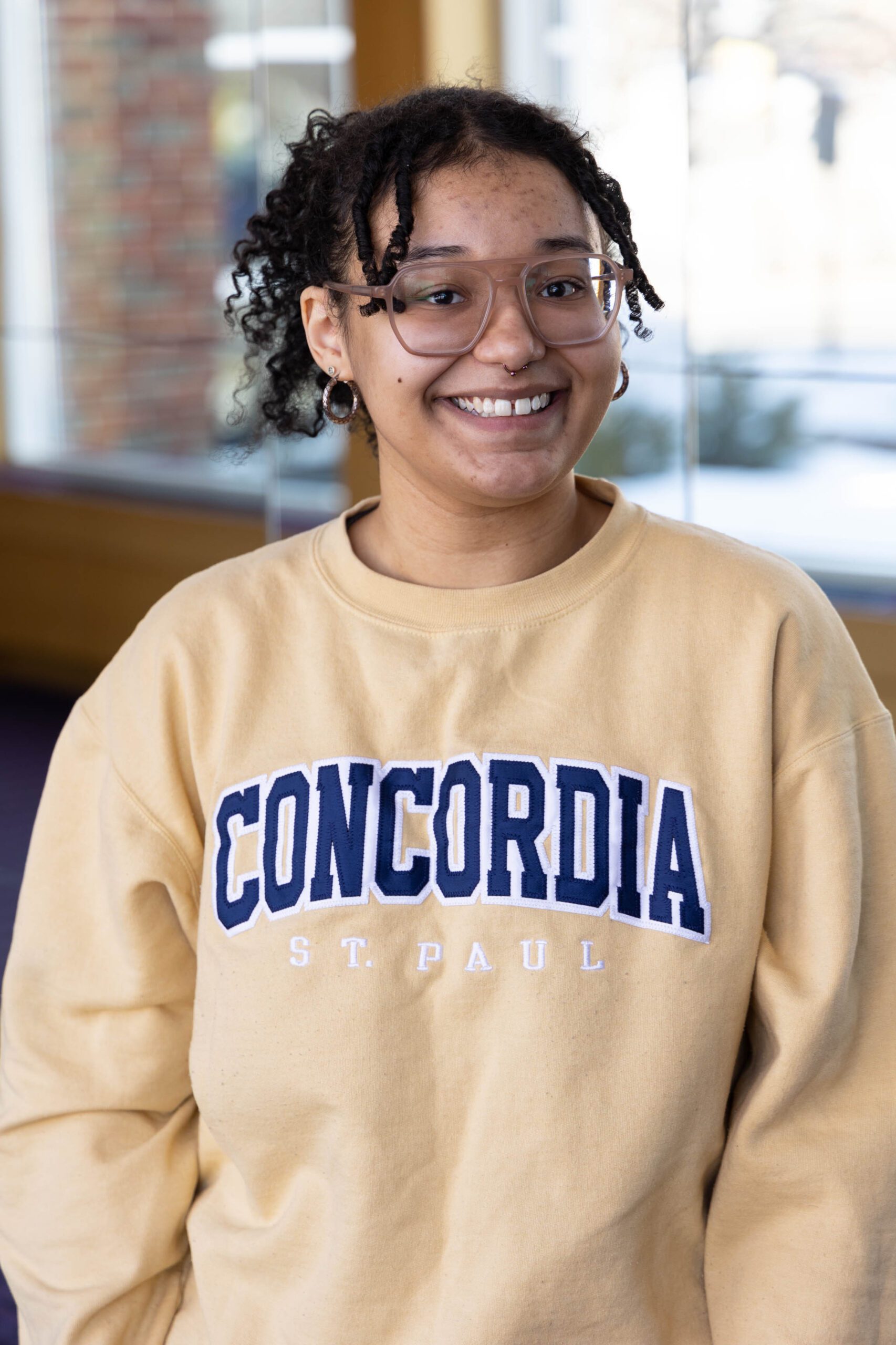 Aaliyah Ratliff is a CSP student earning her degree in Marketing. Set to graduate in 2024, Ratliff hopes to work with various companies and clients throughout her career. She is especially excited to work on projects that deal with social media management, product development, and advertising promotions.
Ratliff was brought to CSP after researching schools with a marketing program. She ultimately chose CSP because of the excellent faculty and quality education experience that CSP can offer. "I ended up choosing to enroll at CSP because it was the only school that I personally felt offered an in-depth and well rounded marketing program."
As a commuter, Ratliff enjoys the resources and support that CSP provides for commuter students. She is able to stay connected and involved through clubs, events, and activities on campus.
"CSP supports me as a commuter by helping me understand that I still have resources that I can still reach out to, even though I am not an on-campus student."