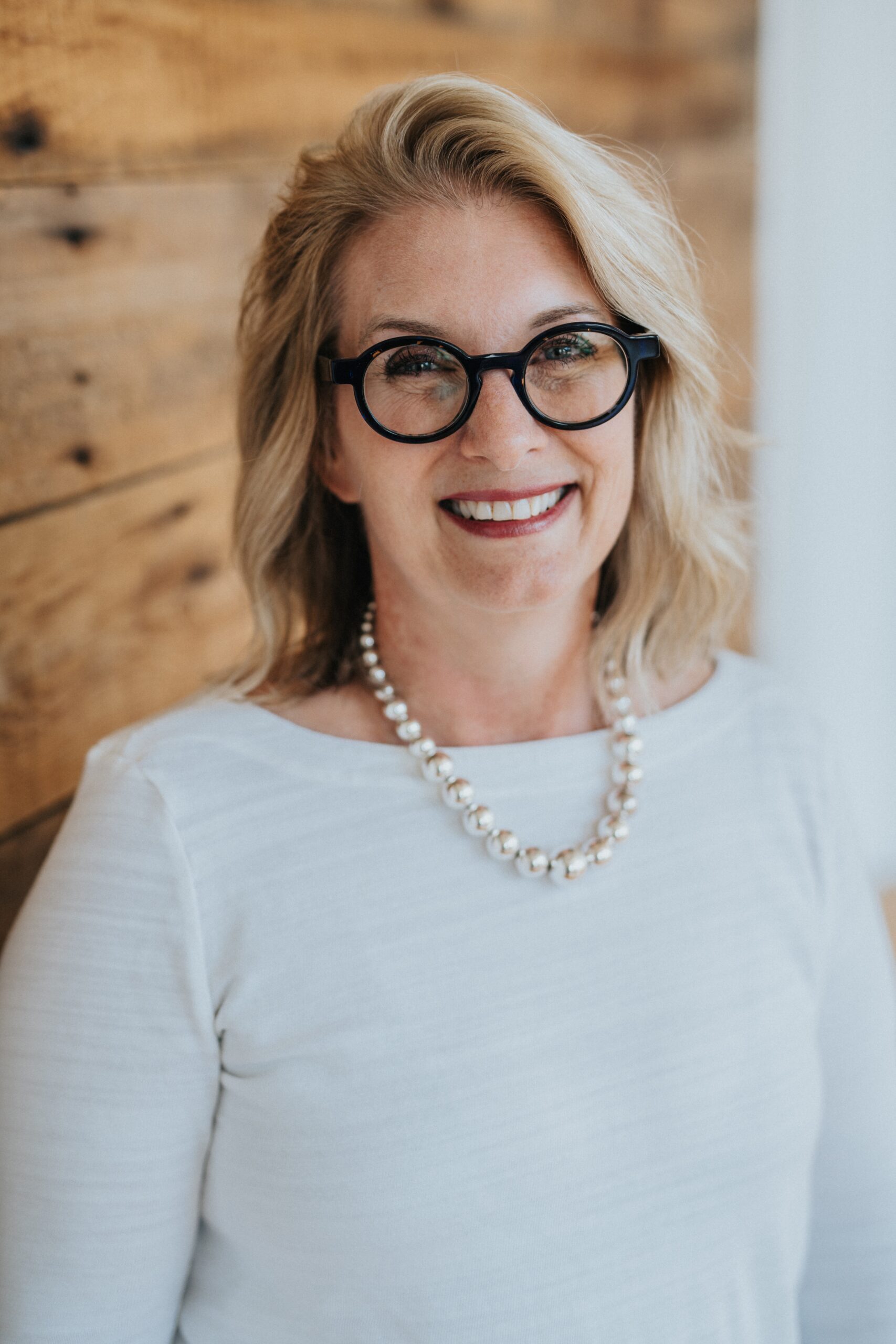 Christine Tholkes, MPA, is helping create CSP's new Masters in Public Health graduate program, where she now serves as the program chair. Tholkes oversees course design and contracted faculty of practice.
Tholkes has over 25 years of experience in the public health field. This includes work in the public, nonprofit and philanthropic sectors. Her experience includes program development, implementation, and evaluation in a wide variety of public health disciplines, such as primary prevention, population health, public policy, and program/product regulation. Tholkes deeply values authentic community engagement in all aspects of public health work and strive to make health equity a reality.
"I am driven by a deep passion for empowering the next generation of public health leaders. Through education and mentorship, I hope to inspire students to tackle the complex challenges facing our global community with creativity, compassion, and evidence-based solutions."
Professional History:
Most recently, Tholkes has worked for the Minnesota Department of Health, serving in roles as a medical cannabis regulator, overseeing the Statewide Health Improvement Program, and Tobacco Use Prevention and Tribal Grants programs. Additional experience includes serving as a Program Officer for the Otto Bremer Foundation, a staff lobbyist and Senior Policy Manager for ClearWay Minnesota, and as Director of Tobacco Control for the American Lung Association of Minnesota. Tholkes also currently sits on the board of the national Cannabis Regulators Association (CANNRA).
Academic Pedigree:
Bachelor of Science in Community Health, Minnesota State Moorhead
Master of Public Administration, Hamline University