B.A. in Music Education (K-12), Vocal Emphasis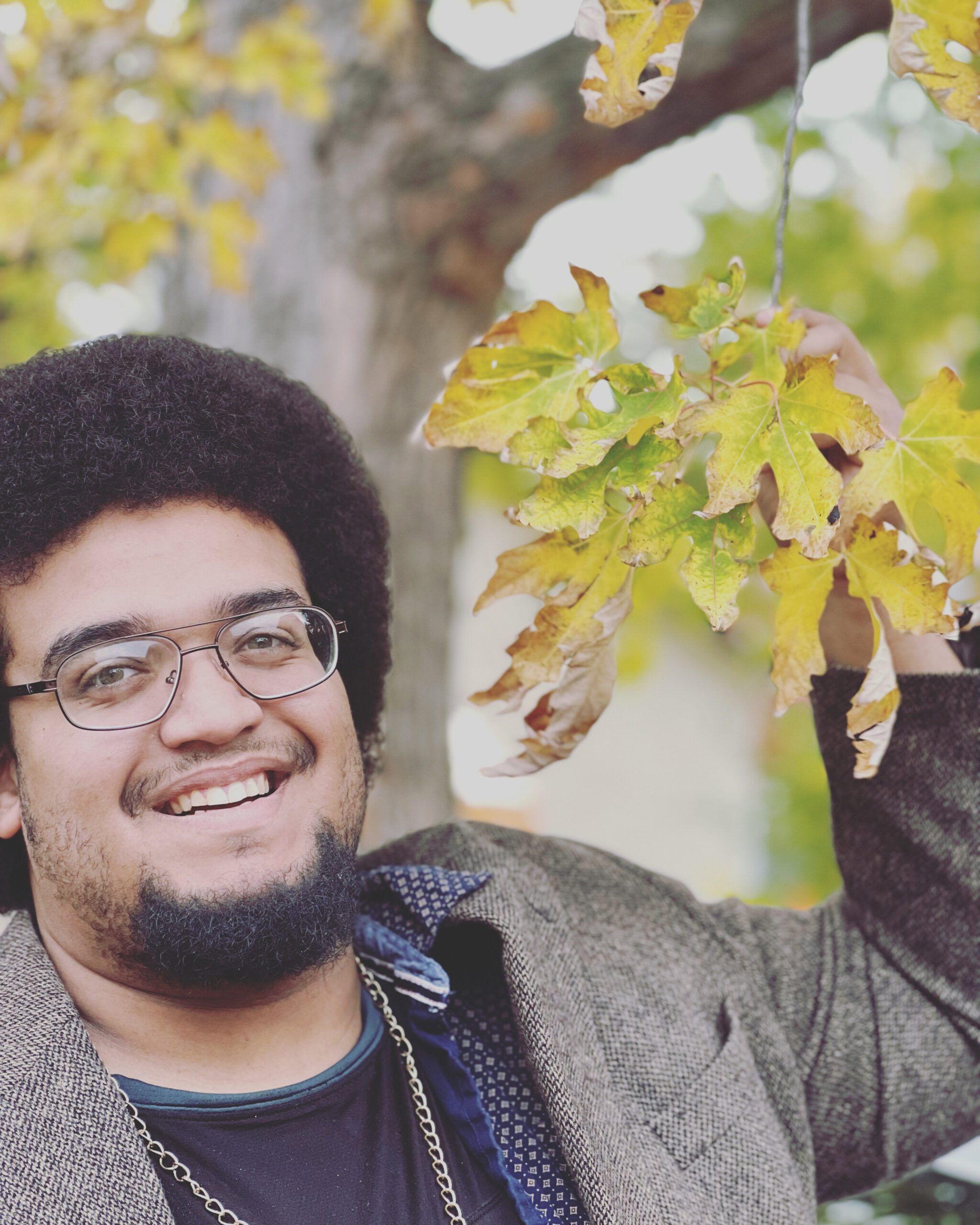 Danny Thompson transferred to Concordia St. Paul to study Music Education (K-12) with a focus in Vocals. Being the first person in his family to attend college and transferring from a community college, Thompson is grateful for the community he has landed in at CSP. With the guidance of friends, mentors, and professors at CSP, Thompson applied for and received the first-ever IDEA grant from the American Choral Directors Association of Minnesota.
The music department at CSP offers students a variety of vocal and instrumental groups to participate in. Thompson has been no stranger to these ensembles and has been an integral part of the music department throughout his time on campus. He has had the chance to conduct choir performances on campus and tours and has taken on the director role for the Shades of Harmony Multicultural Choir.
Thompson has made great friends through CSP and loves the tight-knit community that feels more like a family. He says his professors have gone above and beyond to show up for him in various ways and have taken on mentor-like roles. "My experience at Concordia has been amazing. The help that the professors give you to be successful is something that I take to heart. They have been so nice and so kind to me. They are very respectful, and they understand you."
After graduation, Thompson plans to keep music in his life. "After Graduation, I hope to become a high school choir teacher. My dream is to teach my future students the beauty of singing and music."