Professor of Marketing and Management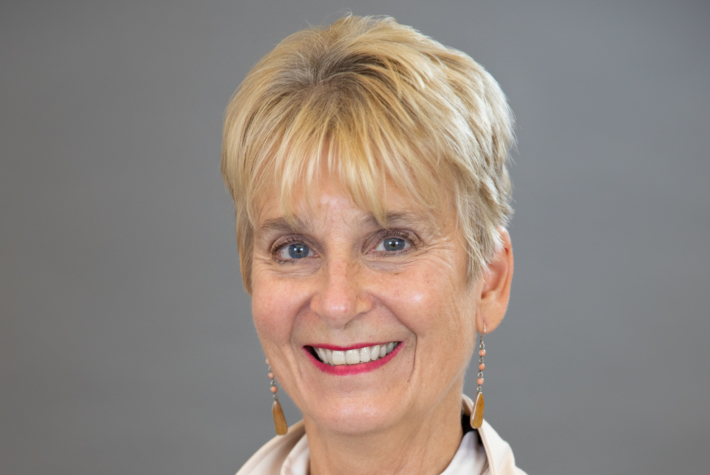 Dr. Nancy Harrower brings a practical approach to teaching marketing principles. With more than 20 years as a marketing executive in global corporations, Harrower has the experience to bring course material to life for students and illustrate how business works in the "real world." The mixture of academic excellence with professional acumen gives students critical analysis skills that will need in the workplace. Students also gain practical experience working on applied projects such as marketing research, marketing strategy, marketing promotions, and business plans.
Following her successful marketing career, Harrower now teaches marketing strategy and concepts to traditional undergraduate students. Her students often compete in national collegiate marketing competitions where they gain additional real-world experience and insights. She also presents in the business community and consults with companies on strategic marketing programs, branding, and promotional campaigns
ACADEMIC CREDENTIALS
Ed.D., Organization Development, University of St. Thomas (2011)
M.B.A., Marketing, University of Montana (1981)
B.A., Marketing, Michigan State University (1978)
ACADEMIC FOCUS
Critical business and marketing analysis skills, combined with practical application of student skills in real-world projects.
Address: MH 209-07
Phone: 651 6036160 Extension 6160
Email: [email protected] (Preferred)