Assistant Professor of Music - Program Chair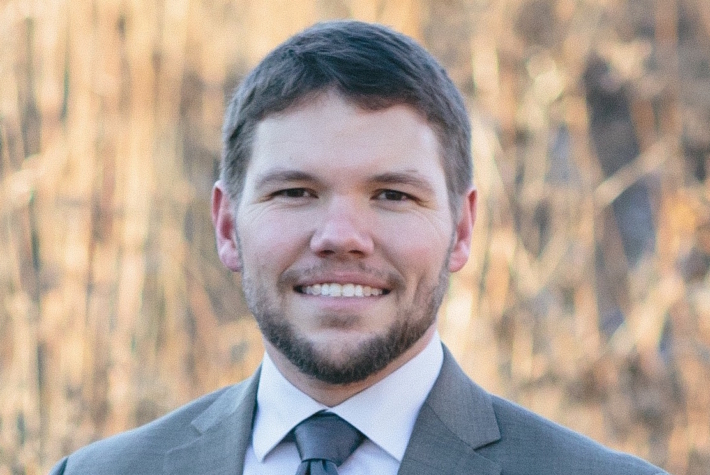 Dr. Nathan Kennedy joined the Concordia University Music faculty in 2012 where he serves as Assistant Professor of Music and Music Program Chair. His teaching responsibilities include applied piano, class piano, the Musicianship (theory/ear training) sequence for music majors, Art of Accompanying, and piano pedagogy. In addition, he accompanies various groups and events on campus.
Versatility has been a trademark of Dr. Kennedy's career. He has collaborated with David Mennicke in a variety of clinic concerts and honor choirs around the state over the past decade, and has been invited by Minnesota ACDA as one of the accompanists for the many honor choirs at their annual events. Nathan has also shared his abilities with various community and high school musical productions around the state as rehearsal accompanist, pit keyboardist, and musical director since 2002.
Chamber music is Dr. Kennedy's passion; he regularly collaborates on the Faculty Artist Recital Series with fellow CSP faculty. He has also been a guest artist on Thursday Musical's Artist Series concerts during the 2022-23 season. As a soloist, Nathan contributes on the Faculty Recital Series, and performed George Gershwin's Rhapsody in Blue with the CSP Wind Ensemble.
Outside of music, Nathan enjoys traveling, all things outdoors, and being a husband and father with his wife and six children.
Professional Experience
Concordia University, St. Paul: Assistant Professor of Music
Academic Pedigree
D.M.A., Collaborative Piano and Coaching, University of Minnesota
M.A., Music Theory, University of Minnesota
M.M., Piano Performance, University of Wisconsin
B.A., Honors Music, Gustavus Adolphus College
Address: MU 143
Phone: 651-641-8327 Extension 8327
Email: [email protected] (Preferred)