Social Media Manager at Horizontal Talent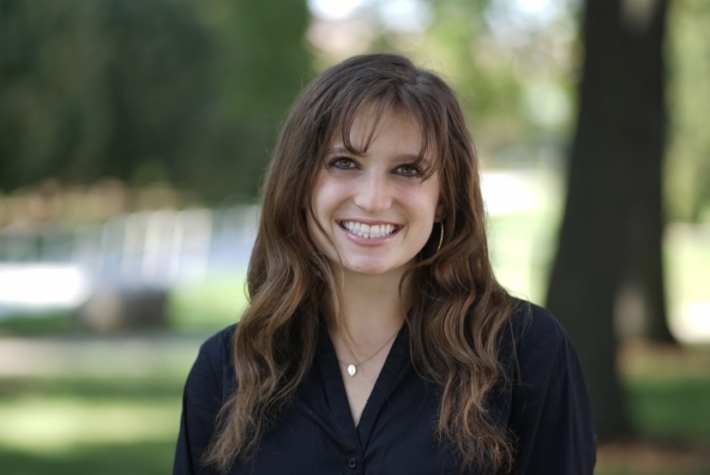 Isabella D'Burke ('22) graduated from CSP with her B.A. Business Management and minors in International Business and Marketing. D'Burke now works as a social media manager with Horizontal Talent while also pursuing her master's degree in Scotland.
D'Burke manages, creates, and develops social media content for her organization across six different digital platforms. She creates relevant and meaningful content by staying up to date on industry standards and trends. An important part of her role is ensuring that the content she creates is culturally appropriate for the global channels she manages.
Athletics led D'Burke to CSP, but it was the academic excellence and small campus that got her to stay. As a student athlete, D'Burke says her time on the cross country and track team helped her with time management and how to prioritize different responsibilities. "I ran during all of my years at CSP, and it was a great way to meet other students while maintaining a set regimen."
D'Burke wasn't just an athlete. She was heavily involved in events and organizations around campus, too. She says the community aspect that CSP upholds is a great way to make meaningful connections with others, which in turn, helped with her professional growth as well. "By connecting with the community for club events, I got connected with my first internship. My fellow students also connected me with jobs, all of which were impactful for my professional development."
The faculty in D'Burke's program stood out to her with their genuine care for students. Being able to have a connection with the same professor as a freshman to the time of graduation was something that really stood out to D'Burke.
"They challenged me to be a better leader, taught me about future careers, and took time to work with me outside of class. All of my professors took a genuine interest in their students and were generous with their time, making sure we understood concepts and were well equipped for life after school."