Omnichannel Strategic Planner and Design Manager at Best Buy Corporate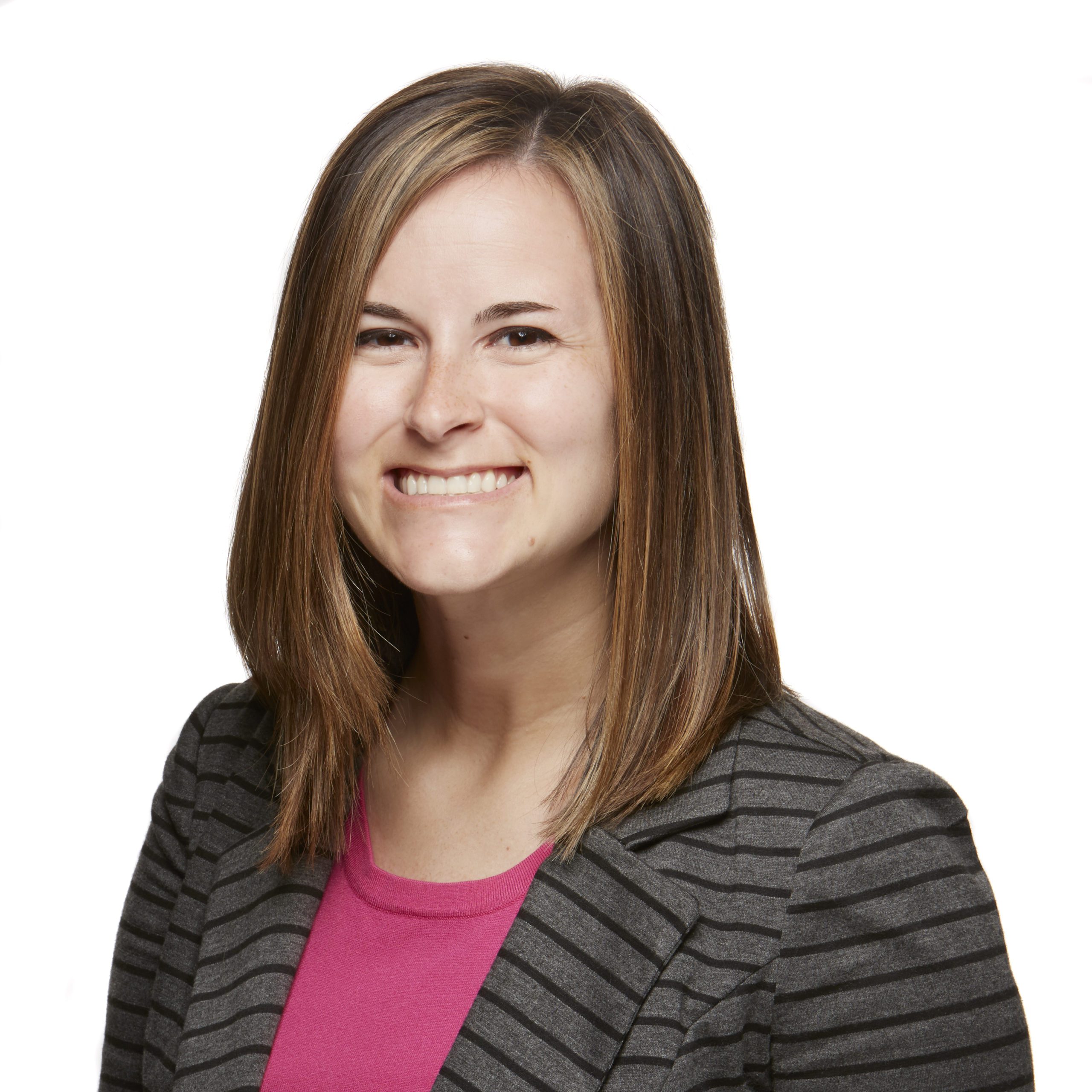 Jamie Setterberg currently works for Best Buy Corporate as an Omnichannel Strategic Planning and Design Manager. She graduated from Concordia's Strategic Communications Management MA program in 2018, and has since put her newfound skills to use in order to meet the responsibilities of her role. 
Setterberg has praised CSP for giving her the tools she needs to succeed. "My degree at CSP helped me learn how to think strategically, be a strong leader and build internal and external communication plans." CSP's thoughtfully curated classes drew her into the program and she was able to realize the wide range of potential career paths available to her. "My eyes were opened to how I can apply my communication and management skills beyond a typical communications role. This helped me move into my current role where I get to use my communications background to plan and coordinate strategic initiatives."
Even through an online platform, Setterberg found she was able to form close relationships with everyone in her cohort. The community aspect was important to her, and she was not only able to be a part of CSP's community, but invest in herself through a quality education. "I was looking for an online program with a wide array of class topics to expand my knowledge. I loved that the degree I chose incorporated management, communication and strategy. It was a perfect combination for my future aspirations."
Setterberg uses her knowledge and skills to lead the planning process for different strategic communication initiatives at Best Buy. She shows quality leadership and management skills while overseeing important initiatives for Best Buy. Setterberg sets up her team members for success through preparedness gained in part by her education from CSP.