Criminal Justice Adjunct Professor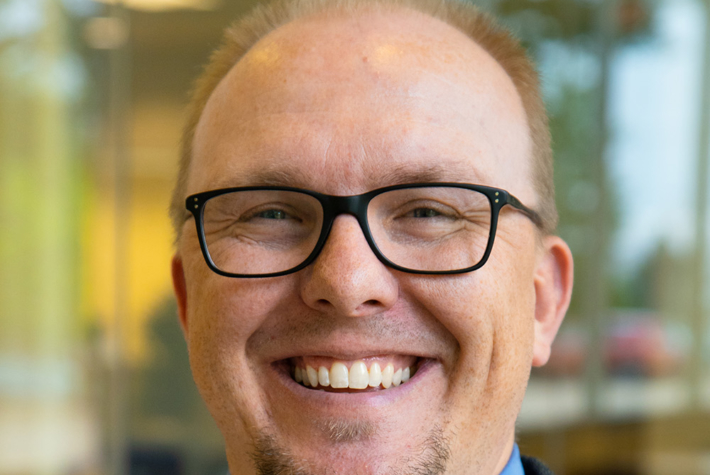 Criminal Justice Adjunct Professor, 
Jason
Mereness
, is a content expert and teaches Troubled Youth and the Criminal Justice System. He is a community correction professional with 15+ years of experience working in both juvenile and adult services. Professor 
Mereness
' experience includes working in secure detention, residential treatment, and field services/probation. He currently works full-time as a planning specialist for Ramsey County Community Corrections, the most densely populated and diverse county in the state of Minnesota. Along with his full-time duties with Ramsey County, Professor Mereness also serves as an active member of the Minnesota Corrections Association (MCA), serving on various committees that work together with corrections professionals throughout the five-state area. He is a certified trainer in various evidence-based practices including Motivational Interviewing (MI) and Level of Service-Case Management Inventory (LS-CMI).
A born-and-raised "St. Paul kid", it is an honor to Professor Mereness to have graduated from Concordia University, St. Paul (MA, '16), and to now teach here. He 
also s
erves as an executive board member on the Concordia University, St. Paul Criminal Justice Advisory Board. In his not-so-free-time, 
Professor Mereness
 enjoys spending time with family, watching various sporting events, traveling whenever possible, and consuming as much true crime information as possible.