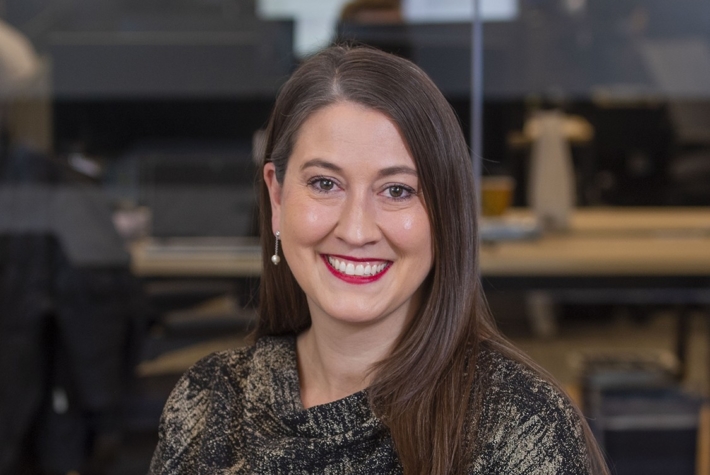 Professor Orson joined Concordia University in the spring of 2021. Although she continues a fulfilling career in public accounting, Joy is passionate about connecting with students and taking the accounting world beyond the office setting. She knows the importance of preparing the next generation for the business world and the critical role accounting plays in business decisions.
With over 20 years in public accounting, Joy has a tremendous amount of experience and loves bringing the topic of accounting to life through stories that illustrate the practical application of classroom topics. In her spare time, she enjoys traveling, puzzles, exploring the creek near her home with her kids and dog, Pilates, and binge-watching shows much too late at night. Joy is also passionate about giving back to the community, serving as the chair of the board for Southside Family Nurturing Center, and also serving as a member of the Minnesota Society of CPA Diversity and Inclusion Advisory Committee. Joy and her husband live in South Minneapolis with their two children and Borderdoodle puppy.
Professional Experience
Professor Orson, who is a licensed CPA in the state of Minnesota, has held multiple positions as an audit manager and senior manager throughout her career. She currently holds the title of Senior Manager at Ernst & Young, LLP.
Academic Pedigree
Bachelor of Science in Accounting, Bethel University