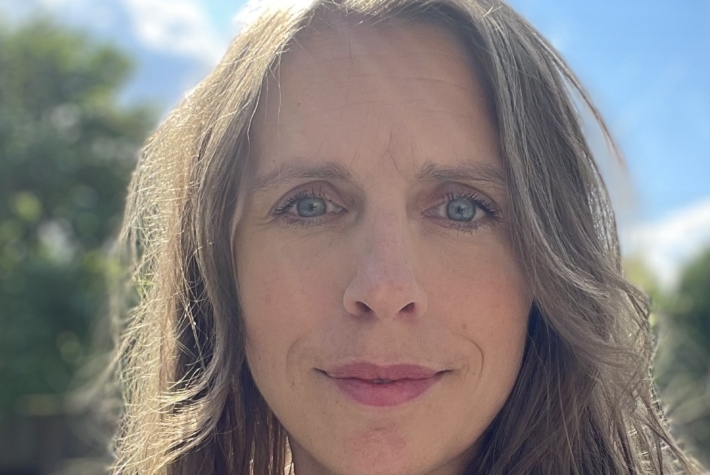 In her role as a Professor of Practice at Concordia University, Professor Lovaas enjoys demystifying accounting concepts in her lectures while preparing students for real-life scenarios they could encounter in their future business careers. She also loves bringing current events into the classroom to help make applicable accounting concepts more tangible and relatable. In her spare time, she enjoys reading, traveling, and spending time with her husband, their three children, and the family's two rescue dogs.
Professional Experience
With over 25 years of experience in the financial services sector, Julie balances teaching alongside a fulfilling career in the banking industry.
Academic Pedigree
MBA, University of St. Thomas (MN)
Certified Management Accountant (CMA)