The C. Charles Jackson Business Leadership Community offers a unique opportunity to connect classroom learning with a residential community.  The BLC will enhance student involvement in innovative ways including increased faculty interaction, dynamic leadership programming, and business-focused excursions to prepare college students' for career and personal leadership development.  The BLC provides the opportunity for students to develop their leadership skills while creating their own network of fellow students, business faculty and staff, and peers who are motivated to succeed.
Learn more about Living Learning Communities on CSP's Campus through this brief video:
LLCs reported higher levels of academic success among national participants
Our 1st Living Learning Community offered to CSP Students!
National LLC participants reported strong growth in organization and time management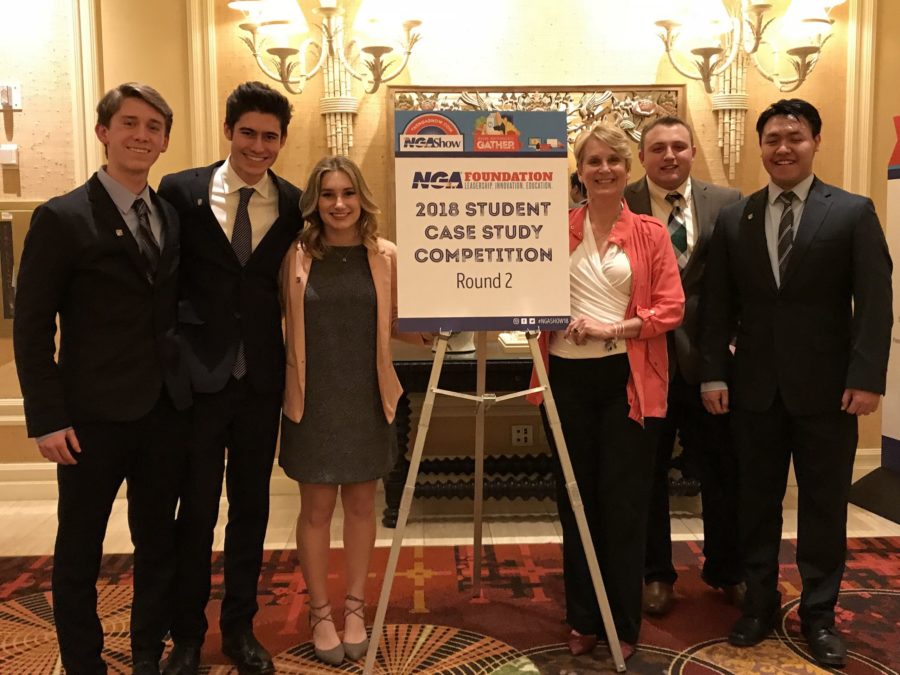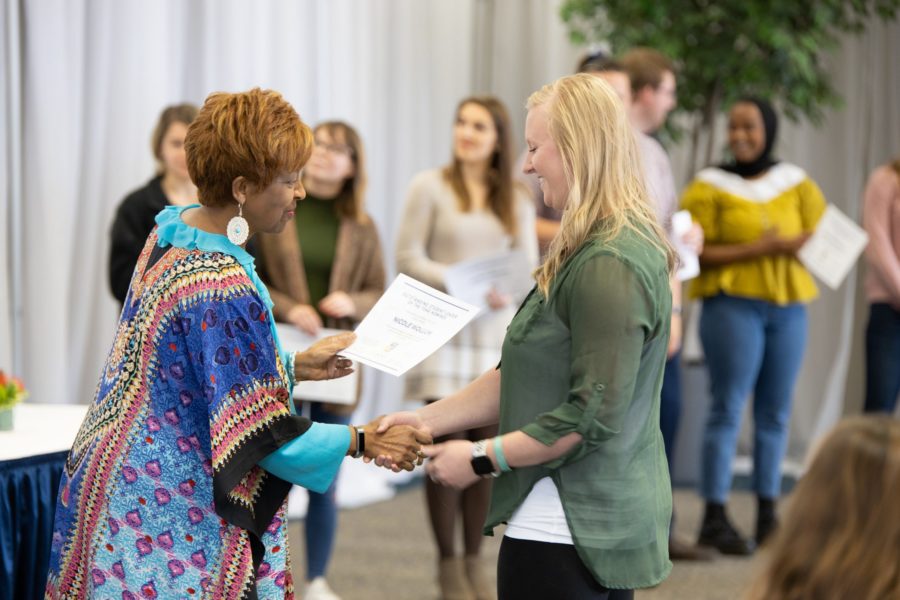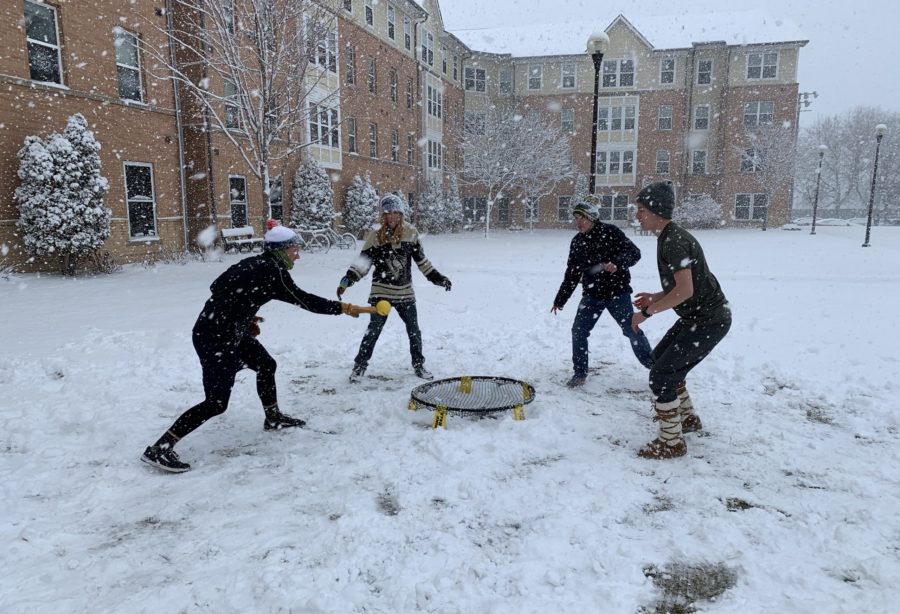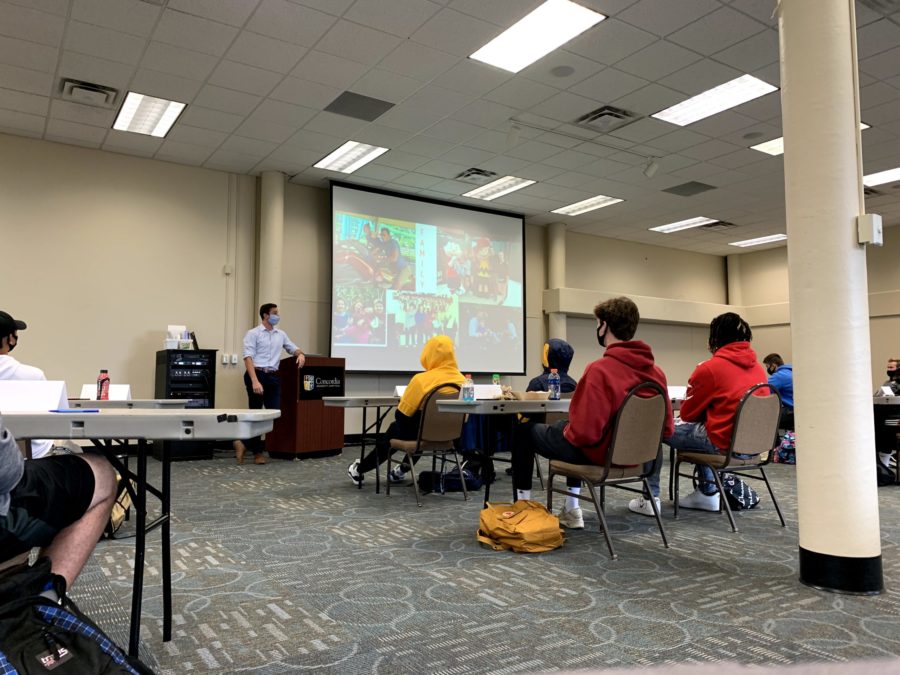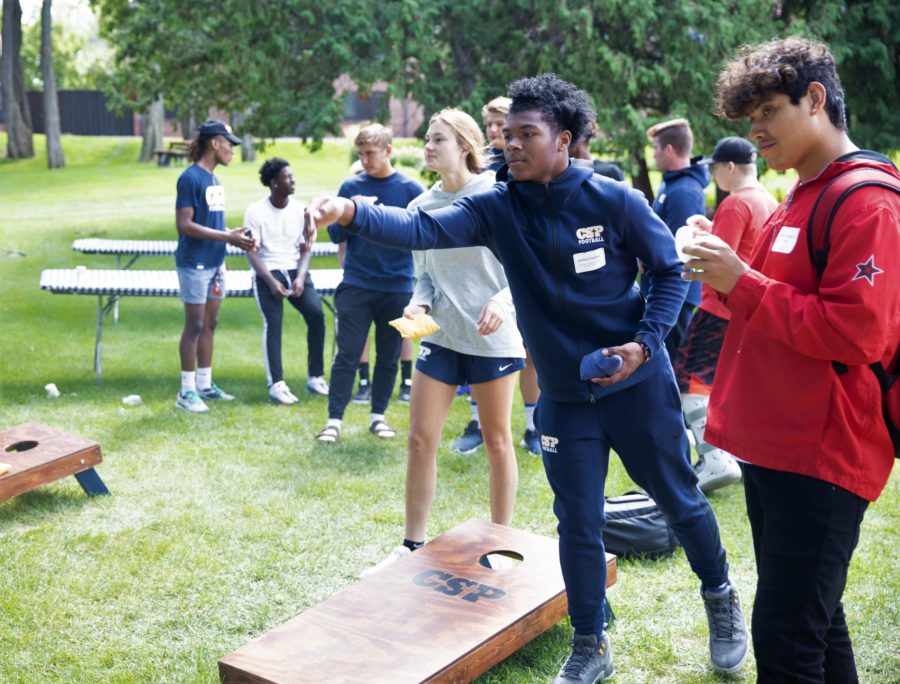 BLC students who engage in the living-learning community will experience:
Experiential activities with real-world application
Ignite Leadership program involvement
Personal and professional goal-setting
Academic achievement in a supportive environment
Increased community involvement
Purposeful career preparation
Introduction to Twin Cities business executives
Faculty mentorship within our College of Business
Taking two courses together with their peers who live in Hyatt
What Else Do I Need To Know?
Yup! You will be placed in Hyatt Village Pods A and B with other first-year students with the same gender. Hyatt Village is one of our newest residence halls on campus and comes with a private bathroom, air conditioning, new lounge furniture, access to the campus tunnel system, and brand new lofts, beds, and room furniture!

Not at all! You will not pay a penny more than anyone else while having access to more programs, events, speakers, and excursions.

Nope! All you need to do is have an interest in leadership or business. As first-year students, you are still exploring exactly what you want to do. Let us help you! Maybe you find yourself studying marketing, maybe communications, or even international business. This program will develop your skills, abilities, passions, and direction.

You will be enrolled in two 2-credit courses (CSP Seminar and Business Fundamentals and Entrepreneurship) together with your peers who are also living in Hyatt.  Spring semester, students will be enrolled in ECO 101: Macroeconomics with their BLC cohort. This creates a great environment for community-building and leadership development.

We have so much planned for you. Here are a few things to get excited about:

Off-campus retreat
Community speakers
Local business tours
Upperclass mentorship opportunities
City excursions to museums, amusement parks, sports games, and more
Tutoring and individualized study groups
In-hall programs, events, and hang outs

Everyone has leadership experience. Maybe it was presenting in a group to your class in High School, playing a sport, trying out for the theater show, or even forming a group of friends you plan to stay in contact with! This program will push you to be the best leader you can be! You are going to have the chance to learn and explore your own leadership style, as well as, learn from others on your floor and in the community about what leadership really means!

Three steps!

Apply to live on campus through the Admitted Student Page: CLICK HERE
Select Hyatt Village – Business Leadership Community
Submit your $200 deposit to the university

From there, we enroll you in courses and place you in Hyatt Village with your new roommate in June!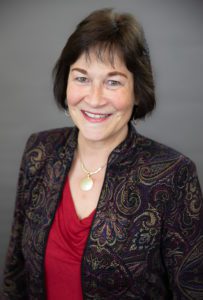 Instructor of Business Management Chair of Business Administration and Management Program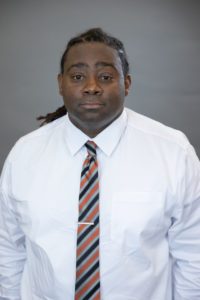 Accounting Faculty, Business Administration - BBA
                                               
The Business Leadership Community is made possible through funding from the C. Charles Jackson Foundation