Are you considering pursuing a science major or a professional healthcare program such as PT or nursing? Would you be interested in being a part of an immersive experience in which your roommates are also your classmates? The Science & Service Integrated Learning Community (SSILC) aims to smooth the college transition by connecting students with shared interests and providing multiple layers of support through a cohort model!
Learn more about Living Learning Communities on CSP's Campus through this brief video:
Why Participate:
Experience smoother academic &

social transitions to college
More likely to apply critical thinking skills
Stronger commitment to civic engagement
Unique mentorship opportunity with science faculty
Get to know the SSILC Staff and Plan through this brief video:
LLCs reported higher levels of academic success among national participants
Our 2nd living Learning Community offered to CSP Students!
National LLC participants reported strong growth in organization and time management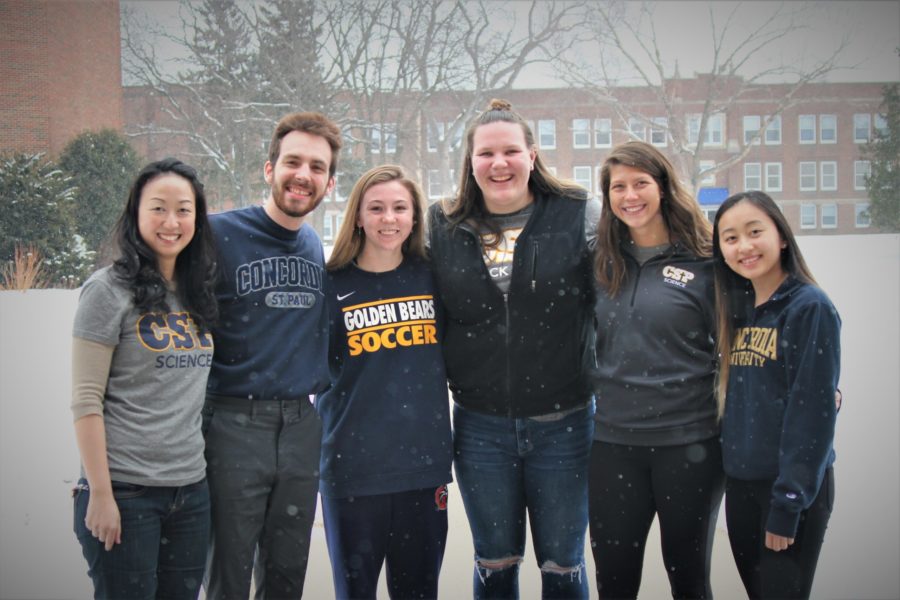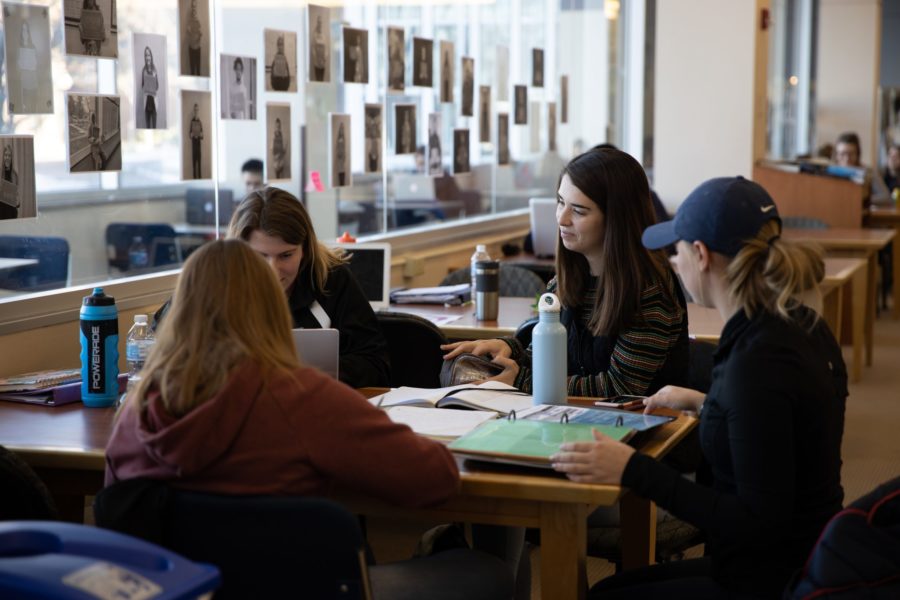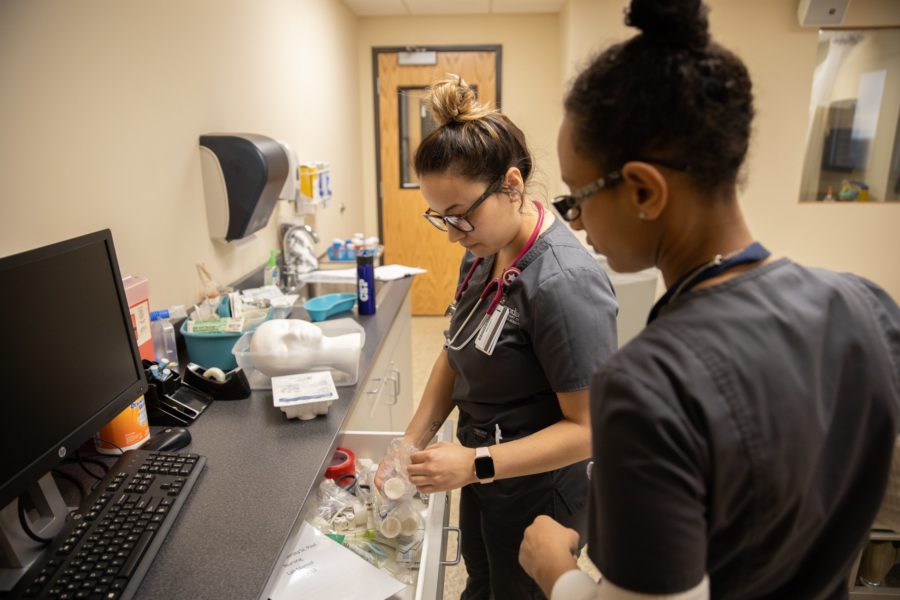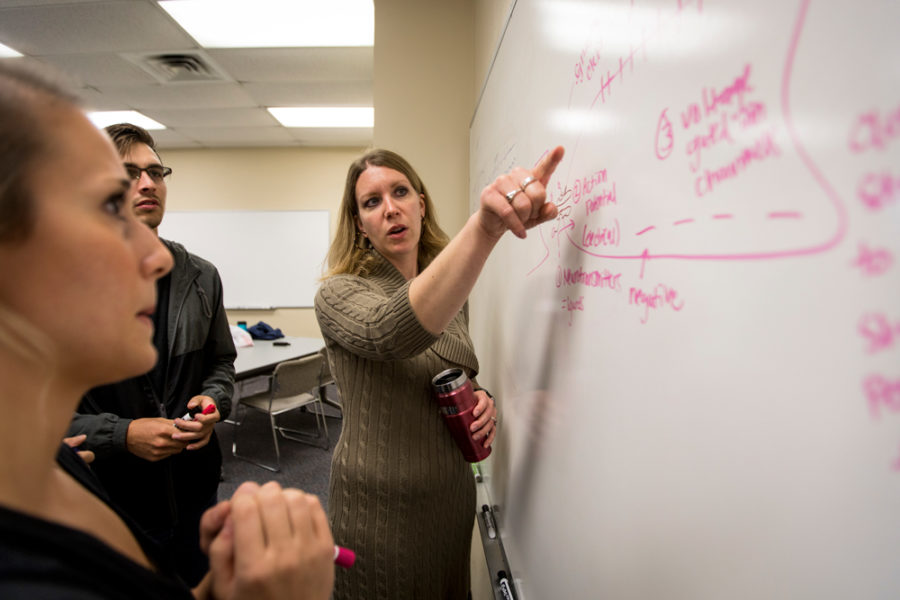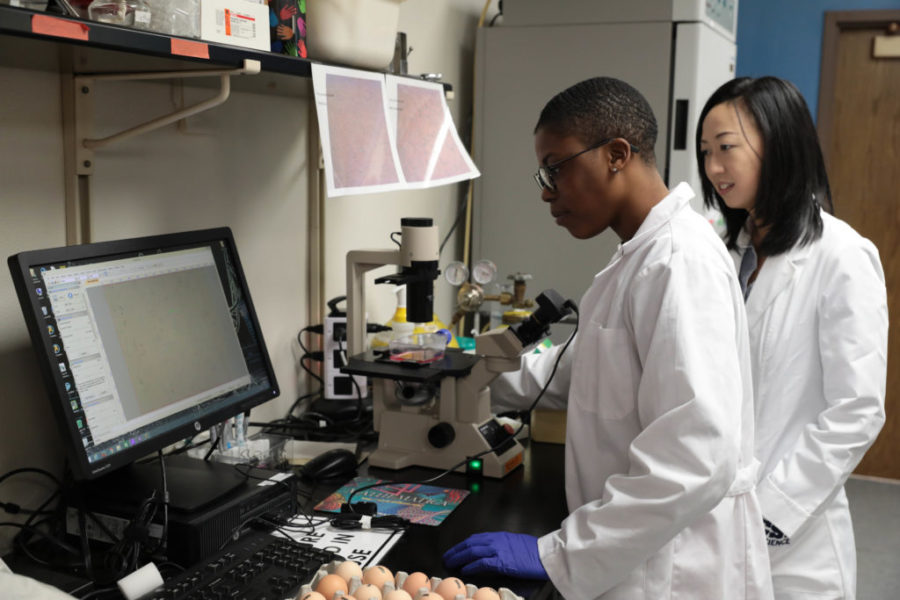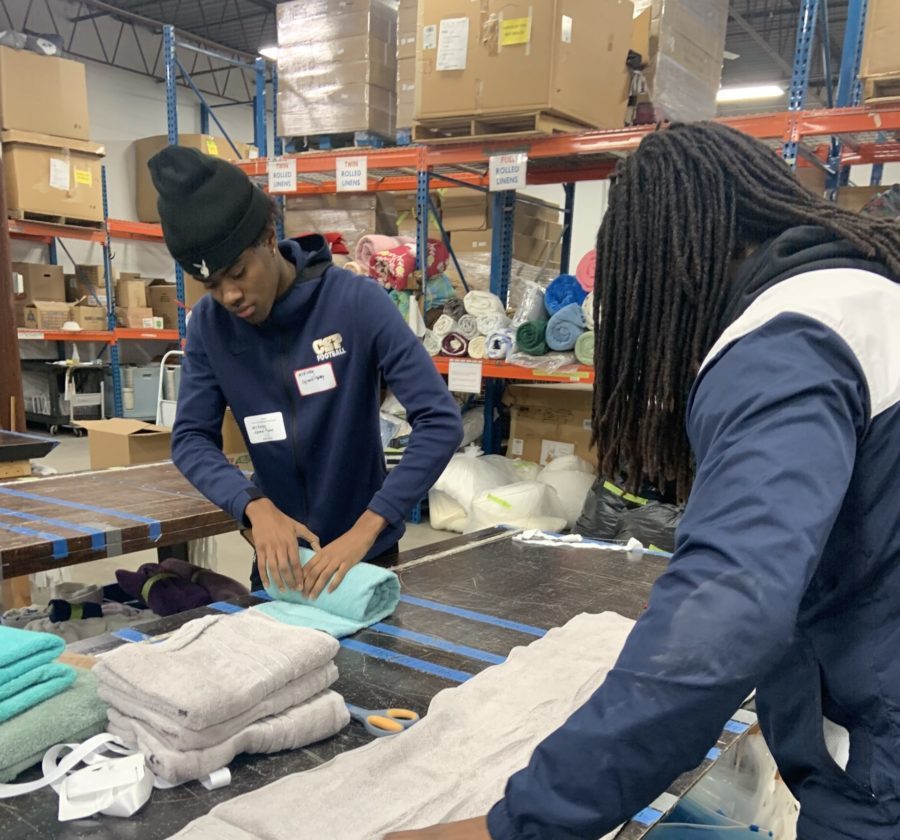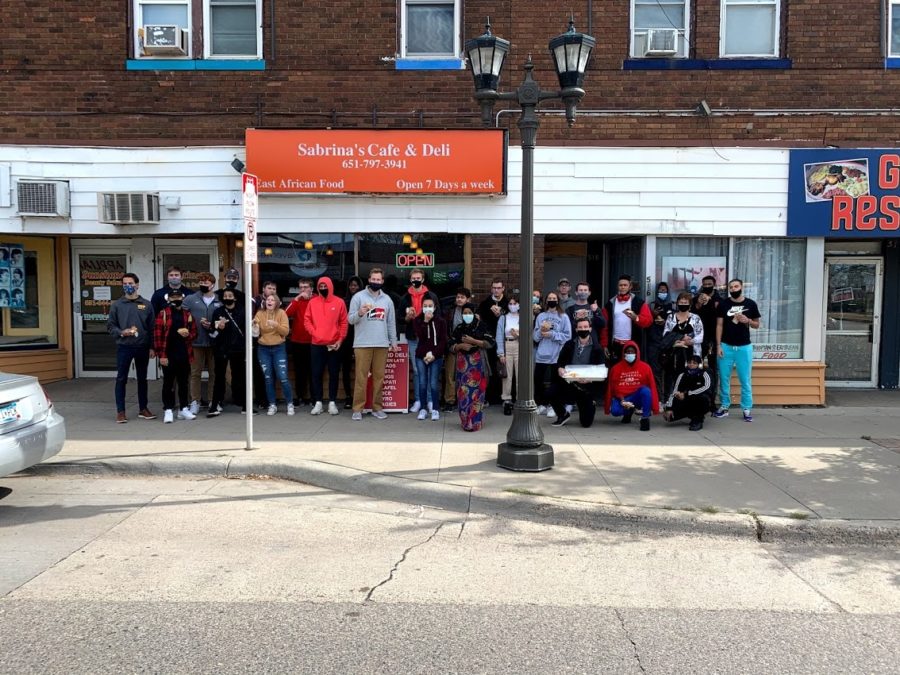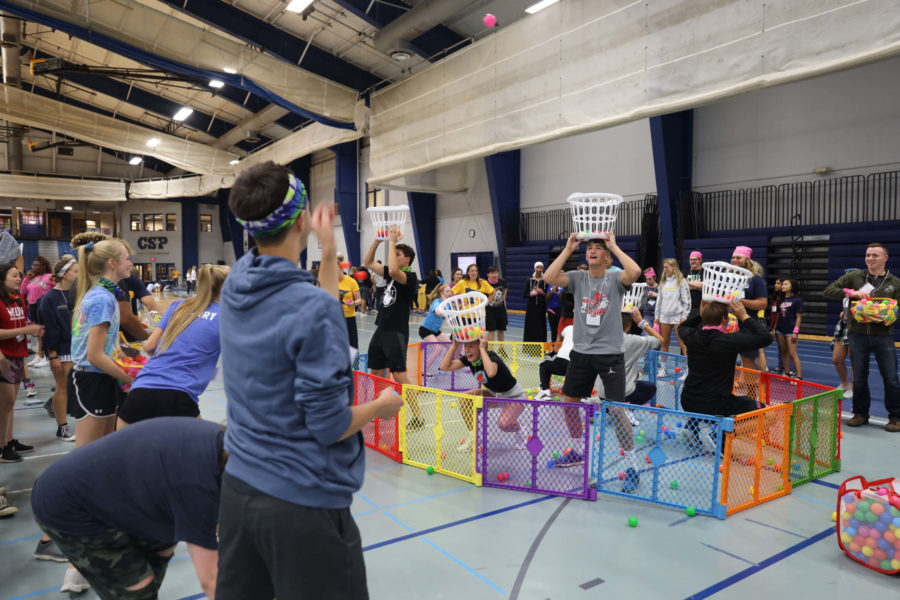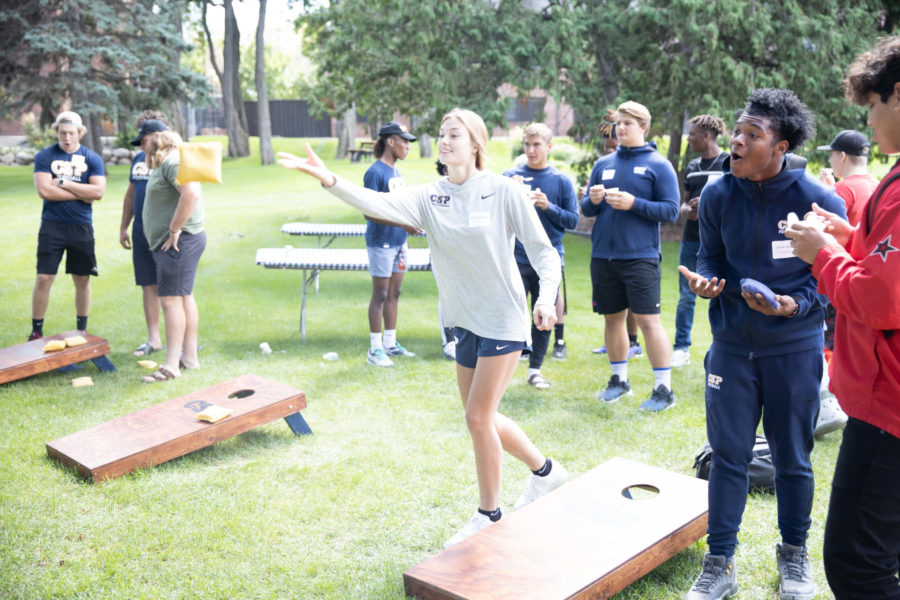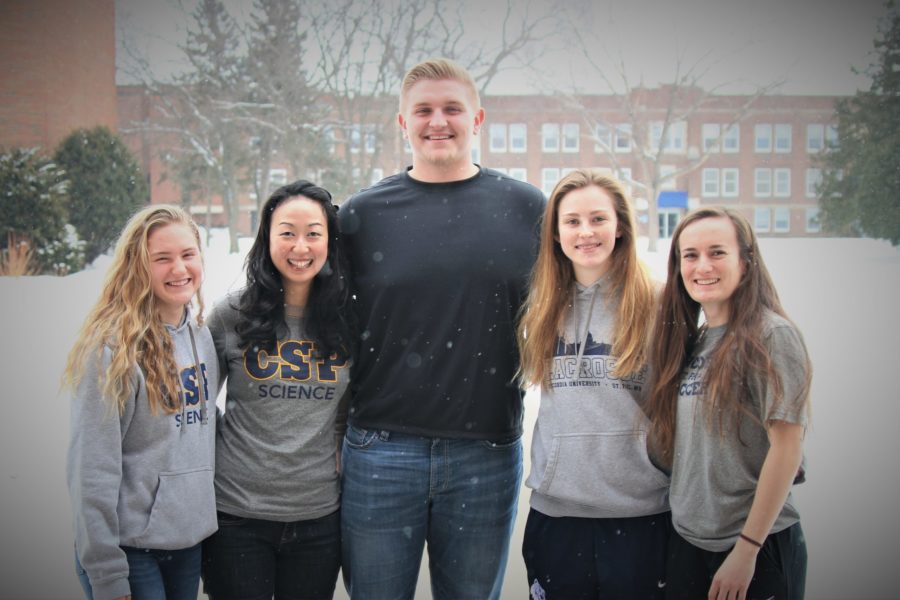 What Else Do I Need To Know?
Yup! You will be placed in Hyatt Village Pods A and B with other first-year students with the same gender. Hyatt Village is one of our newest residence halls on campus and comes with a private bathroom, air conditioning, new lounge furniture, access to the campus tunnel system, and brand new lofts, beds, and room furniture!

Not at all! You will not pay a penny more than anyone else while having access to more programs, events, speakers, and excursions.

Nope! All you need to do is have an interest in science or a healthcare-related field. As first-year students, you are still exploring exactly what you want to do. Maybe you find yourself studying nursing, biochemistry, or exercise science. This program will help you develop your skills, abilities, passions, and give you direction with what career path you want to pursue.

Possible LLC related majors include Biology, Chemistry, Biochemistry, Exercise Science, and Nursing.

You will be enrolled in two fall courses, including BIO120 General Biology I and SSS101 CSP Seminar together with your peers who are also living in Hyatt. For the Spring Semester, the same group of students will either take BIO130 General Biology II OR BIO315 Human Anatomy & Physiology I, depending on career trajectory.

We have so much planned for you. Here are a few things to get excited about:

Science-Minded Resident Assistant and Peer Advisor
Unique opportunities to engage with faculty
Upper-class mentorship opportunities including study and success tips
Tutoring and individualized study groups
In-hall programs, events, and hangouts
Leadership development opportunities through Charlie Academy and career-centered workshops
Service opportunities designed to boost your resume

Three steps!

Apply to live on campus through the Admitted Student Page: CLICK HERE
Select Hyatt Village – Science & Service Integrated Learning Community
Submit your $200 deposit to the university

From there, we enroll you in courses and place you in Hyatt Village with your new roommate in June!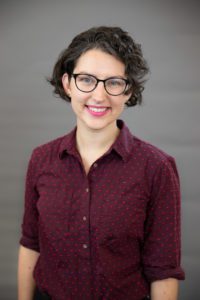 Assistant Professor of Biology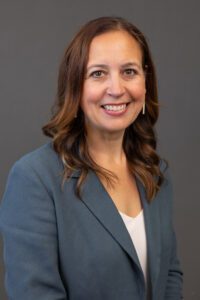 Director, Center for Student Engagement