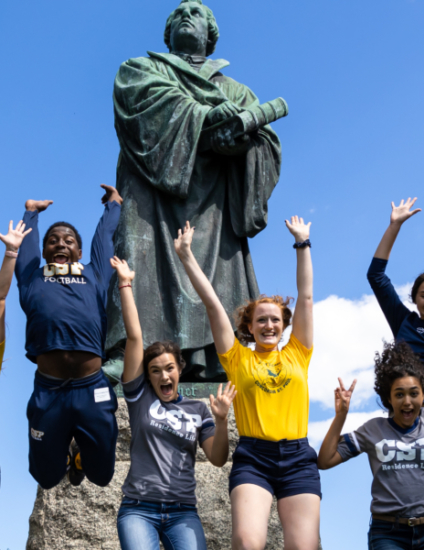 8 years ago CSP was one of the 1st Universities in the country to reset tuition.
Tuition Reset
PREPARING YOU FOR SUCCESS
Concordia graduates are bound for success. They've followed their passions, and have set out to serve in our communities as part of nonprofits, corporations and self-employed entrepreneurs. Discover
what drives you and see where Concordia can help take you.