Welcome to the CSP Golden Bear family!
To help make this important transition a success, we invite you to participate in Virtual Admitted International Student Day. Learn what it means to be a Concordia student and officially launch your CSP journey!
Date: Wednesday, August 31, 2022
Time: 9 a.m. – 1:30 p.m. CST
Format: Virtual (via the Zoom platform) – login to your New Student Orientation here. 
Participation in Virtual Admitted International Student Day is mandatory for enrollment. If you are unable to attend, please email [email protected].
This event is for international students admitted for Fall 2022.
Virtual Admitted International Student Day gathers CSP representatives from all across campus to ensure that your enrollment questions can be answered before classes begin.
Here are some of the topics that will be covered at this event:
Academic Advising Overview
Library and Help Desk Information
Introduction to the ISS Portal
Culture and Immigration Matters
Career Development Overview
Financial Services and Student Account Information
Family members are encouraged to participate as well!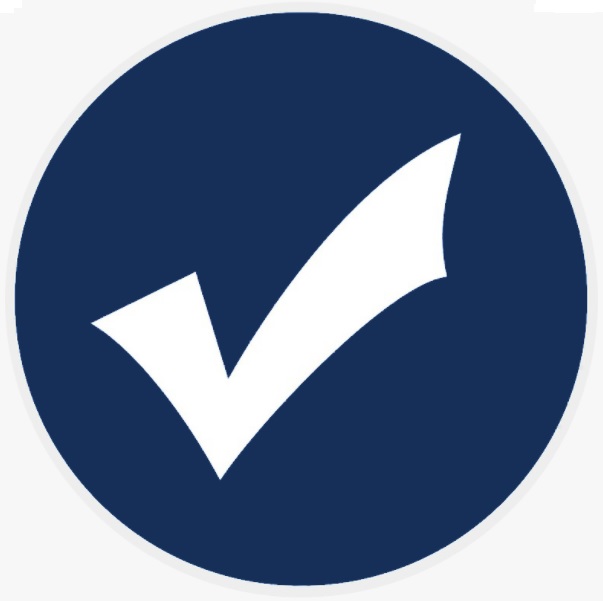 Questions?
Contact [email protected] with any questions regarding this event or enrollment at CSP.