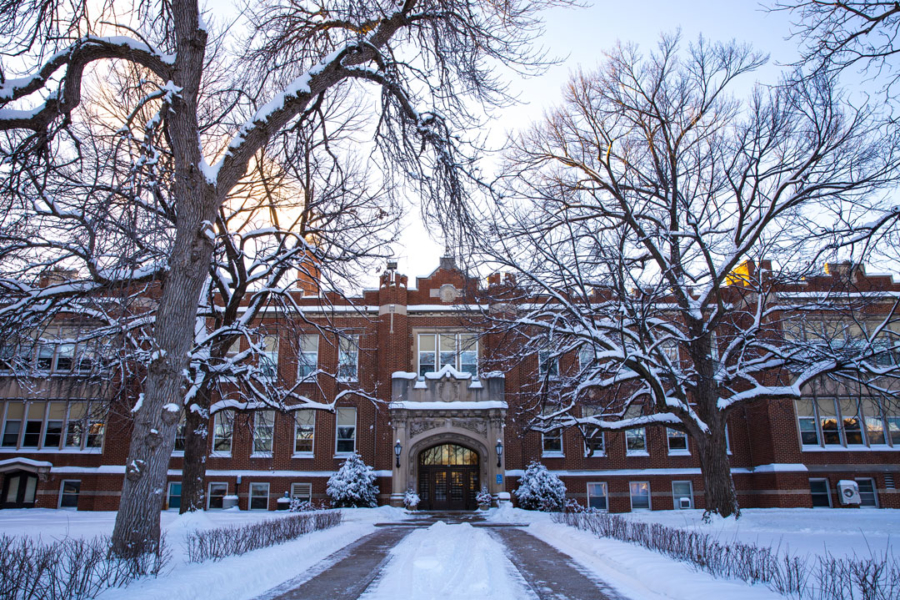 Academics, Admissions, COVID-19 Information & Resources, General News, University News
Full Time in the Fall!  
I'm excited to announce that Concordia University, St. Paul will return to full campus operations for the upcoming Fall 2021 semester. While CSP has offered face-to-face instruction since the beginning of the Fall 2020 semester, we plan to move forward to support full occupancy in our residence halls and lift the restrictions to on-campus experiences that connect our community in important ways.
With the Governor's latest announcement of a timeline to end most COVID-19 restrictions and a successful vaccination campaign across Minnesota, CSP is making the announcement to move back from the hybrid model to full face-to-face classes for our campus-based programs.
The health and safety of CSP's students, faculty, staff, and extended community remains our priority. We will continue to implement the safety measures we have in place and our CSP COVID Response Team will continue to monitor the pandemic and evolving guidelines set by local, state, and federal governments, the NCAA, the Minnesota Department of Health (MDH), and Centers for Disease Control (CDC).
In addition, as a community, we will continue to adhere to and uphold Comet's Commitment, which follows the City of St. Paul's guidelines for masking, physical distancing, and good hygiene practices. Our collective dedication to these guidelines has allowed us to operate on-campus with low transmission rates.
CSP's Oregon campuses will continue to follow their local guidance.
Please make sure to review our updated COVID-19 guidance for summer and fall operations so you're equipped with the latest information.
Lastly, I would like to thank the CSP community again for their diligence and dedication to our safety guidelines over the past year. It truly makes our ability to instruct face-to-face possible and we are blessed to have the opportunity to plan for more connection this fall.
Yours in Good Health,
Eric E. LaMott, Ph. D
Provost & Chief Operating Officer
Concordia University, St. Paul