Overview
Haven't decided on a major yet? CSP has a variety of top programs to choose from and helpful resources to guide your academic path. Keep reading to see why CSP is the best choice if you're not set on a major yet.
WE'RE HERE TO HELP
Learn more about some of the supportive resources that CSP offers students.
Explore Popular Majors
Swipe to see some of Concordia University, St. Paul's most popular majors.
Business Management
Whether you're looking to join a Fortune 500 company or become a self-made entrepreneur, a BA in Business Management from CSP sets you up for success. Your future in business starts with a well-rounded approach to entrepreneurship, business strategy, marketing, finance, and more.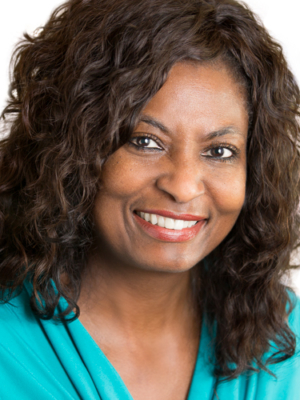 Biology
A Bachelor of Science degree in Biology from Concordia University, St. Paul empowers you to choose from a wide variety of career paths. Exploration of biology at the cellular and molecular level – combined with coursework in chemistry, evolutionary theory, scientific methods, and lab techniques, provide launching points for careers that can have a profound impact on society.
Microbiologist at Medtronic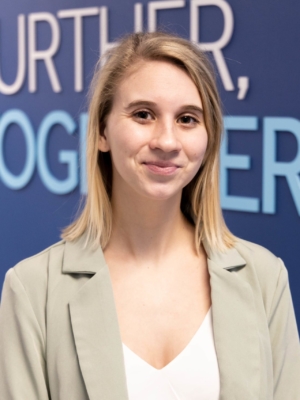 BSN Pre-Licensure
A Bachelor of Science in Nursing (BSN) from Concordia University sets students up for rewarding careers in nursing. This pre-licensure program prepares graduates for the National Council Licensure Examination (NCLEX-RN), required to practice as a Registered Nurse (RN).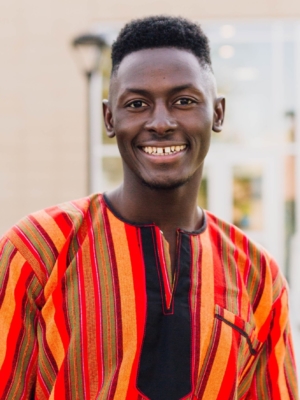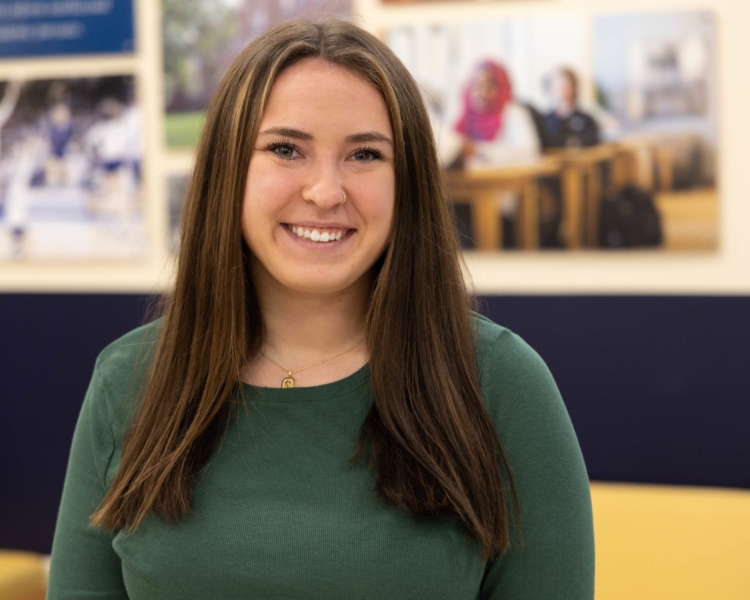 Set Up for Success
Megan Kouri is a current CSP student working towards her BS degree in Sports Management. After trying different programs, Kouri decided to transfer to Concordia University, St. Paul, with her AA degree already completed. Kouri utilized student resources to find the program right for her.
"The staff at CSP has been amazing at reaching out and constantly making sure I am set up for success."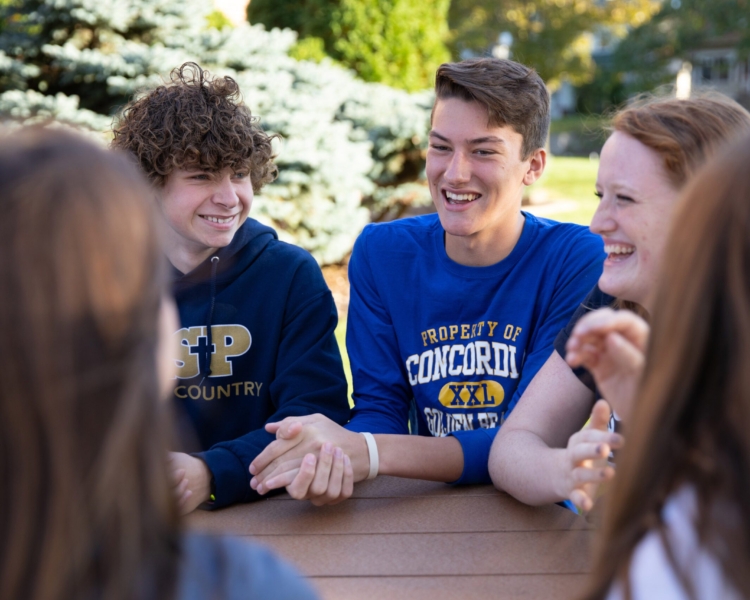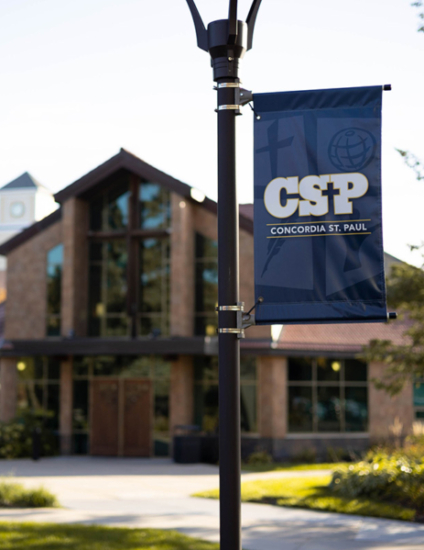 Connect with one of our knowledgeable counselors who can answer your questions.
Contact Us