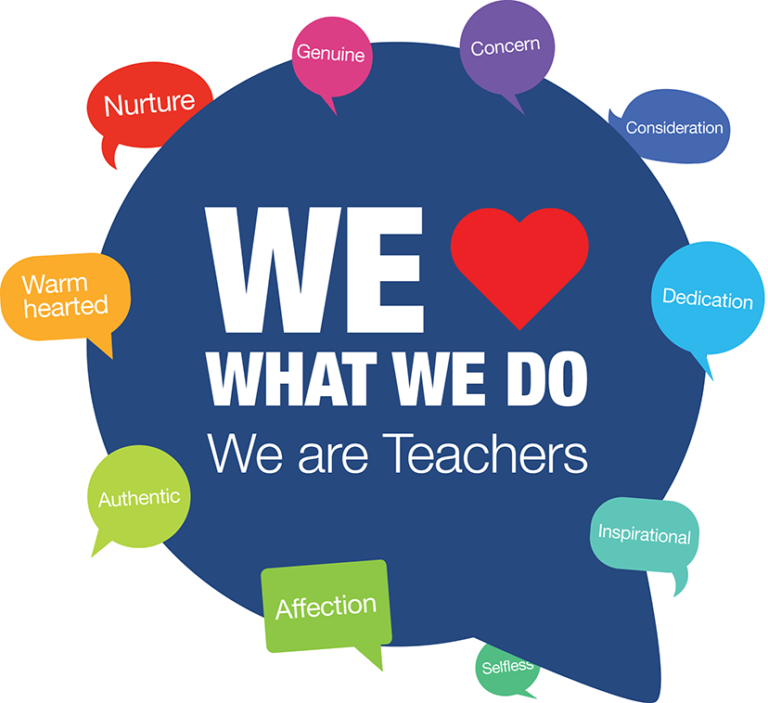 Welcome to the Concordia University Teacher Education Teacher Home Page!
Important Information
Required For All Teacher Education Students!
Livetext Membership!
Starting Fall Semester 2015, all Teacher Education students (Birth-Grade 3, Elementary and Secondary) began purchasing and using LiveText Membership Field Experience Edition.
LiveText memberships can be purchased online at www.livetext.com. LiveText is an electronic data system that has been adopted by over 400 colleges and universities across the country.  You will be required to use LiveText to submit assessments and other assignments to your instructors. LiveText offers other features, including data storage, access to digital resources, tools for collaboration, and a platform for creating, storing and providing access to your own personalized electronic teaching portfolio that can be shared with school districts and other potential employers.

As a student in the Department of Undergraduate Teacher Education, you will complete the edTPA during your clinical semester. The edTPA is a national student teacher assessment project. To participate in this project, student assessments must be submitted to scorers located across the country. LiveText provides a platform for the submission and scoring of these Teacher Performance Assessments.

LiveText Help Resources

As you begin working with the LiveText system, you will likely have questions. LiveText has solid Help Resources that should resolve most problems you may encounter. Log in to LiveText – click on "Help" in the upper right-hand corner of the screen – click on the "For Students" tab. This tab also includes documents, forms and detailed information on many LiveText functions, including creating documents, submitting assignments, and viewing your assessments.